Email vs Text: Which Marketing Strategy is Better for Your Business in 2023?
Marketing is an essential aspect of any business, whether it is a small start-up or a large corporation. With so many marketing methods available today, it can be difficult to choose the right one for your business and you might be stuck deciding between email vs text and not sure which is best for your business.
In this article we will review the pros and cons of text messaging and email marketing and which one wins in the end. Get ready for some statistics, some examples and case studies.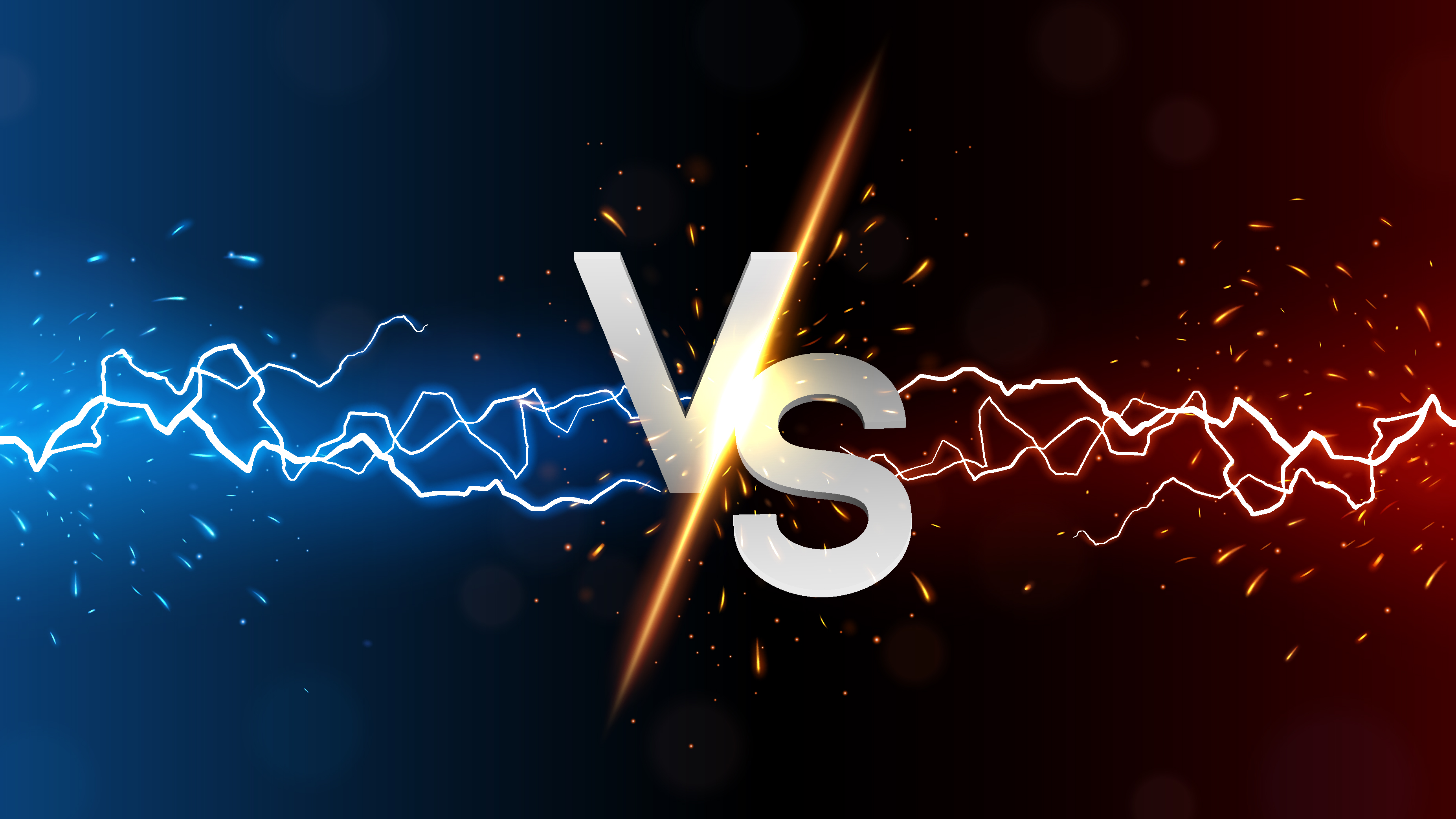 Email vs Text: The Importance of Marketing in Today's Business Landscape
Marketing has become increasingly crucial for businesses in today's highly competitive environment. With so many companies vying for attention from customers, it becomes challenging to cut through all the noise and get noticed. Effective marketing helps businesses achieve this by creating brand awareness and establishing a strong customer base.
It enables companies to build relationships with their customers, generate leads, increase sales revenue and stay ahead of competitors. In short, effective marketing is the key to ensuring that your business thrives in today's fast-paced world.
The Two Main Types of Marketing: SMS and Email
SMS (Short Message Service) refers to the process of sending promotional messages via text message directly to a customer's mobile device. Email marketing involves sending out promotional emails that aim at attracting customers towards your business or product/service.
Both types have gained widespread popularity as they offer an affordable way of reaching out directly to customers while also having quick delivery times. However, there are significant differences between SMS and email marketing that make each technique better suited for different situations.
As we delve deeper into these two types of 21st-century advertising techniques – SMS & email – you'll learn about which method works better under various circumstances. So, roll up your sleeves and let's get down to business!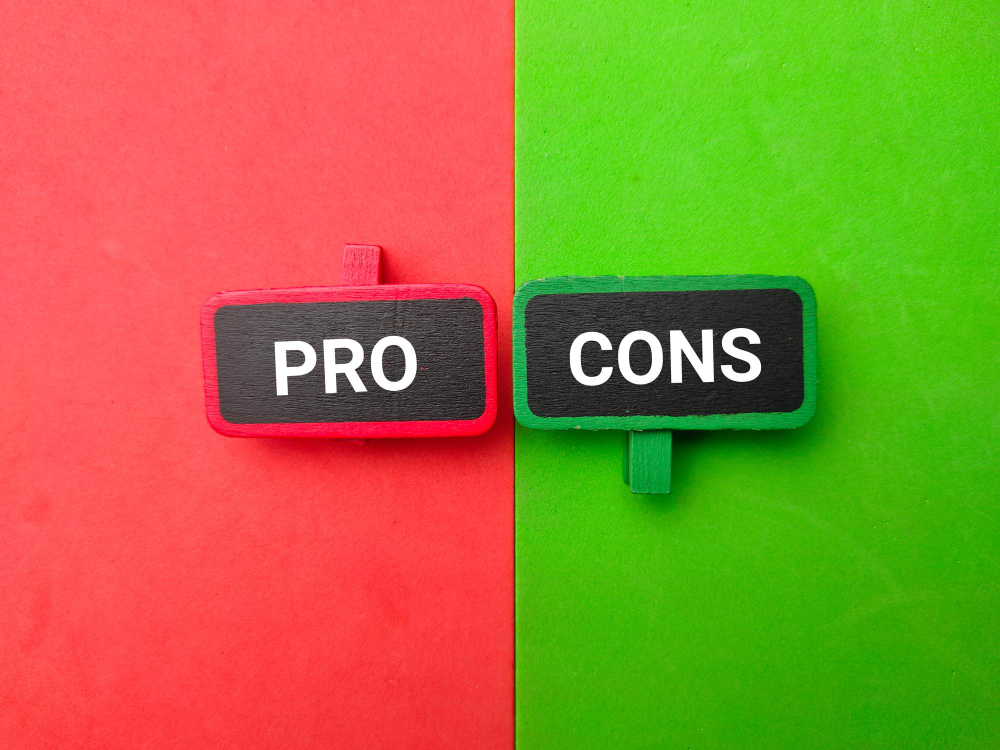 SMS Marketing: The Pros and Cons
SMS marketing has become a widely popular tactic for businesses to connect with their customers. It involves sending promotional and informational messages to customers via short message service (SMS) on their mobile phones. While it can be an effective way to reach customers, there are both advantages and disadvantages to SMS marketing.
Explanation of what SMS marketing is and how it works
SMS marketing involves the use of text messages sent directly to a customer's mobile phone. Businesses can use different strategies, such as sending coupons, alerts about new products or services, reminders about appointments or events, or simply advertising their brand.
To opt-in for SMS marketing campaigns, customers have to provide their phone numbers to the company through various methods such as online forms or in-store signups. Once they have agreed to receive text messages from a company, they will receive promotional texts on their phones.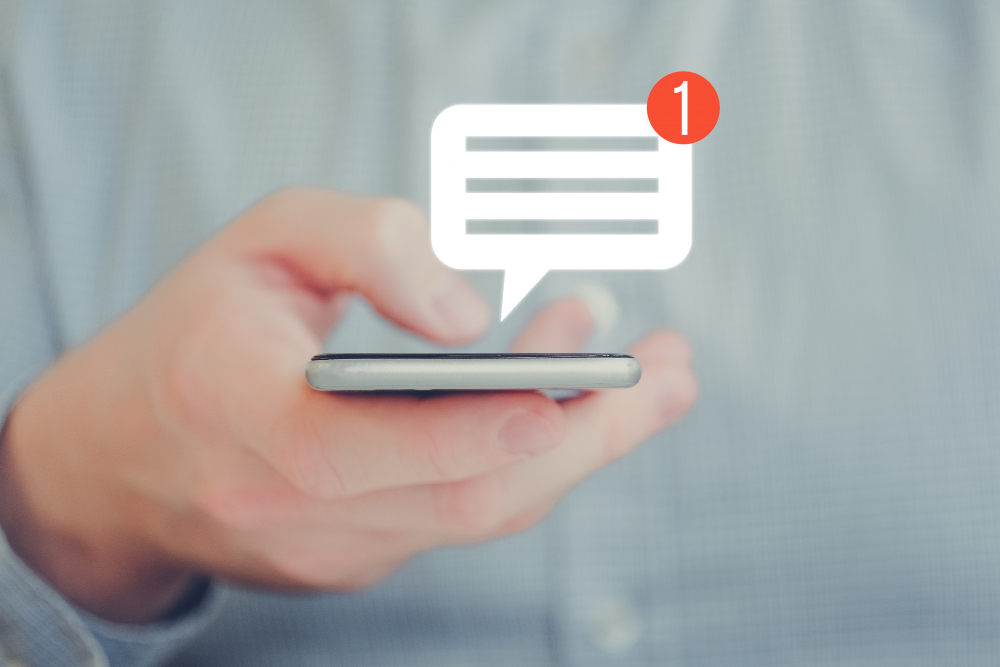 Advantages of SMS marketing: High open rates, immediacy, and personalization
One of the most significant advantages of SMS marketing is its high open rates. According to studies, more than 90% of text messages are opened within three minutes of receipt. This is because people tend to check their phones frequently throughout the day.
Text messaging is also an immediate form of communication that allows businesses to send time-sensitive information such as flash sales and limited-time offers. This makes it a great way for companies in industries like food delivery or event planning where urgency matters.
SMS marketing offers personalization features that allow businesses to tailor messages based on customer preferences. They can include first names in greeting texts or send personalized product recommendations based on previous purchases.
Disadvantages of SMS marketing: Limited character count and potential for annoyance or spamming
One significant disadvantage of SMS marketing is its limited character count per text message which limits how much information a company can include in a single message. A text message can only contain up to 160 characters which makes it challenging to deliver a comprehensive marketing message.
Additionally, there is the potential for customers to feel annoyed or spammed by constant text messages, especially if they are not tailored towards their interests.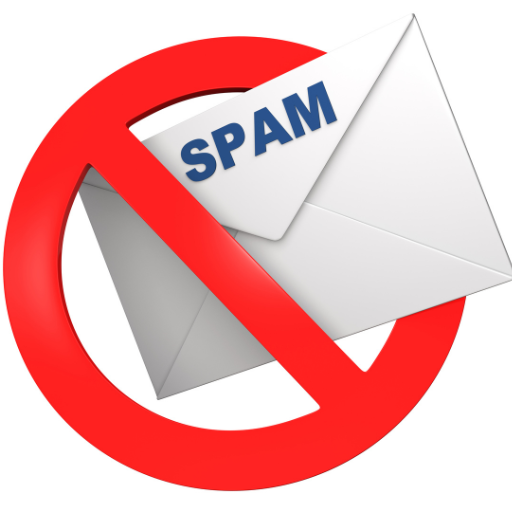 Overuse of SMS marketing can lead to an opt-out from customers who feel overwhelmed with too many messages. Businesses must navigate strict compliance regulations such as obtaining explicit consent from customers before sending promotional texts and ensuring that their texts comply with the Telephone Consumer Protection Act (TCPA).
Failure to do so can result in costly legal penalties. Overall, SMS marketing has its pros and cons that businesses must consider before implementing it into their marketing strategy.
While it offers high open rates and immediacy, companies must be cautious about overusing the tactic and ensure that they comply with all relevant regulations.
In the end, whether or not SMS marketing is effective depends on how well companies use it to reach their target audience while respecting their boundaries.
Email Marketing: The Pros and Cons
Email marketing has been around for quite some time, and it's still widely used by businesses today. In a nutshell, email marketing refers to the practice of sending promotional messages or newsletters to a list of subscribers via email. Compared to SMS marketing, email offers several advantages as well as a few downsides.
Explanation of what email marketing is and how it works
Email marketing usually starts with building an email list consisting of people who have opted-in to receive your emails. This can be done through various means such as sign-up forms on your website, social media channels, or events.
Once you have a list of subscribers, you can start sending them promotional messages or newsletters regarding your product or service.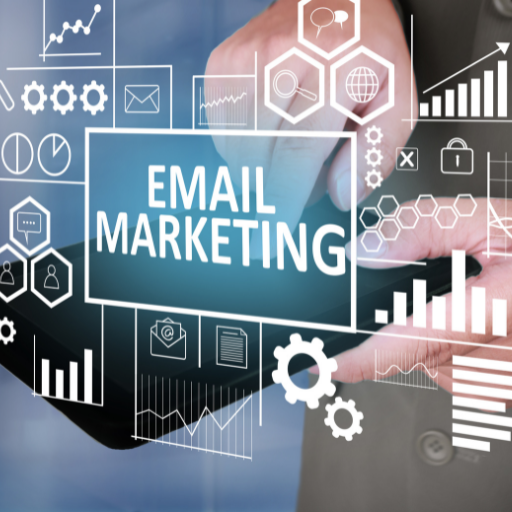 Advantages of email marketing
One of the biggest advantages of email marketing is its versatility. Unlike SMS which only allows for short text messages, emails can include multimedia content such as images and videos. This gives businesses more room to showcase their products or services in a visually appealing way.
Another advantage is that emails can reach a larger audience at once compared to SMS. With the ability to send bulk emails, businesses can reach thousands (or even millions) of people with just one click.
Disadvantages of email marketing
One major drawback of email marketing is its lower open rates compared to SMS. With so many promotional messages flooding our inboxes every day, it's easy for emails to get lost in the clutter or marked as spam.
Speaking of spam folders – that's another disadvantage when it comes to emailing your customers. There's always a risk that your message will end up in the dreaded spam folder instead of landing directly in your customer's inbox where they are more likely to see it.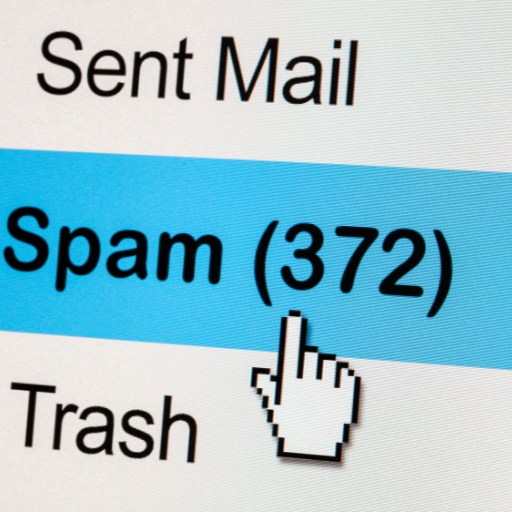 While there are certainly challenges associated with using email for promotions and outreach campaigns, there are still many advantages to using email marketing.
Businesses that make the effort to build up a solid email list and create engaging content can reap the rewards of this highly effective marketing strategy for years to come.
Head-to-Head Comparison: Which One Wins?
When it comes to marketing, there are two main players in the game: SMS marketing and email marketing. Both methods have their pros and cons, but which one is truly superior? Let's take a deeper look at some of the most important factors to consider.
Cost-Effectiveness: Which One is More Affordable?
One of the biggest concerns for businesses when it comes to marketing is cost. After all, you don't want to be spending a ton of money on advertising if it's not going to bring in a solid return on investment.
So, which method is more affordable? In terms of costs per message sent, SMS marketing tends to be more expensive than email marketing.
However, SMS messages typically have much higher open rates than email messages do. This means that while you may be spending more per message with SMS, you may end up reaching a larger percentage of your target audience.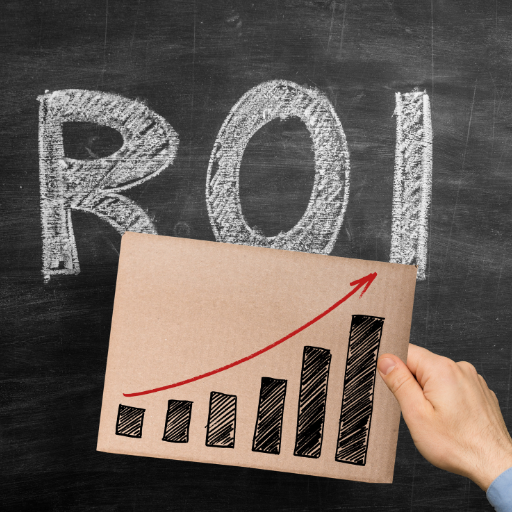 Overall, if budget is your top concern and you're willing to sacrifice some potential reach for affordability, email marketing may be the way to go.
However, if you're looking for high engagement rates and are okay with spending a bit more per message sent, SMS could be the better option.
Engagement Rates: Which One Generates More Responses from Customers?
At the end of the day, what really matters when it comes to marketing is whether or not your audience is actually engaging with your messages. So which method tends to generate more responses from customers? In general, SMS messaging has much higher engagement rates than email does.
People are much more likely to open and read a text message than they are an email (especially considering how cluttered most people's inboxes are these days).
However, just because people are opening and reading your messages doesn't necessarily mean they're taking action based on them.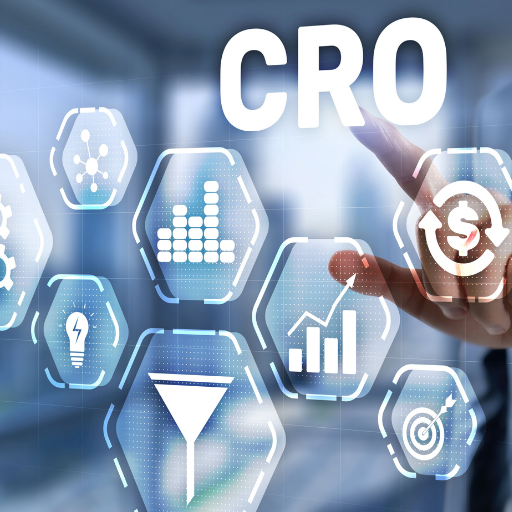 When it comes to actual conversions (i.e. sales), email marketing tends to perform better than SMS. This is likely due in part to the fact that email messages can include more detailed information and visuals than SMS messages can.
Conversion Rates: Which One Leads to More Sales?
At the end of the day, what really matters for businesses is not just engagement, but actual conversions and sales generated from their marketing efforts. So which method tends to lead to more sales?
As mentioned earlier, email marketing tends to outperform SMS when it comes to actual conversions and sales. While SMS may have higher open rates and initial engagement, email allows for more detailed information and a stronger overall message, which can ultimately lead to more purchases.
Of course, this doesn't mean that you should discount SMS altogether – especially if you're looking for a way to quickly reach customers with timely deals or promotions. However, if you're focused on long-term sales growth and building relationships with your audience, email may be the better bet.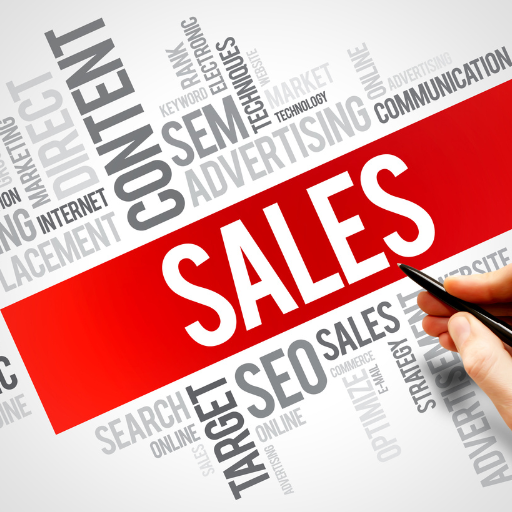 Case Studies: Real-Life Examples of SMS and Email Marketing in Action
As with any marketing strategy, the true test of effectiveness is in its real-world implementation. Here are a few examples of successful SMS and email marketing campaigns that showcase the strengths of each approach.
SMS Case Study: Domino's Pizza
In 2016, Domino's Pizza launched a campaign called "Domino's AnyWare," which aimed to make it as easy as possible for customers to order pizza from their phones. The campaign encompassed multiple channels, including social media, voice-activated assistants like Alexa, and SMS.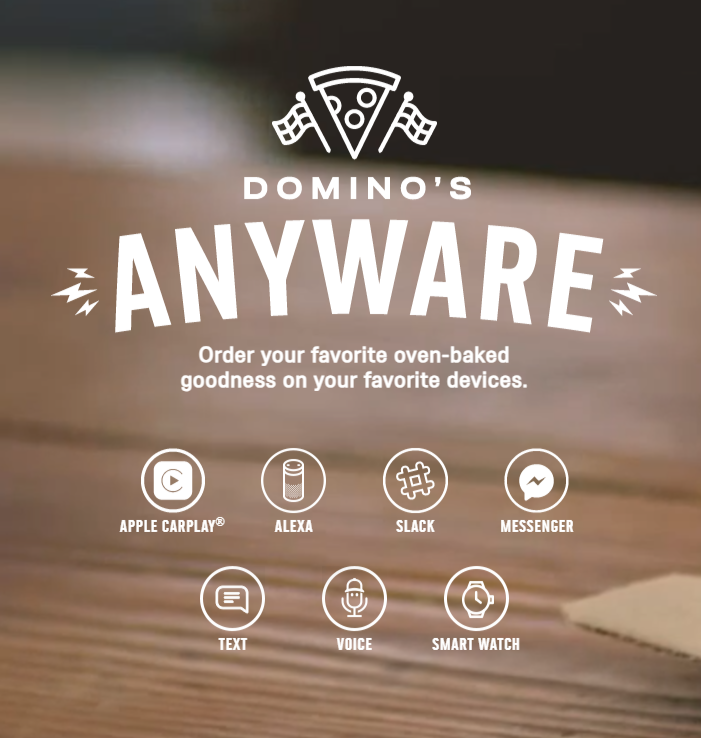 The SMS aspect of the campaign allowed customers to text simple phrases like "PIZZA" or an emoji directly to Domino's to place an order without even opening an app. This streamlined approach resulted in a 60% increase in orders via mobile devices.
Email Case Study: Airbnb
Airbnb has long been known for its creative and effective email marketing campaigns. One standout example is their "Wish List" emails, which encourage users to save potential vacation rentals to a list that can be revisited at any time.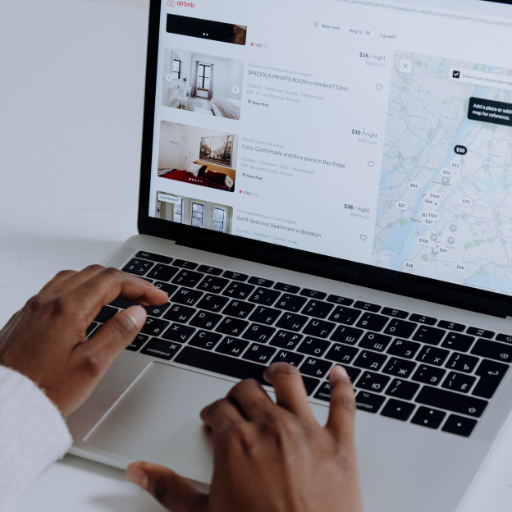 These emails are personalized based on each user's past search history and include high-quality images of the properties along with enticing descriptions. According to Airbnb, these emails have a click-through rate (CTR) 30% higher than their standard promotional emails.
Wrapping it Up: Who wins?
So there you have it – a breakdown of some of the most important factors when it comes choosing between SMS marketing and email marketing. While both methods certainly have their benefits, ultimately it's up to each individual business owner to decide which one is right for them based on their specific goals and budget.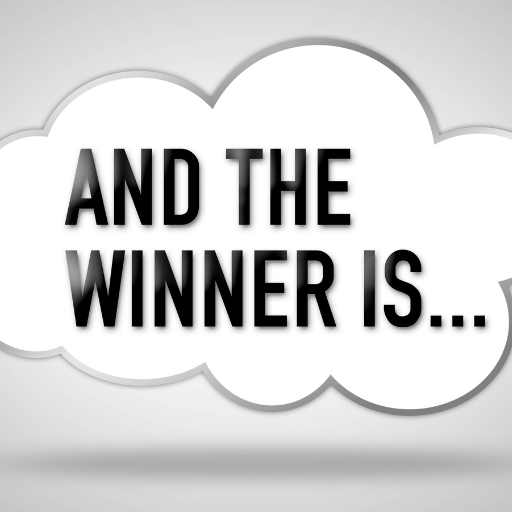 Personally, I believe that there is no one-size-fits-all answer here – what's most important is understanding your audience and tailoring your messaging approach accordingly. Whether you choose SMS or email (or both!), make sure that your messages are personalized, timely, valuable, and relevant – because at the end of the day, those are the things that will truly help you stand out in an increasingly crowded digital landscape.
Conclusion
So which method is better: SMS or email marketing? The truth is there's no one-size-fits-all answer – both approaches have their strengths and weaknesses depending on your specific business goals. However, there are a few key takeaways:
Firstly, mobile optimization should be at the forefront of any modern marketing strategy. With over half of all web traffic now coming from mobile devices, it's more important than ever to ensure your messaging is optimized for smaller screens.
Secondly, personalization is key. Whether it's through targeted email campaigns or personalized SMS messages, customers are increasingly looking for a more customized experience from brands.
Remember that marketing is an ever-evolving landscape – what works today may not work tomorrow. Stay up-to-date on the latest trends and experiment with different approaches to find the mix that works best for your business.