How to Add Personalization Option on Etsy App: Unlock More Sales in 2023
Attention all Etsy shop owners! Imagine increasing your sales by offering a unique, personalized touch to your products. Intrigued? This is achieved by using the personalization feature on Etsy. It's not just about making sales; it's about creating memorable experiences for your customers. Ready to learn how to add the personalization option on your Etsy app?
Let's embark on this journey together!
What is Etsy's Personalization feature?
This feature allows you to offer a myriad of customizable products. It's as if you're handing your customers the car keys and saying, "Sure, take it for a spin and customize the upholstery while you're at it."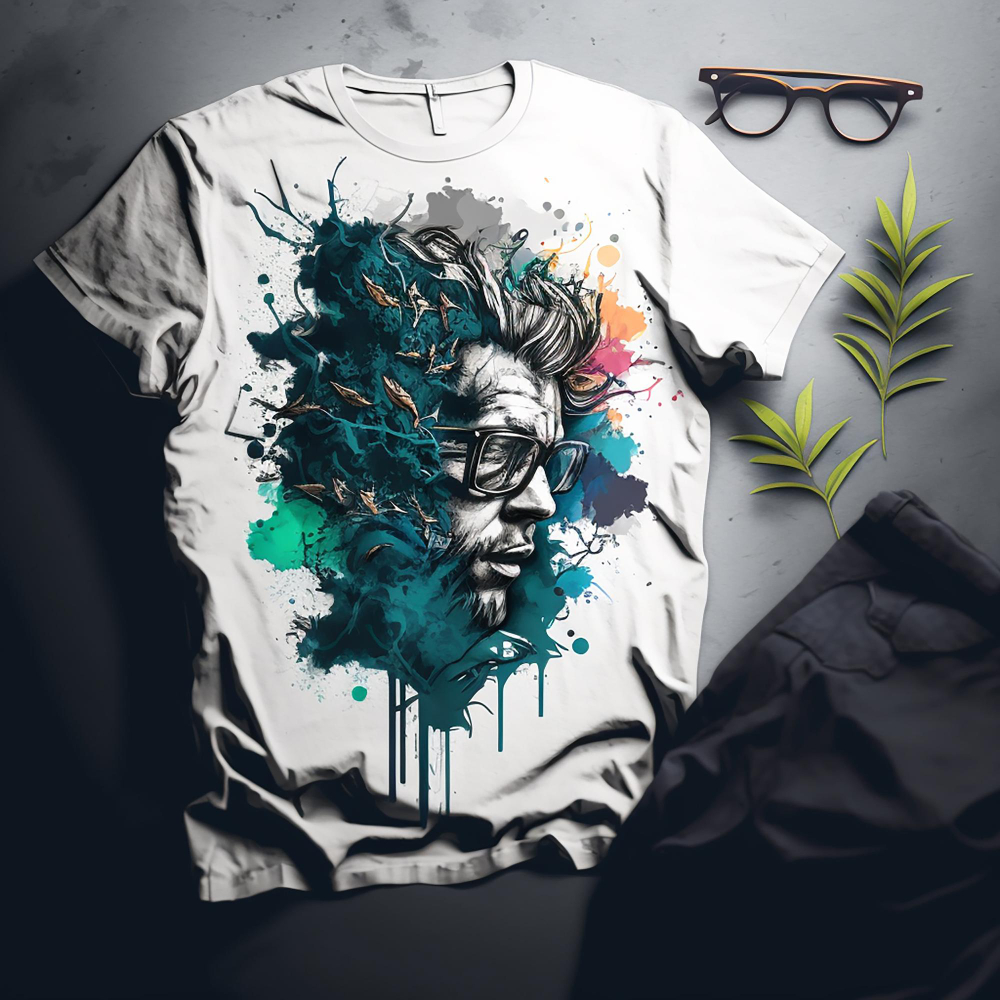 Benefits of Offering Personalization on Etsy
You might be wondering, "Why should I enable personalization in my Etsy shop?" Well, think about the last time you received something personalized. Didn't it feel special?
That's exactly what your customers feel when they get personalized items.
Why Personalized Orders Sell
Personalized orders sell because they add an emotional connection between the buyer and the product.
Not only do they make the customer feel unique, but they also show that you, as a seller, care about their preferences. Plus, they're perfect for gifts!
Setting Up Personalization on Etsy
Setting up personalization on Etsy is easier than you might think. Here's how you can get started.
How to enable personalization on new listings
First, head over to your Shop Manager and click on 'Listings'.
Then, go to the listing page and click 'Add a listing'.
In the inventory section, you'll see an option to toggle personalization.
Click 'Edit Personalization', and voila! You've just enabled the personalization feature on your new listing.
Ensure that the personalization section is as user-friendly on the Etsy app as it is on the website.
In this fast-paced world, many of your buyers are scrolling on the go.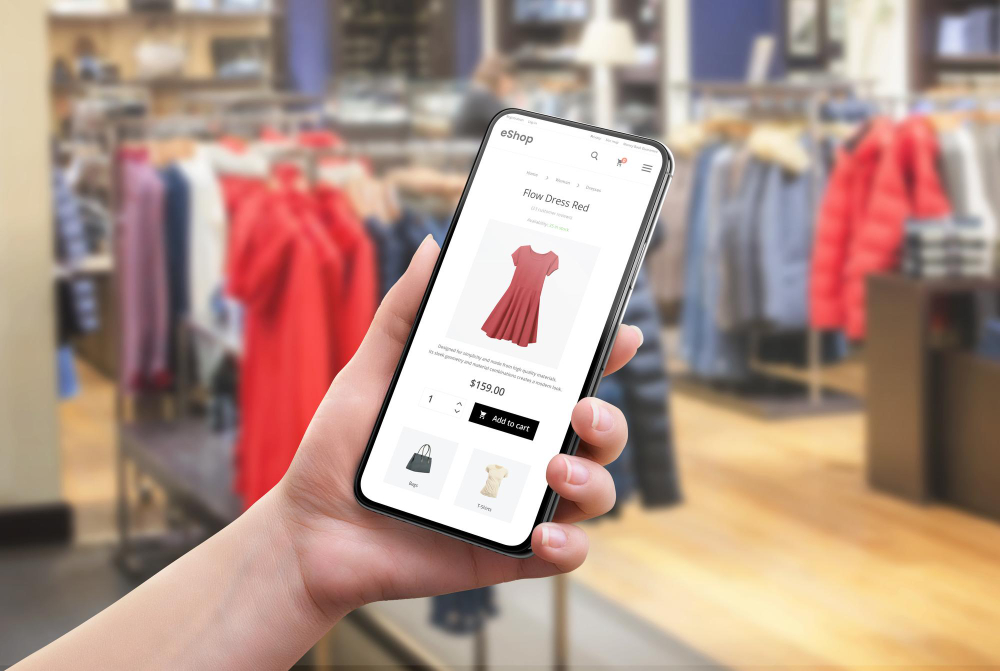 Don't make them pinch and zoom to add their custom text.
No one's perfect. Customers may want to tweak their personalization request after hitting that 'buy' button.
Clearly state your policy on editing options post-purchase. Are changes allowed? If so, until when? Set those boundaries.
How to Add Personalization Option on Etsy: Create a Design with Personalized Text
Now, let's talk about creating a design with personalized text. This could be anything from a name to a special message. When adding text, keep in mind the character limit in the description box.
You want to strike a middle ground – not too long that it overwhelms the buyer, but not too short that it lacks details.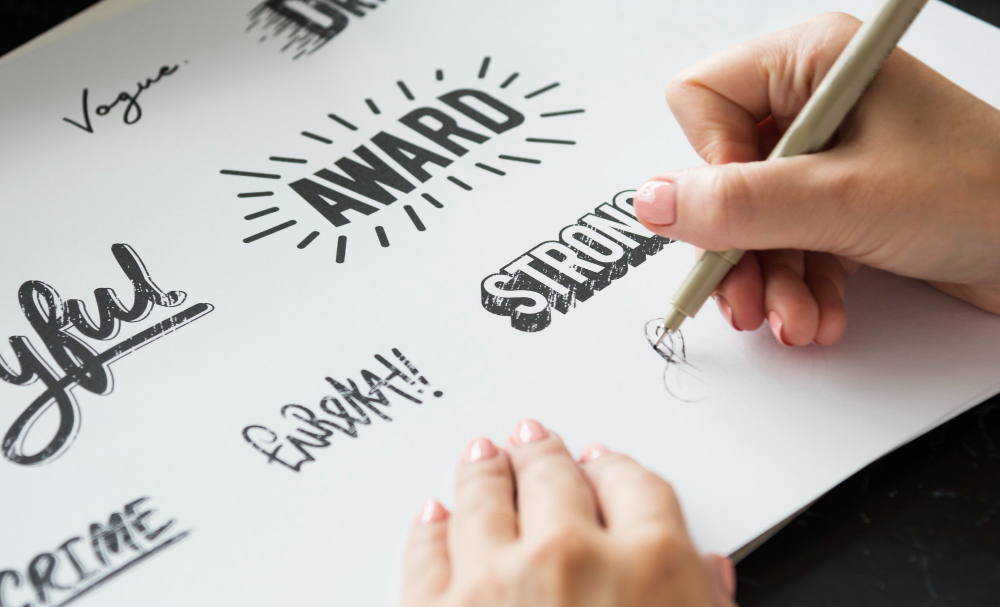 Exporting a Product with a Personalized Design
Once you're satisfied with your design, it's time to export your product.
Simply click 'Publish', and your personalized item will live on your Etsy store.
But remember to add a note in the instructions box, allowing customers to add their personalization request during checkout.
Etsy's Policies and Best Practices
Etsy has certain guidelines when it comes to personalization. Let's go through them so you can ensure your shop stays within the rules.
You must clearly state what aspects of the product can be personalized and provide instructions for customers to submit their personalization requests.
Use the Right Tags
Tags play a crucial role in helping potential buyers find your listings. Use tags like "personalized" and the specific customization options you offer, such as "custom portraits" or "personalized t-shirts".
Choose Your Keywords Carefully
Just like tags, keywords help buyers discover your listings.
Include words related to your personalized product, such as "personalized jewelry", "custom t-shirt", or "engraved necklace".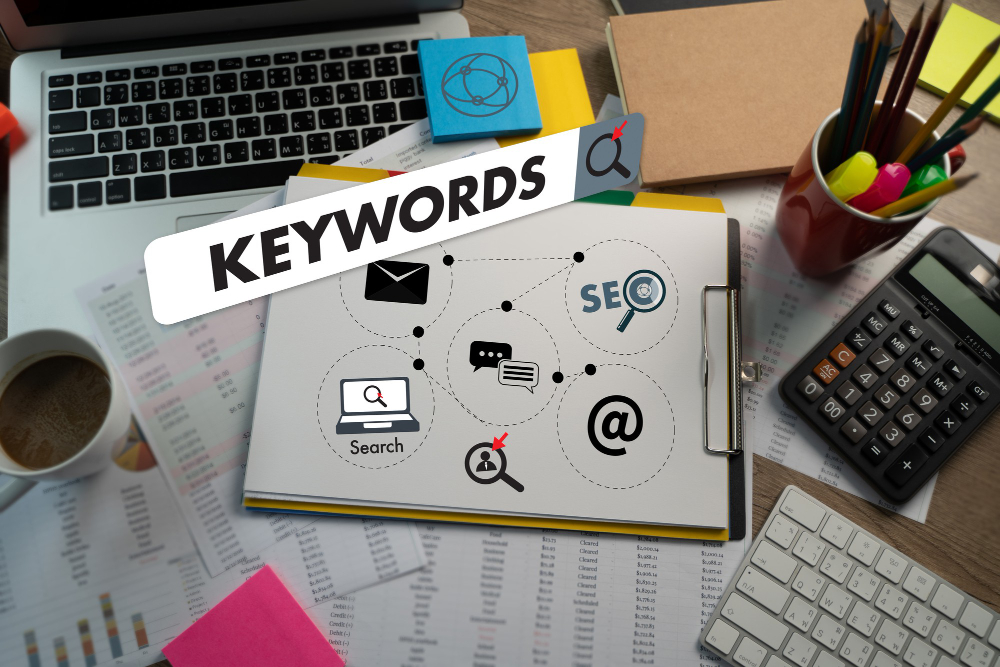 Marketing and Selling Your Personalized Products
Now that we've covered the basics, let's discuss how to market and sell your personalized items.
Don't just tell people that you offer customizable options; show them the array of choices they have, from fonts to colors to images.
It's important to remember, that whether it's a piece of text or an engraving, there will always be a character limit. Make sure you're upfront about this in the description box.
Also, here's a little secret: personalization is the gateway to upselling. Offer add-ons that elevate the personal touch.
Imagine selling a personalized jewelry box along with that custom necklace. Double the love, double the revenue.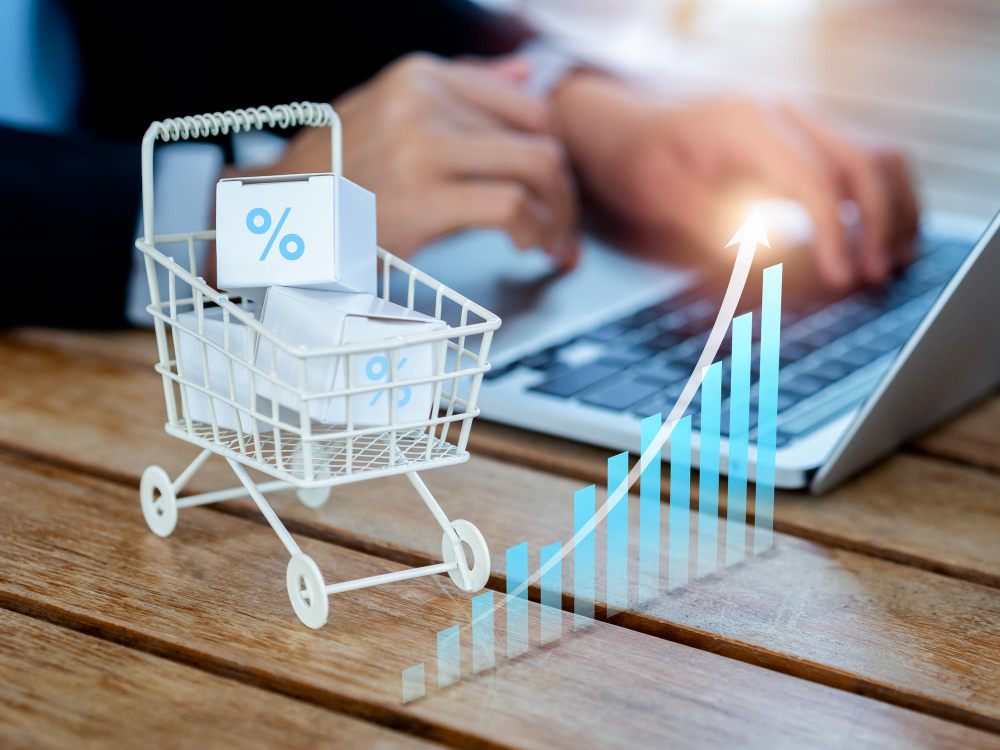 Offers They Can't Refuse: Choices and Coupons
You've got to give 'em options but not an existential crisis. A handful of well-thought-out personalization options can be all it takes to clinch the sale.
And nothing sweetens the deal like a little sugar on top. Create coupons for those repeat customers.
You're not just selling products; you're building relationships.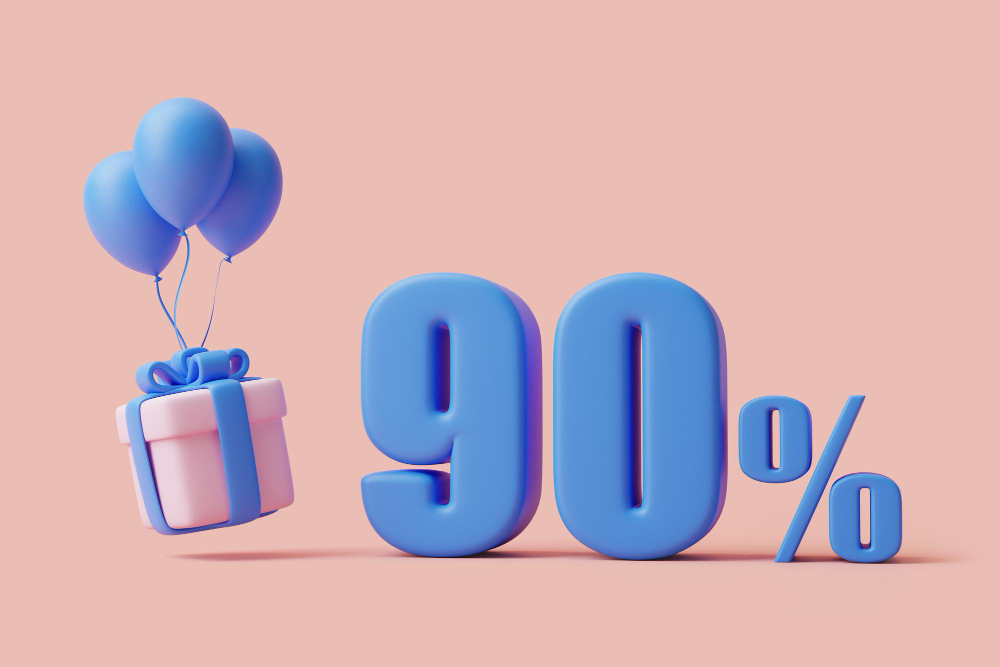 Tips and Tracking
We've set up, we've sold, but how are we performing? Here are some parting tips and tools to keep that Etsy shop humming like a well-oiled machine.
The ABCs of Selling: Basics and Complicated Items
Doesn't matter if you're selling custom t-shirts or intricate pieces of art, clarity is king. Your customers shouldn't need a decoder ring to figure out what they're buying.
Include clear visuals and bullet-point instructions. A picture is worth a thousand words but a still image with clear instruction is worth a thousand sales.
Remember, you can't price yourself out of the market. Be fair but also value your effort. Maybe offer tiered pricing options based on the level of customization.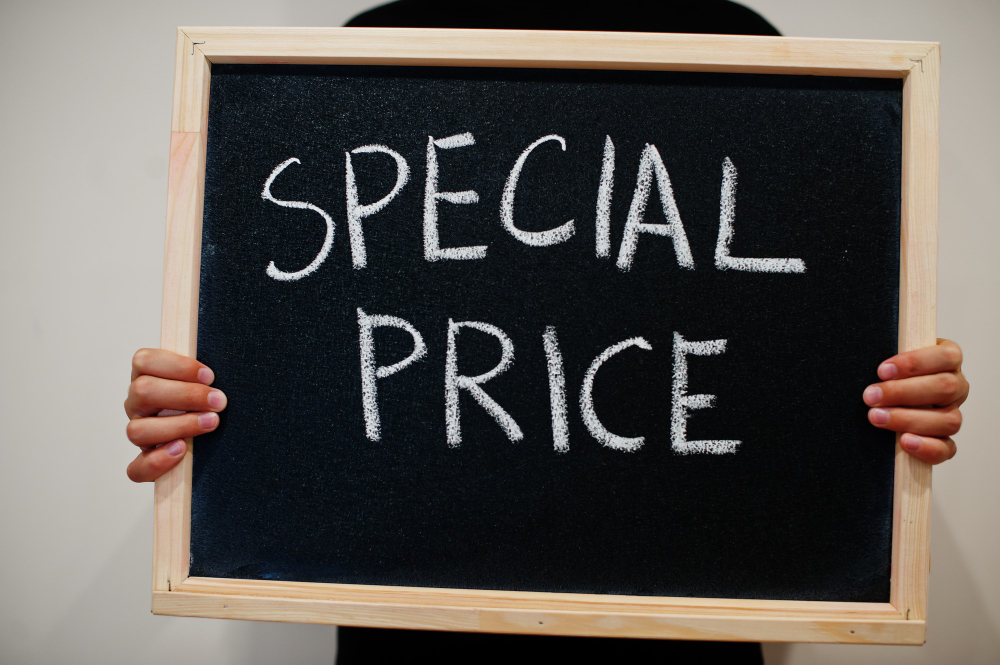 Data is Your Bestie: Track Your Etsy Listings and Orders
Keeping track of your listings and orders is essential for managing your Etsy shop. Use tools like Craftybase to monitor your inventory and track your sales.
So, there you have it – a comprehensive guide on adding the personalization option on Etsy. Remember, the goal is to make it easy for your customers to buy more from your store.
With the right strategies and a dash of creativity, you can take your store to new heights.
Now go ahead, enable personalization, and let your customers add their unique touch to your products. Happy selling!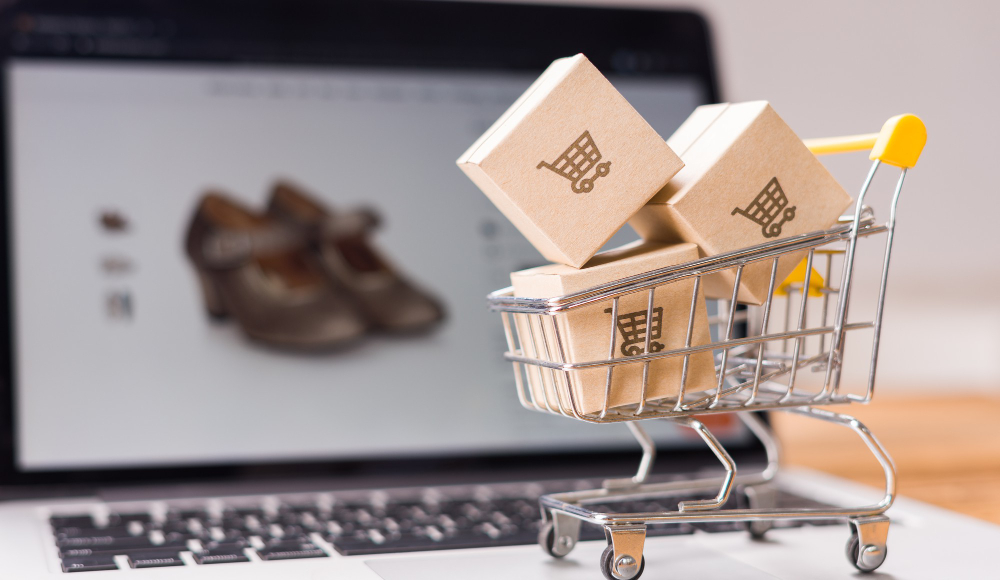 FAQs: Because You'll Get Asked Anyway
How do I add a Personalisation button on Etsy?
To add a Personalization button on Etsy, you need to go to your Etsy Shop Manager.
Select "Listings" and find the listing you want to add personalization to.
You will see a "Personalization" switch that you can toggle on.
Once the personalization feature is enabled, you will have a section where you can add instructions for buyers.
These instructions will guide your customers on how to personalize their orders.
How do I add style options on Etsy?
Adding style options on Etsy is part of the process of creating a new listing.
In your Shop Manager, go to "Listings" and click "Add a listing".
Here, you can upload pictures, title your listing, and define your price options.
When you scroll down to the "Inventory and pricing" section, you'll find a place to add different options for your product.
These options could be customized product photos including color, size, material, or style variations. Each option can have its price, SKU, and quantity.
How do I see my personalization on Etsy?
You can see your personalization on Etsy by going to your Etsy store's Shop Manager, selecting "Listings", and clicking on the specific listing that has personalization enabled.
In the inventory and pricing section of the listing, you can find the personalization options you've set up.
For customer purchases, the personalization requests will be displayed in the order details.
How do I enable custom orders on Etsy?
Enabling custom orders on Etsy is quite straightforward.
When buyers send you personalization requests, you'll see a "Make this a custom order" button on the right-hand side of the Dashboard.
Clicking this button allows you to create a custom listing for the buyer based on their specific request.