SMS Consent: Unlock the Power of SMS Marketing in 2023
Text messaging has become the go-to communication method for many people. And with the widespread use of mobile phones, businesses have turned to SMS as a critical marketing channel to reach their customers effectively.
As a millennial, I take fewer phone calls every day, and I never pick up if I don't know the number. But here's the thing: with great power comes great responsibility. This is where express written consent comes into play.
In this article, I'll show you the best ways to get express written consent from your customers or prospects. You'll also learn to avoid customer complaints by providing clear opt-out instructions. Once you have that express consent, you can leverage text messaging as a powerful marketing channel.
So, let's dive in and discover the secrets to successful SMS marketing!
What is SMS Consent?
Want to connect with your customers through marketing text messages? Obtaining SMS consent is crucial, where consumers permit to receive your notifications. This not only ensures legal compliance but also builds trust and transparency.
You can avoid sending unwanted messages and protect your reputation by obtaining explicit permission. Opt-in methods like web forms or responding to a message make it easy for customers to give consent. Start engaging your customers effectively with proper SMS consent today!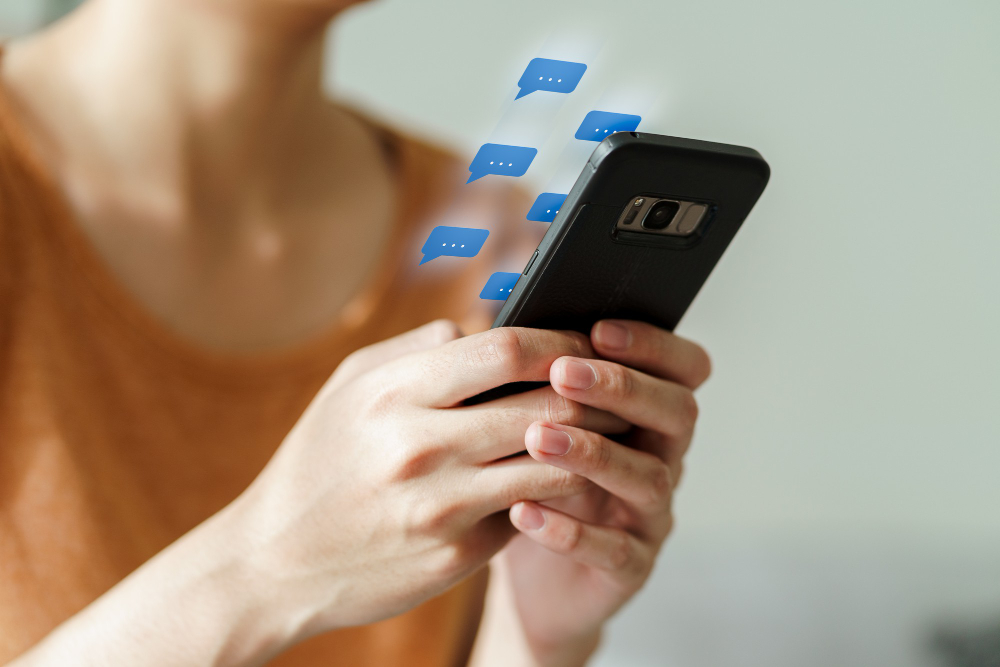 You can avoid sending unwanted messages and protect your reputation by obtaining explicit permission. Opt-in methods like web forms or responding to a message make it easy for customers to give consent. Start engaging your customers effectively with proper SMS consent today!
Why businesses must obtain it
Getting proper express written consent is crucial, both legally and for building strong customer relationships. Businesses that respect privacy and communicate through agreed-upon channels are the ones that gain trust and engagement.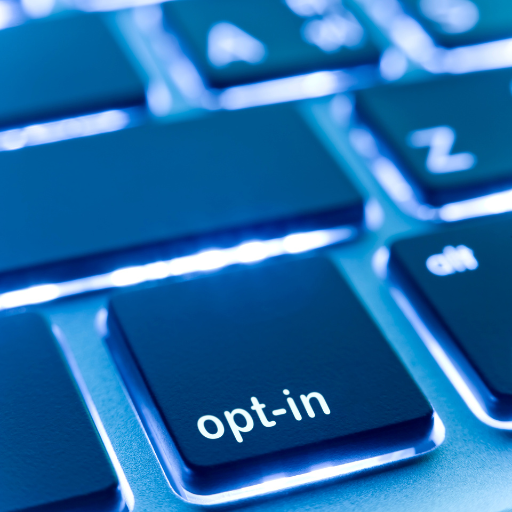 Don't risk being reported for spam or TCPA violations, which could result in hefty fines. Instead, prioritize proper SMS consent to improve your marketing effectiveness. You'll see higher open and conversion rates by targeting genuinely interested customers. So why wait? Take this crucial step to boost your marketing efforts and drive better results!
How to Obtain Consent
Opt-in methods
Choose an opt-in method like text message, website, web form, email, or social media.
Each has its pros and cons.
A compelling text message provides quick opt-in and opt-out via keywords or shortcodes.
Website forms allow for collecting more subscriber information.
Use a short code or keyword for text messaging opt-in. For example, a retail store can ask customers to text "SHOP" to a specific phone number. This method is fast, automated, and confirms subscriptions instantly.
Website forms also have shortcodes that work well for collecting SMS consent and capturing additional data for personalized marketing.
Best practices for obtaining consent
When obtaining express written consent, businesses must follow best practices.
Use precise language to ask customers to subscribe and explain what they are signing up for.
The opt-out process should be easy, and you must provide clear instructions on unsubscribing.
Specify message frequency to set subscriber expectations.
Allow customers to choose the message types they want to receive.
Following these practices builds trust and enhances the customer experience.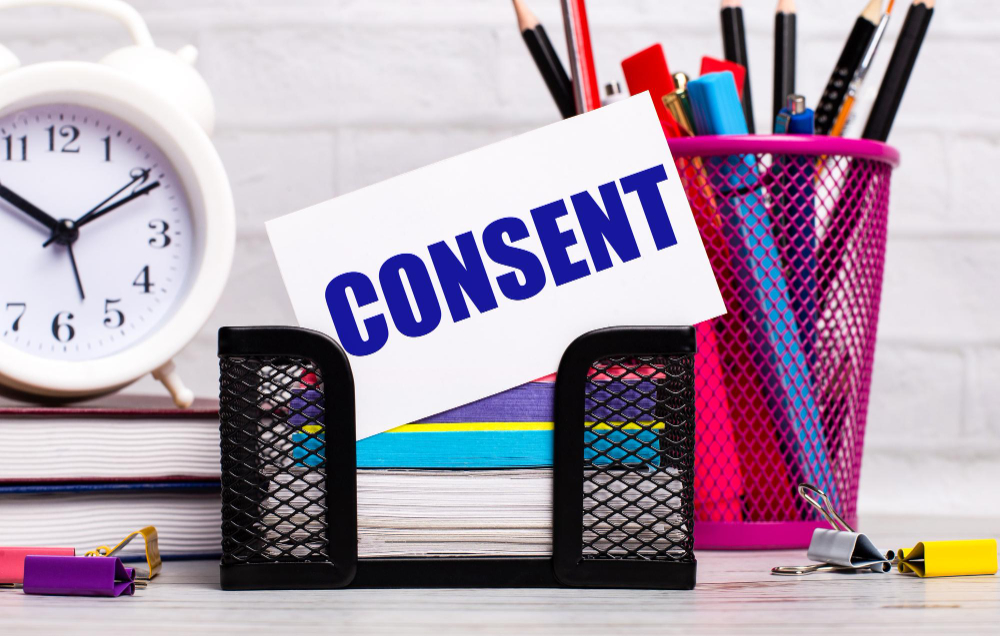 Tips for Creating Effective Opt-In Messages
Creating a compelling opt-in message is crucial for obtaining proper SMS consent. First and foremost, it's essential to be clear about what customers can expect by opting in: what types of messages will they receive?
How often will they be sent? Providing this information upfront helps set expectations and avoid frustration later on.
Additionally, ensure the opt-in process is easy – no one wants to jump through hoops to sign up for something! And finally, consider incentivizing customers with exclusive discounts or promotions for opting in – after all, everyone loves a good deal!
Include a Call-to-action in Your Opt-in Method
Any opt-in method you opt-in to obtain the consent of your contacts must include a clear CTA in the message. CTAs are invitations to join a text list.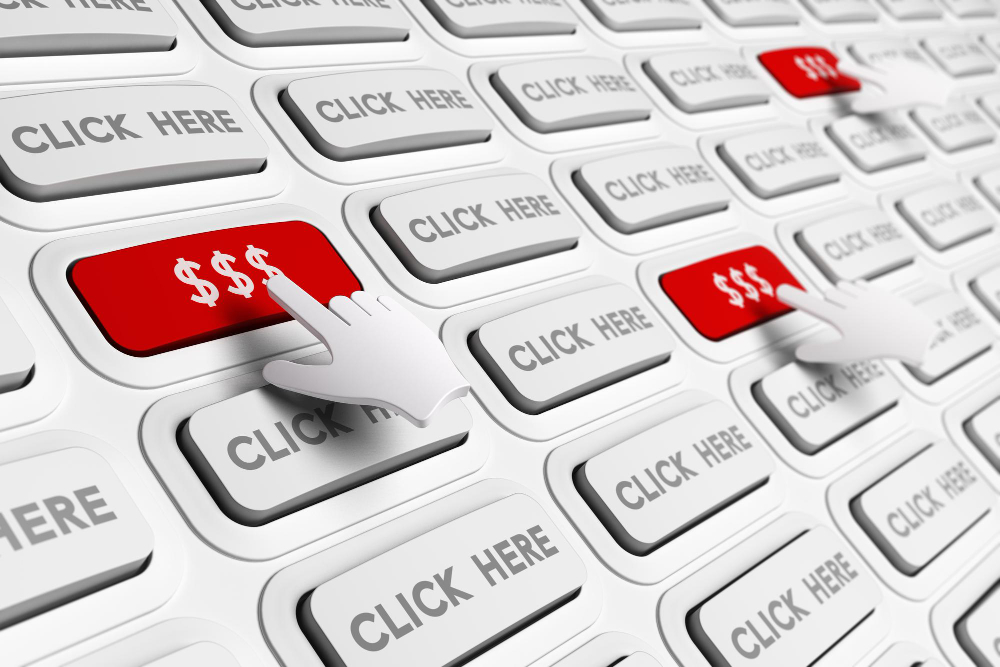 Don't Text Contacts During Quiet Hours
Under the Telephone Consumer Protection Act, you may only send promotional texts after 8 am (delivery time). It could be complicated if you are using contacts across North America. Still, if your connections exist, you can sort your contacts by location or schedule SMS messaging campaigns – they should run at different times. Using our Data Collection/Custom Field Features, you can collect contact location data.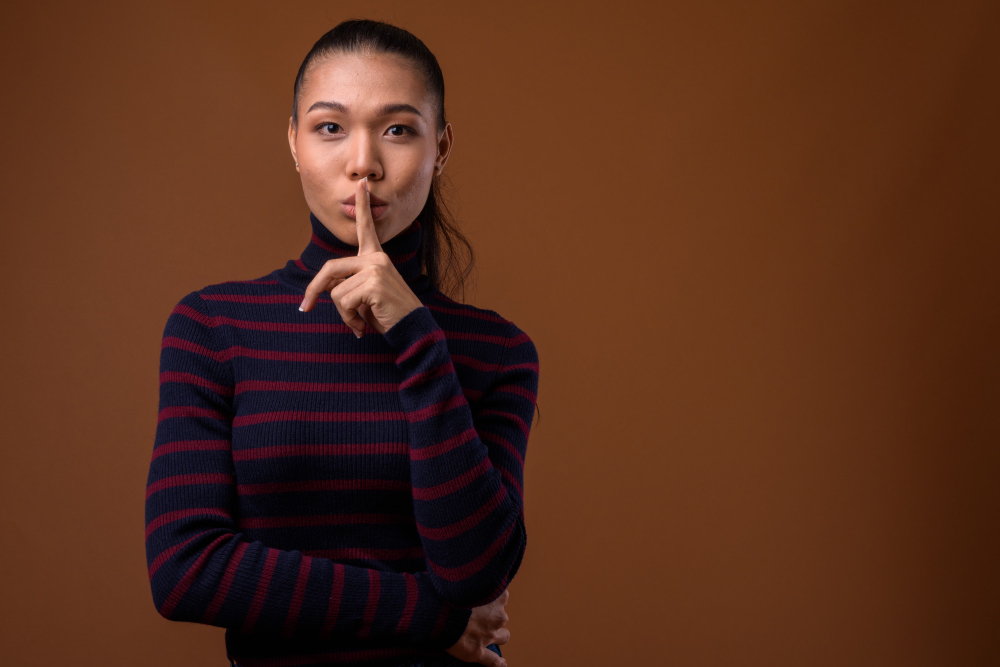 Consider a double opt-in
A double opt-in message can ensure a business that its SMS message is legitimate. After receiving an email, subscribe to a newsletter by answering "YES." Double opting out eliminates confusion and the question, "Did I send this customer and opt out?"
Suppose a company requires verification of an individual's age. In that case, they can use a double opt-in system to know how young the individual was before adding the information to the text marketing list.
Opt-Out Instructions
Opt-out instructions are text that tells the consumers that there is an option to turn off the text program when a consumer wishes. Opt-out requests should be easy for your customer, so ensure your instructions are clear and very simple.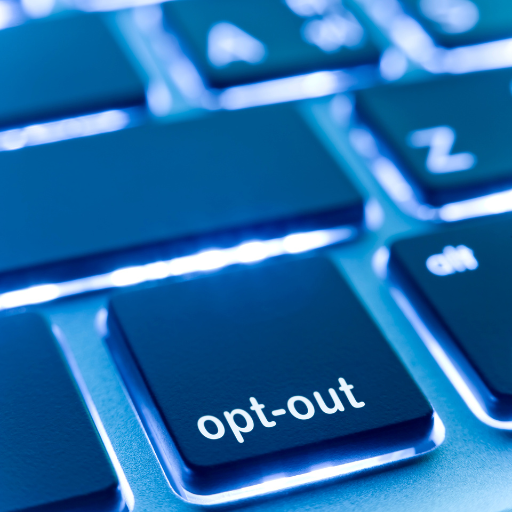 These opt-out keywords words can be examples such as; stop, cancel, quit, unsubscribe, or terminate. You can no longer send unsolicited text messages if someone replies using this keyword.
Benefits of Obtaining Express Written Consent
Increased Engagement and Open Rates
Proper consent brings excellent benefits—higher engagement and open rates. When customers give written or verbal consent, they're more likely to engage with your brand and read your marketing texts themselves.
Check this out: according to a study by EZ Texting, SMS open rates soar up to 98% (compared to an average of around 20% for emails).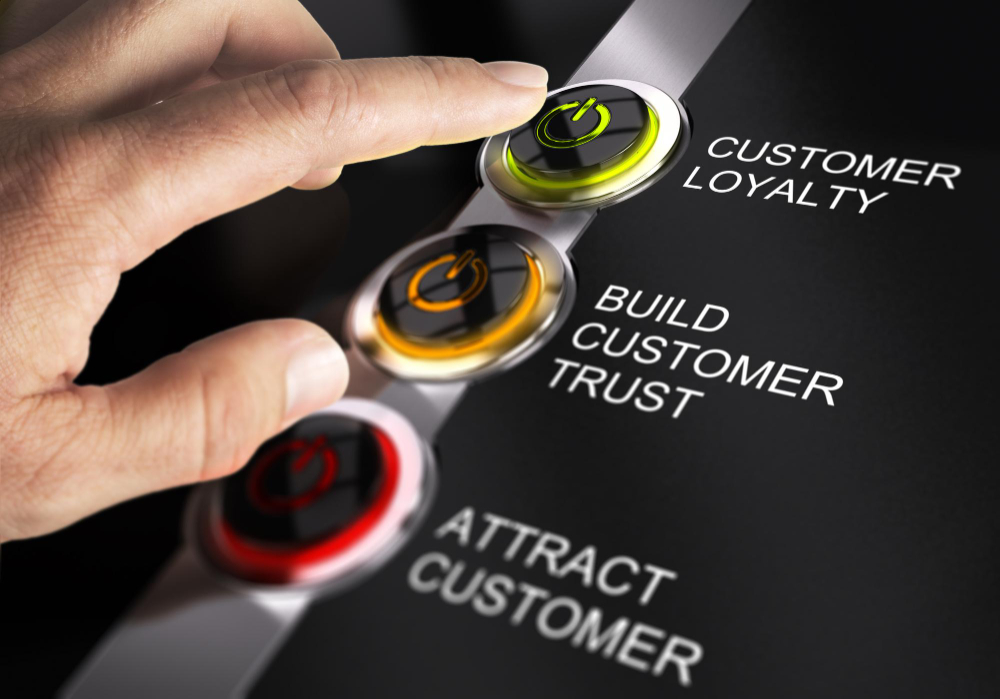 Imagine the possibilities—greater personalization leads to even higher engagement and retention. Plus, unlike emails, text messages deliver an immediate impact. Customers often read them within seconds or minutes of receiving them.
Ready to take your engagement to new heights with SMS consent? Let's do it!
Improved Customer Experience and Satisfaction
Obtaining express written consent brings a key benefit: improved customer experience and satisfaction. By giving customers the power to choose how they receive communications from you, you empower them with control over their brand experience. Text message marketing is super convenient for customers, allowing them to respond quickly or take action on the go without needing a computer or phone line.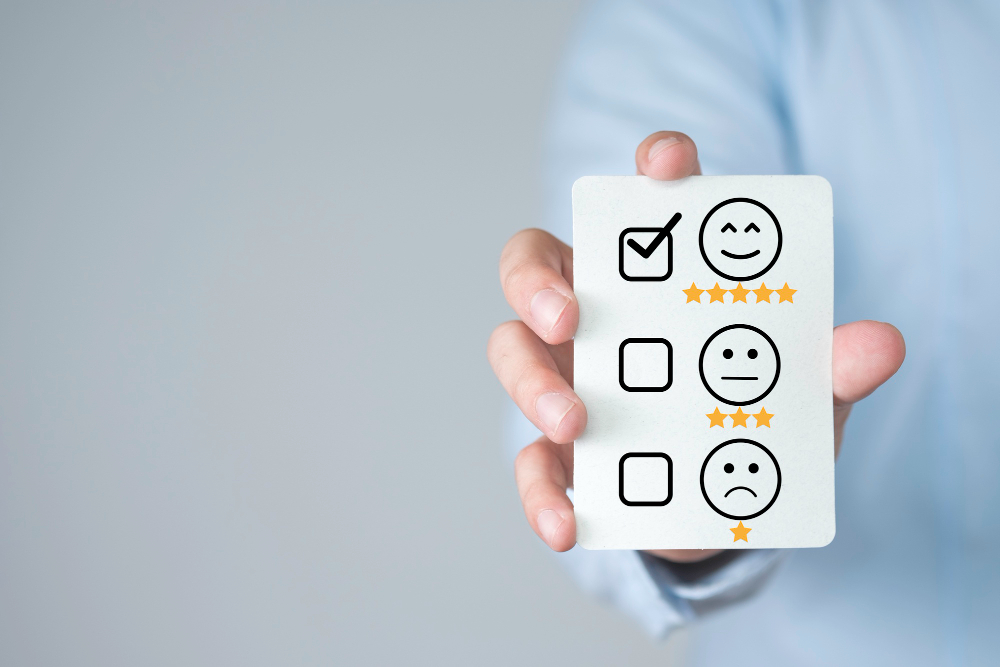 When done right, text message marketing becomes a thoughtful gesture from your brand – a friendly reminder or helpful nudge in the right direction. You end up building long-term customer loyalty. So, why wait? Start sending messages today!
Higher Conversion Rates
Higher conversion rates are among the most significant advantages of getting proper SMS consent. Text messages have incredibly high open rates and prompt immediate actions from consumers, making them highly effective in driving conversions.
Take, for instance, an e-commerce company that sends personalized promotions via text messages based on customer preferences (obtained through consent). These promotions will likely be opened and acted upon, increasing sales and revenue.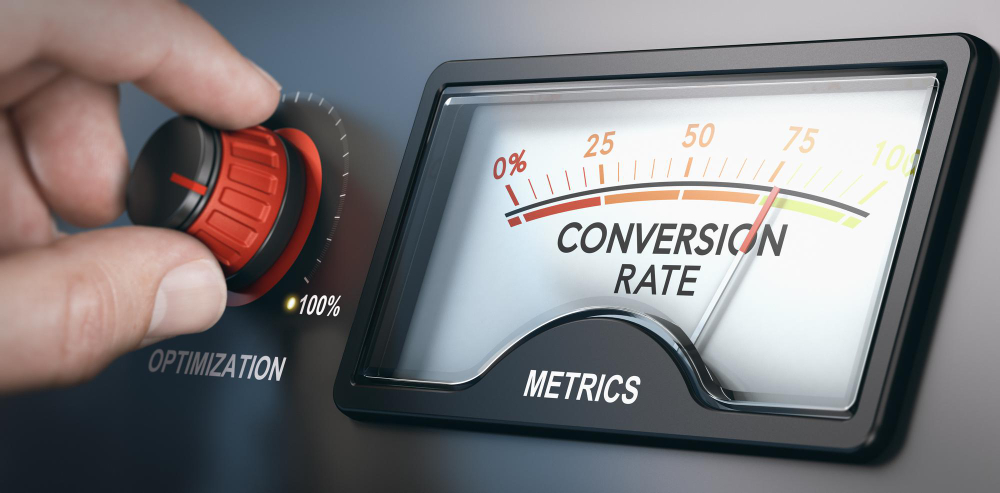 By obtaining SMS consent, you're laying the foundation for a more targeted and effective marketing strategy, leading to improved engagement, customer satisfaction, and ultimately – higher conversion rates. Trust me, and it's a game-changer!
The Legal Side of SMS Consent
Overview of TCPA Regulations
Regarding texting laws, businesses must follow the rules set forth by the Telephone Consumer Protection Act (TCPA) to avoid hefty fines and legal repercussions.
The TCPA is a federal law to protect consumers from unwanted telemarketing calls and commercial text messages. Under this law, you must obtain express written consent from anyone you plan to include in your sms marketing program.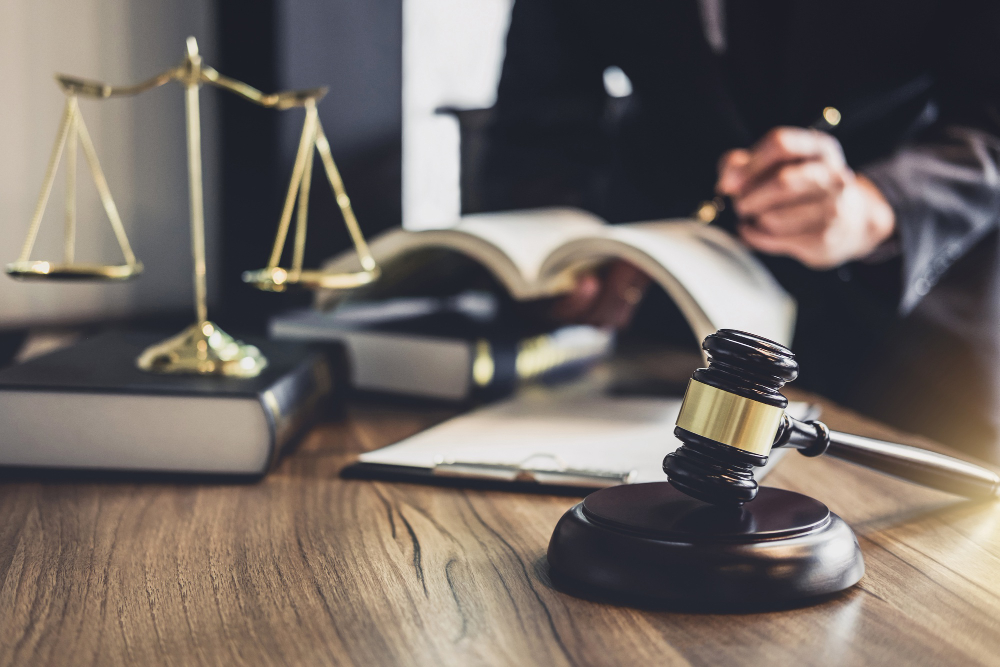 The TCPA has several specific requirements for obtaining consent, including clear and conspicuous disclosure that the person agrees to receive future text messages from your business and information on how to opt out of future communications. Companies must follow these guidelines carefully when collecting consent from customers.
Risks and Consequences of Not Obtaining Proper Consent
You could face severe consequences if your business fails to obtain proper consent before sending marketing text messages. We're talking about consumers suing your company for up to $1,500 per unwanted message received. That's a lot of moolah!
Trust me; you don't want to be hit with many individual lawsuits just because you didn't get the green light to send those text message marketing campaigns.
But wait, it gets worse. Violating TCPA regulations can also lead to nasty fines from regulatory agencies like the Federal Communications Commission (FCC). And we're not talking chump change here. These fines can range anywhere from a few thousand dollars to millions, depending on how badly you messed up.
Back in 2014, the US Federal Communications Commission fined Sprint $7.5 million for sending text messages to those who had requested not to receive them.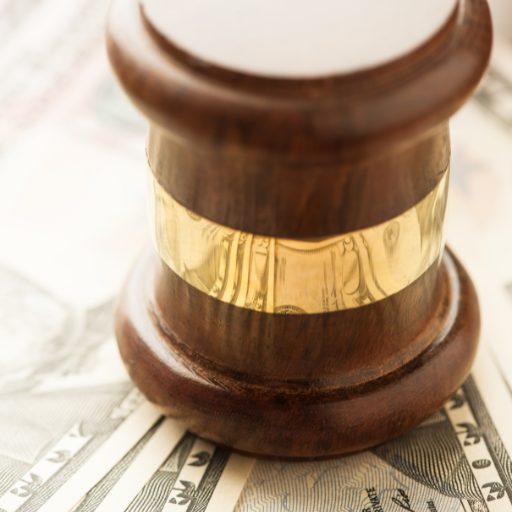 So, listen up, folks. If you're sending promotional text messages, you should take this compliance seriously. Ignoring the rules can haunt you and might even kiss your business goodbye. Don't let that happen. Play it safe and stay on the right side of the law. Your wallet will thank you later.
CAN-SPAM Act
The U.S. government has enacted legislation to combat the use of unintentional email content. The TCPA ensures that telephony rules extend to all governmental organizations, as outlined in TCPA.
Here's the thing: sometimes, the text message laws don't promote new business, and customers can receive it even without prior express written consent or agreement. But here's the catch: the CAN-SPAM Act, drafted in 2003 before text messaging was a thing, isn't strictly applicable to text messages.
So, let's be clear. We must address these issues head-on and find the right solutions to regulate these practices. It's time for a more comprehensive approach covering all communication forms.
Case Studies Highlighting Successful Campaigns
When it comes to express consent, plenty of businesses have found success by implementing effective strategies.
Starbucks: The coffee giant has effectively used mobile marketing to boost its loyalty program and send customers personalized offers.
H&M, who used text messages to promote their mobile app and provide exclusive discounts for app users. The result? A 10% increase in sales and over 500,000 app downloads.
Finish Line, which used SMS messaging to send personalized product recommendations based on customer preferences and purchase history. The results? A 40% increase in online sales through mobile devices!
Domino's: This pizza chain has integrated promotional text messages into its ordering process, allowing customers to easily repeat their favorite orders. They incentivize customers by offering a 15% discount on their next purchase for signing up to receive text messages. Domino's not only increased engagement but also drove sales for the company.
Facebook: The social media platform uses text messaging for various purposes, including security confirmations, password resets, and notifications.
IKEA: The furniture retailer shares special offers and updates with its customers.
Airbnb: The home-sharing platform uses SMS to send messages to hosts and guests, including booking confirmations and messages.
Chipotle: The fast-food brand has used SMS marketing successfully to engage with its customers and offer personalized deals.
HBO: The network promoted the Mayweather-Marquez fight to generate interest in its mobile VIP club.
Aeropostale: The clothing retailer has seen success with their text message marketing campaigns, engaging customers with offers and updates.
Indeed: The job search platform uses SMS to connect with users, providing job alerts and updates.
Yelp: The business directory service uses SMS marketing for a variety of purposes, including user notifications and updates.
These brands exemplify how an effective SMS campaign can enhance customer engagement, streamline processes, and ultimately lead to increased sales and growth.
Your SMS compliance checklist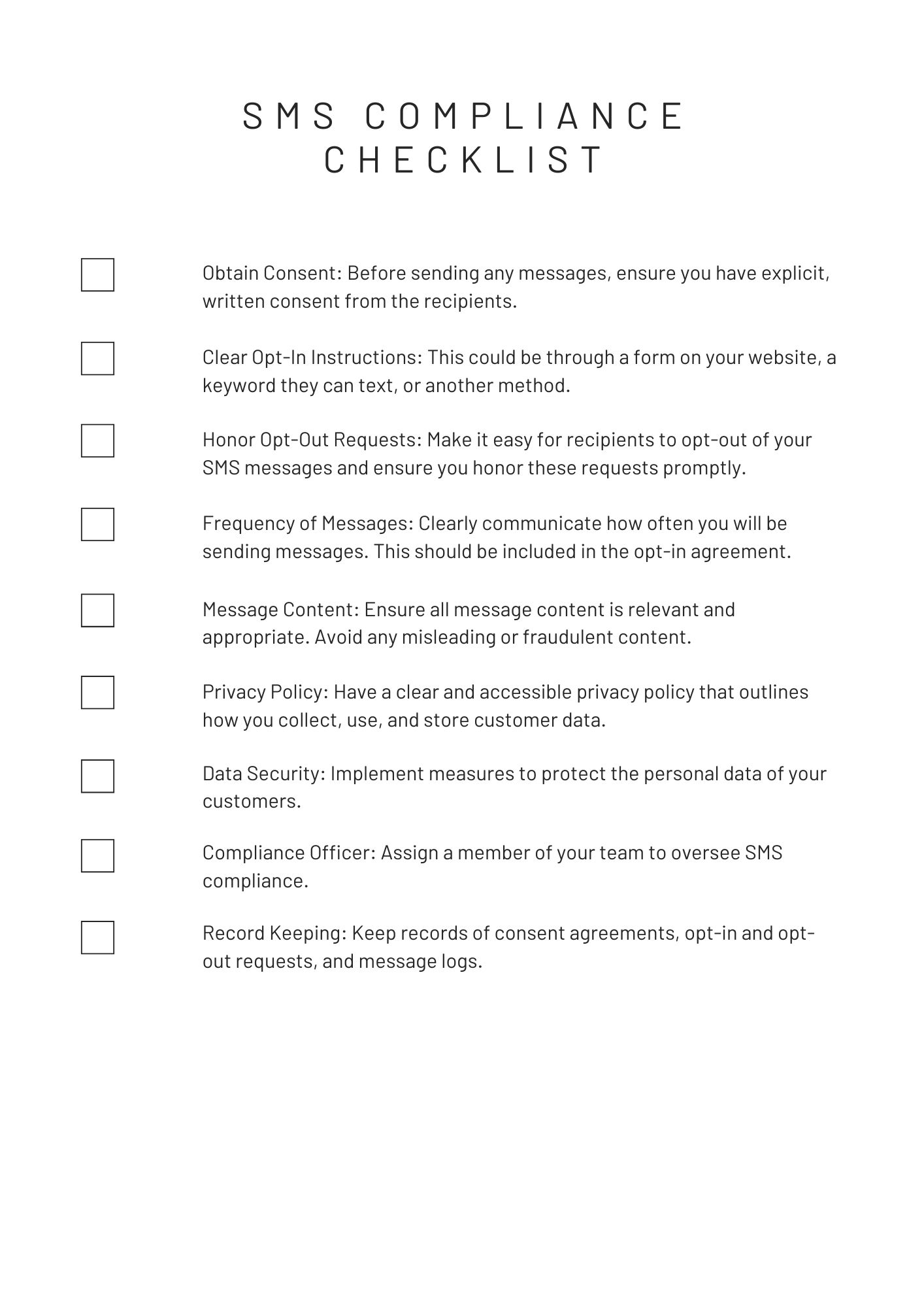 This list is a starting point, but SMS compliance can be complex and varies by country, so it's important to consult with legal professionals to ensure full compliance.
Conclusion
SMS compliance is a game-changer for businesses aiming to connect effectively and engage with customers. Without express written consent, you're risking legal troubles and customer dissatisfaction.
However, by diligently obtaining prior express written consent from subscribers, you'll build trust and create meaningful interactions that genuinely matter to your audience. This opens up endless possibilities for your business to thrive and succeed in the long run.
Incorporating the critical tool of SMS consent into your business arsenal is an absolute must. By proactively obtaining consent, you comply with regulations and strengthen the foundation of trust with your customers. Unlock the boundless opportunities that await, and let's embark on this exciting venture together! Let's go!
Frequently Asked Questions
What is SMS consent?
SMS consent is the permission a customer or user gives to receive text messages from a specific company or organization. You obtain this consent through a clear and concise request from the company, and the user must actively agree to receive these messages.
Why is obtaining SMS consent essential?
Obtaining SMS consent is crucial for two main reasons. Firstly, it's a legal requirement under various laws and regulations, such as the TCPA in the U.S. and GDPR in Europe. Secondly, it ensures you send messages to genuinely interested individuals in your content or services, which can lead to higher engagement rates.
How can I obtain proper SMS consent?
Proper SMS consent can be obtained by clearly informing your users about what they're signing up for. This includes details about the type of content they'll receive, how often they'll accept it, and how they can opt-out. Users must then take affirmative action to consent, such as ticking a box or sending a specific text response.
Can I send SMS messages without consent?
No, sending SMS messages without the recipient's explicit consent is against the law in many jurisdictions. It can result in hefty fines and damage to your company's reputation.
What should I do if a user withdraws their SMS consent?
If users withdraw their SMS consent, you should immediately stop sending unsolicited text messages. It's also good practice to confirm the withdrawal of support to the user through an SMS message or another form of communication.
How can commercial text messages benefit my business?
Text message marketing can provide numerous benefits, including high open rates, increased engagement, and the ability to reach your customers instantly. However, you'll only benefit if you obtain proper SMS consent and respect your users' preferences.
What information should be included in an SMS consent form?
An SMS consent form should include your company's name, the type of messages the user will receive (promotional or informational notifications, etc.), the frequency of messages, any potential costs to the user to receive texts, and how the user can opt out of receiving messages.