Text Surveys: The Power of Mobile-First Communication for In-Depth Insights
Text surveys have gained immense popularity as a method for businesses and organizations to gather valuable feedback from their audience. Why is it so effective? Well, think about how most of us carry our mobile phones with us everywhere we go.
With text surveys or sms surveys, you can receive real-time responses and use them for different purposes like customer satisfaction surveys, google forms, event feedback forms, or employee engagement surveys. It's a quick and efficient way to collect data and get insights directly from your audience.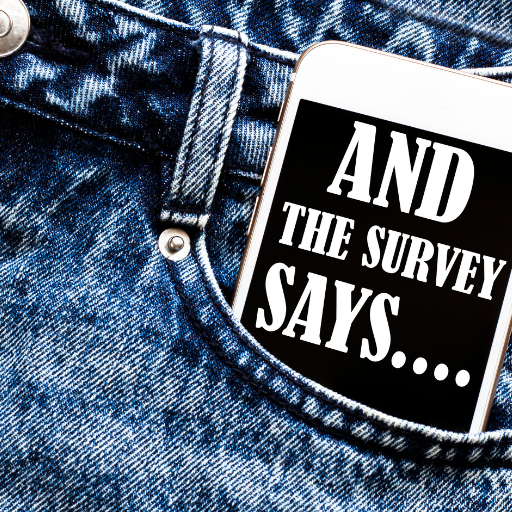 SMS surveys, also called SMS or mobile surveys, are an awesome way to collect data interactively. You simply send survey questions via text message, and participants just text back their answers. It's fast, convenient, and gets you valuable insights in no time!
Text message surveys are perfect for gathering real-time feedback from customers or employees. Imagine measuring customer satisfaction right after a purchase or service experience – you can make quick adjustments and enhance the overall customer experience.
Want to dive deeper into your customers' needs and perceptions of your brand? Text surveys are ideal for businesses and organizations to get valuable feedback in an efficient, mobile-first way. It's a powerful tool to connect with your customers on a personal level.
At its core, text survey research gives companies the chance to understand how they can better serve their target audience's interests, no matter where they are or when it is.
In this blog post, we will explore the power of text surveys and discuss how they can provide you with invaluable data that can help inform business decisions and take customer relationships to the next level.
Ready to leverage this incredible tool and tap into the pulse of your customers? Let's get started!
How Text Message Surveys Work
Surveys via SMS give delegates the opportunity to request feedback.
The user will receive an instant email containing ten choices of the option to choose. So you simply type your choice on your computer and we will count your results!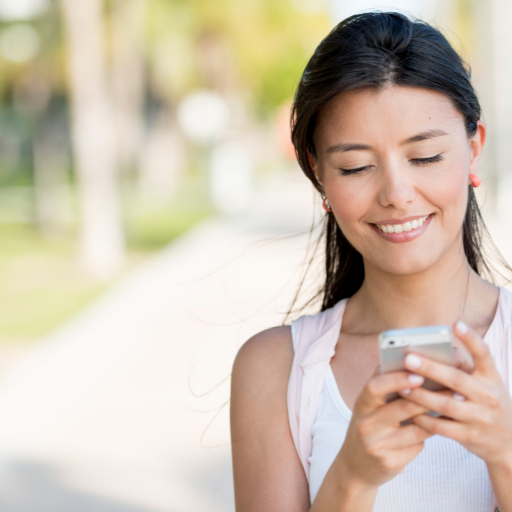 Benefits of Using Text Surveys
Businesses don't need to spend extra time transcribing written responses, and instead, they can use analytics tools to collect data automatically. Overall, sms surveys provide businesses and organizations with a fast, efficient, and cost-effective way of gathering data from their audience.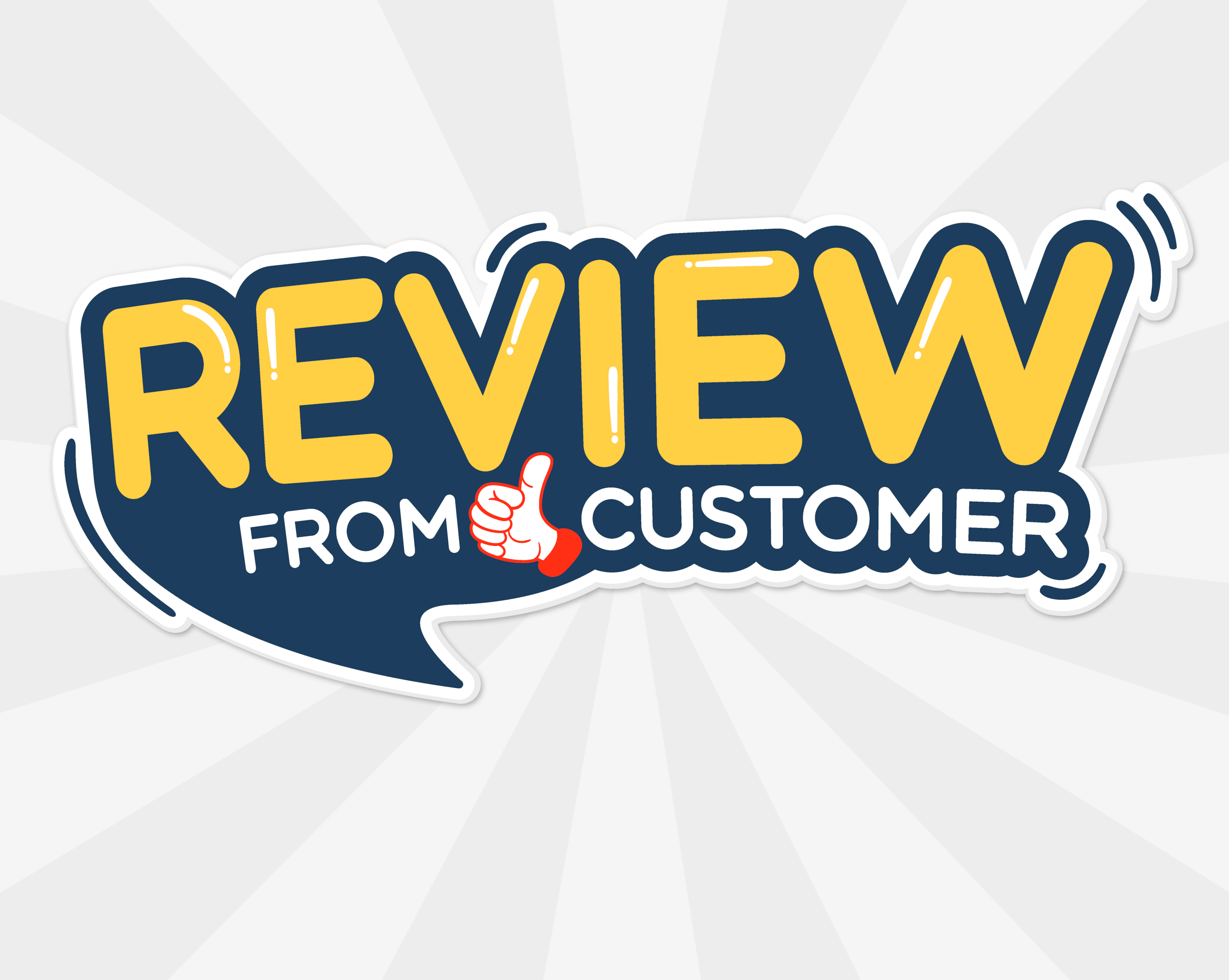 Best Practices for Conducting Text Surveys
1. Choose the Right Platform
Use a reliable and user-friendly survey platform that supports text messaging, such as SurveyMonkey or Google Forms. Ensure it has robust analytics for easy data interpretation.
2. Keep it Short and Simple
Text surveys should be concise due to character limitations. Aim for 5-10 questions max – the shorter, the better. Avoid open-ended questions; utilize multiple choice or yes/no questions instead.
3. Start with Important Questions
Place the most important questions at the start of the survey. Response rates tend to drop towards the end, so ensure you collect crucial data first.
4. Personalize Your Surveys
Personalization can increase response rates. Use the respondent's name and tailor questions based on their previous interactions with your brand.
5. Clear Call-To-Action
Make it clear what the respondent needs to do to complete the survey. A clear CTA like "Reply with your answers" can increase engagement.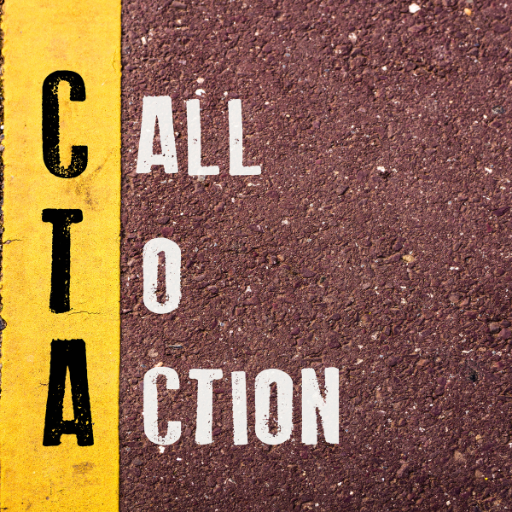 6. Customizing the survey experience for participants
To keep participants engaged and improve completion rates, customize the survey experience. Use personalized language, address participants by name, and incorporate their answers in follow-up questions. Implement branching logic to tailor prompts based on previous responses.
By doing so, surveys become more interesting and drop-off rates reduce. Consider audience size, demographics, and create engaging content without biasing outcomes.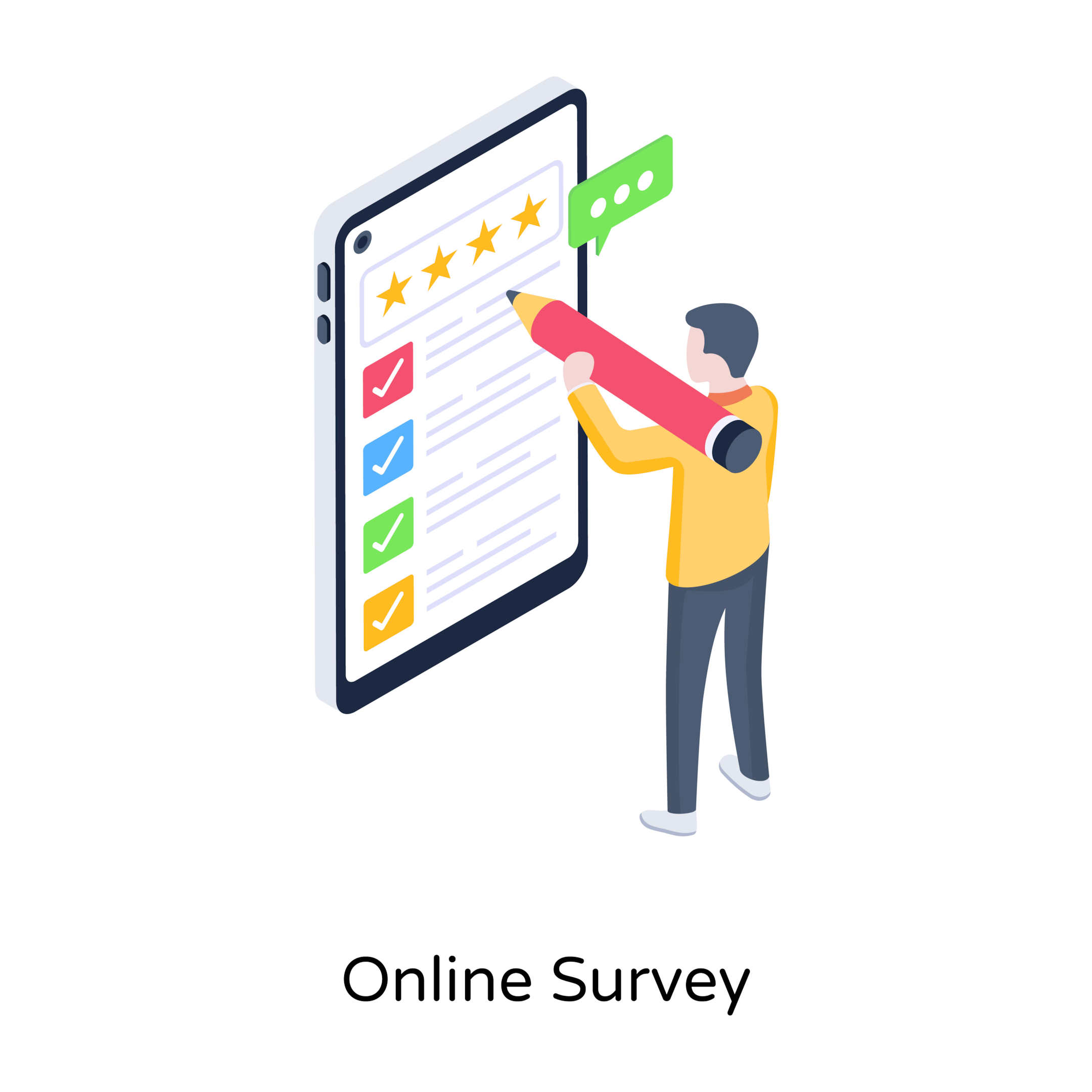 7. Timing and Frequency of Sending Text Surveys: When, How Often, and to Whom?
Send your surveys when your audience is most likely to respond. Avoid early mornings, late nights, and weekends. Lunchtime or early evening on weekdays often work best.
Don't overwhelm respondents with frequent surveys. Depending on your need for data, a monthly or quarterly survey may suffice. Always inform respondents about the frequency of your surveys.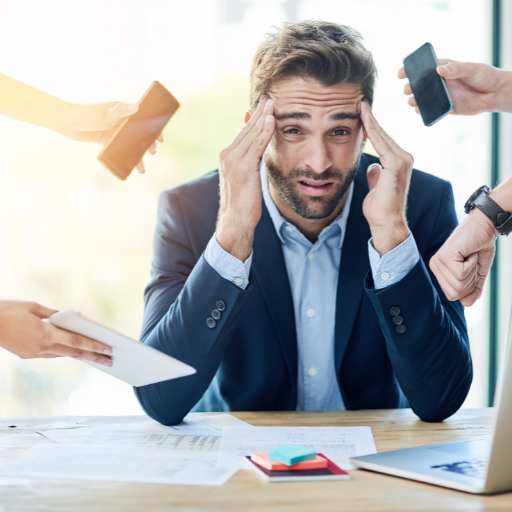 8. Incentivize responses: Creative Ways to Increase Response Rates
Motivating people to take a survey can be challenging. To improve response rates, offer creative incentives such as discounts on products or services you offer or entry into a random prize drawing.
Another option is sharing preliminary survey results with participants before publishing them publicly so they feel they are contributing directly towards a cause.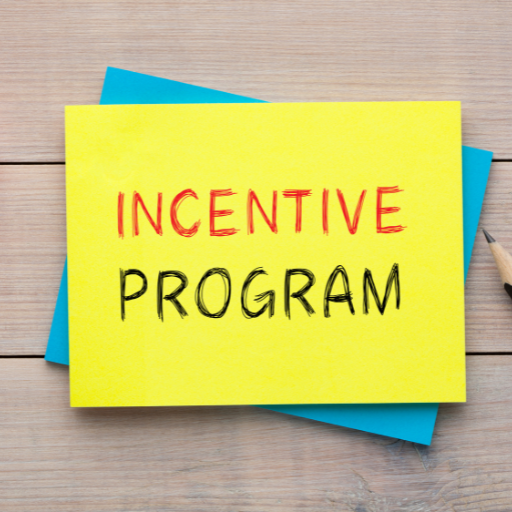 Another broadly popular approach is gamification – incorporating game-like elements such as badges or other rewards for completion milestones can help make taking your survey feel like an enjoyable activity rather than a chore.
Remember that building trustworthiness around data privacy plays an important role in incentivizing participation in text surveys – stating clearly that personal information will be kept anonymous can go a long way towards increasing engagement levels.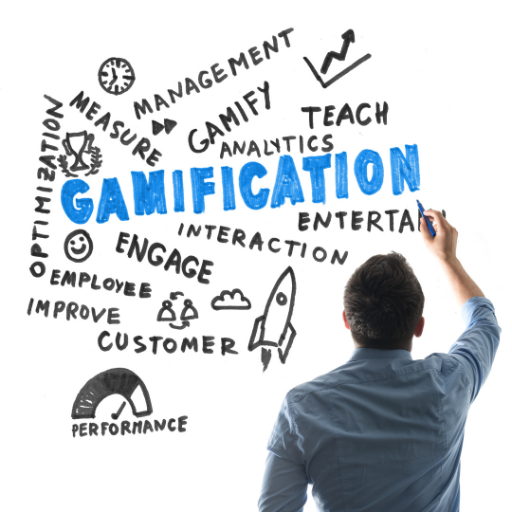 9. Ensure data security when using text surveys
Today, text surveys are becoming more common, thanks to the availability of SMS survey software. However, with every new technology, there are potential risks to consider. When it comes to data security, it is important to take certain steps to protect the information gathered through these surveys.
This includes using encrypted text survey software, limiting access to the data, and regularly backing up the data. By taking these measures, you can ensure that the data collected through text surveys remains secure, giving peace of mind to both you and your survey participants.
10. Analyzing and Utilizing Data Collected from Text Surveys: Making Sense of the Responses You Receive
After sending out text surveys it's important to analyze data collected effectively; this would majorly determine what actions you take after analysis. There are various ways you can do this: The first is by using existing data analysis tools, such as Excel or Google Sheets.
These tools can allow you to compile, filter, and analyze your survey data with ease. Alternatively, software platforms specifically designed for surveys can be useful for more advanced analytics.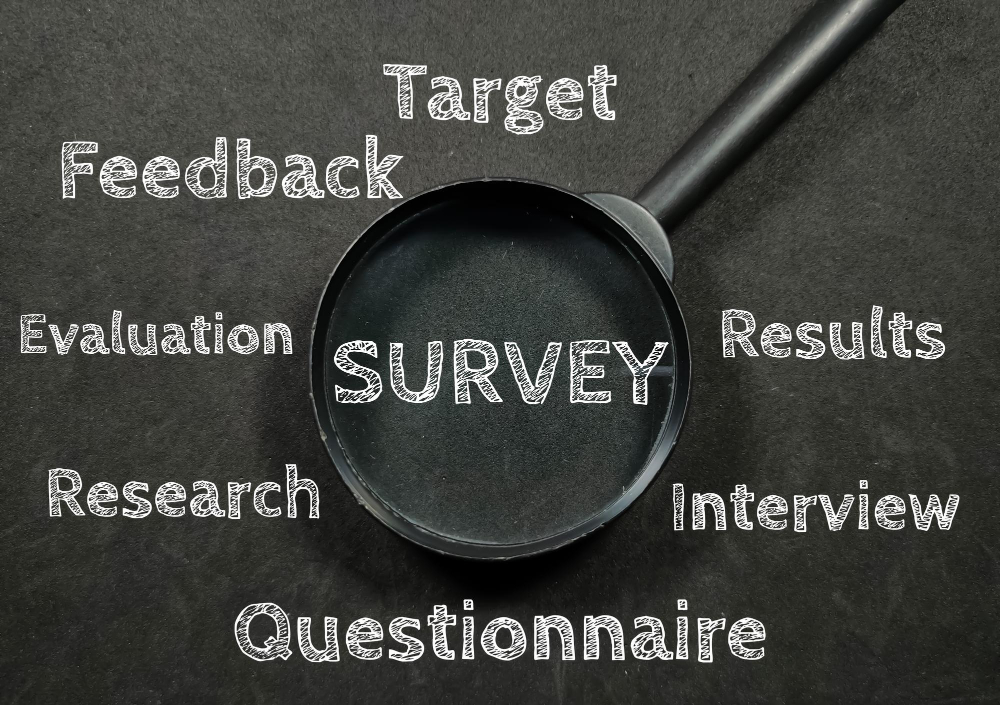 It's also important to look for patterns in the data collected. Identify trends and discrepancies in responses and use them to generate insights that inform future decision making.
The aim of analysis is to identify trends that can help you better understand your customer's perspective about your product or service.
Close the loop by acting on the insights gleaned from the survey; this process not only empowers participants but helps foster long term relationships with customers and other stakeholders who took time out to participate in your survey.
Advanced Techniques in Text Surveys
For those who are well experienced with text messaging clients with surveys, you might want to know what are some advanced strategies? Read on to learn more!
Using AI to Analyze Responses in Real-Time
Artificial intelligence (AI) has become an integral part of modern technology. It's no surprise that it can be used to enhance text surveys.
One of the most significant benefits of using AI in text surveys is the ability to analyze responses in real-time. This means that survey administrators can receive instant feedback on response data and tweak their approach based on the responses they receive.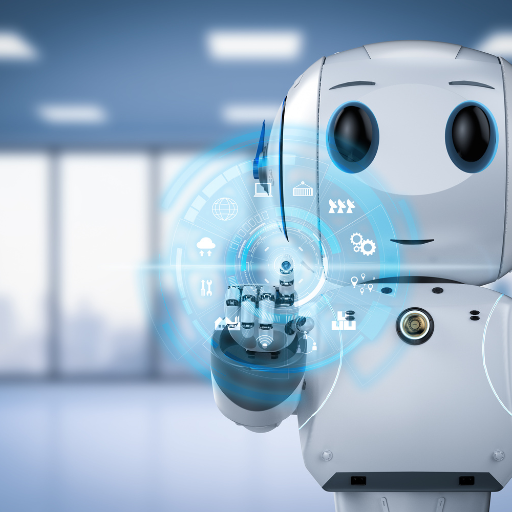 AI algorithms can also help identify patterns and trends within the data, which can be used to generate insightful reports for decision-making. There are several AI-powered tools available for analyzing customer data, such as sentiment analysis and natural language processing (NLP).
Sentiment analysis identifies the emotions behind a response, while NLP provides insights into how participants are phrasing their answers. Using these tools can help administrators understand participants' motivations and opinions more effectively.
Integrating Multimedia Elements into Text Surveys
Multimedia elements are a great way to make text surveys more engaging and interactive for participants. Examples include images, videos, or even audio files. By integrating multimedia elements into surveys, you can provide context for your questions or make them more visually appealing.
For instance, suppose you want to ask participants about a new product launch. In that case, you could add an image of the product or a short video demonstrating its features instead of just asking straightforward questions about it.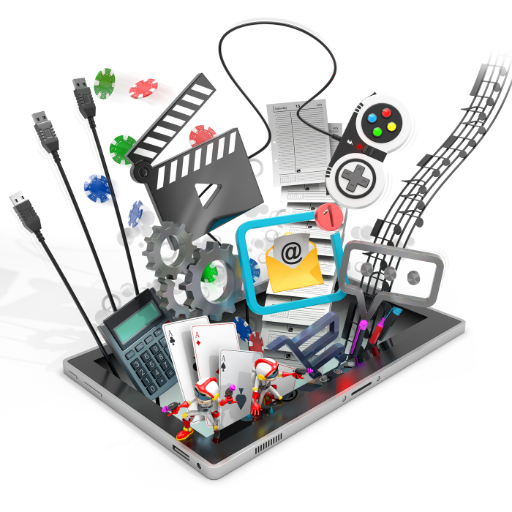 Using multimedia elements helps grab participant attention and encourages them to respond attentively. That said, it's crucial not to overdo it when adding multimedia elements since they may slow down load times on mobile devices or detract from the main purpose of the survey – collecting actionable feedback.
Incorporating Open-Ended Questions For More Detailed Feedback
Open-ended questions are personalized questions where respondents give free-form answers rather than selecting from pre-defined options.
They allow participants to communicate their thoughts and opinions in their words, giving you a more detailed and nuanced picture of how they feel.
Open-ended questions are ideal for gaining feedback on new product ideas or identifying areas for improvement in existing products or services.
For example, instead of asking participants if they like a current product, you could ask them to detail what they do and don't like about it. The responses you receive give you valuable insights and ideas on how to improve your offerings.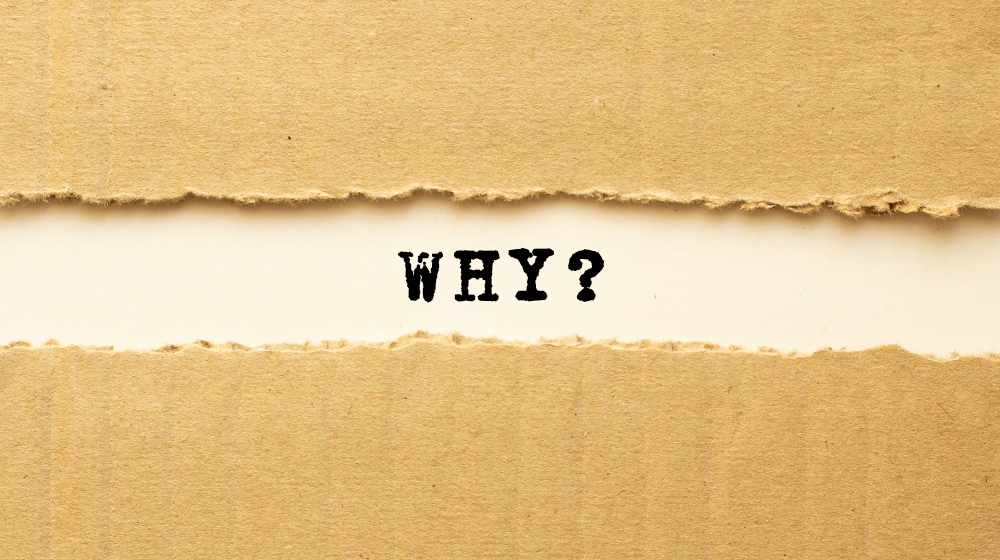 Incorporating open-ended questions is an excellent technique for soliciting more detailed feedback from respondents.
However, it's essential to balance this approach with more straightforward multiple-choice questions since open-ended questions require more time and effort to complete.
Common Mistakes to Avoid in Text Surveys
Over-surveying participants
One of the most common mistakes that businesses and organizations make when conducting text surveys is over-surveying their participants. Nobody likes to be bombarded with survey after survey, especially if they are busy or have already answered multiple surveys from the same organization.
It's important to consider the frequency at which you send out text surveys, and to avoid sending out too many surveys in a short period of time.
To prevent over-surveying, it's helpful to establish a schedule for sending out text surveys. You should also communicate this schedule with your participants so that they know what to expect and when to send sms surveys.
Additionally, consider only sending out surveys when you have specific questions or concerns that need addressing. This way, your participants won't feel like their time is being wasted with unnecessary surveys.
Asking leading or biased questions
Another common mistake in sms survey design is asking leading or biased questions. Leading questions are worded in a way that directs participants towards a certain answer, while biased questions include phrasing that suggests a certain answer is preferable over others.
Both can skew the results of your survey and invalidate its purpose.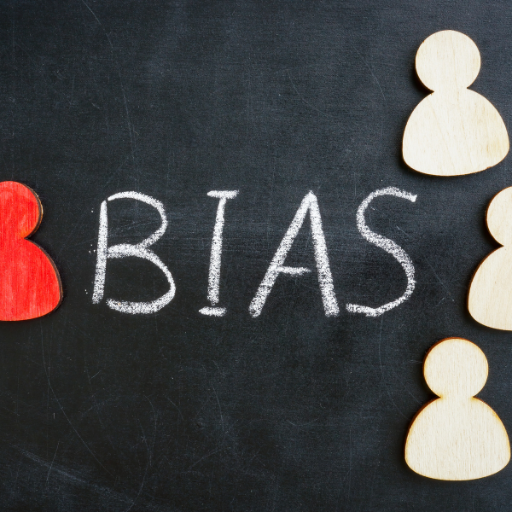 To avoid this mistake, it's important to craft neutral and objective questions that do not suggest any particular response.
Be sure to carefully review each question you create before sending it out – ask yourself whether any part of the wording could be interpreted as leading or biasing responses.
Failing to follow up with participants after the survey
Your work doesn't end after you've finished collecting responses from your sms surveys – in fact, not following up with your participants can be just as harmful as making these other mistakes listed above!
Failing to follow up can result in missed opportunities for improving customer satisfaction and loyalty, while also leaving your participants feeling unheard and unappreciated.
To avoid this mistake, consider sending a follow-up message thanking your participants for their time and feedback. You might also explain how their responses will be used to improve the quality of products or services.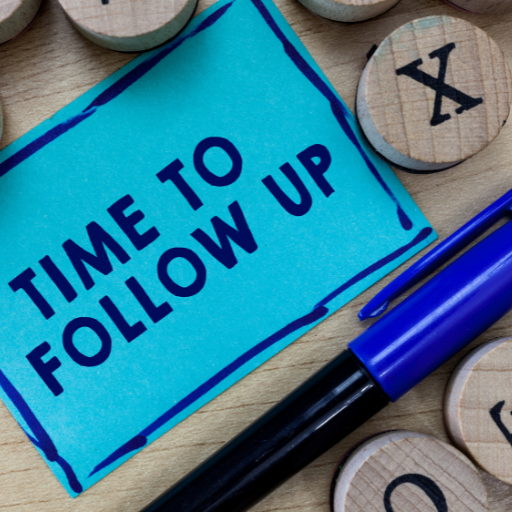 This not only makes your participants feel appreciated, but it also shows them that you're committed to making changes based on their input. Don't forget to follow through on any promises you make in your follow-up message – if you promise to make changes, do so!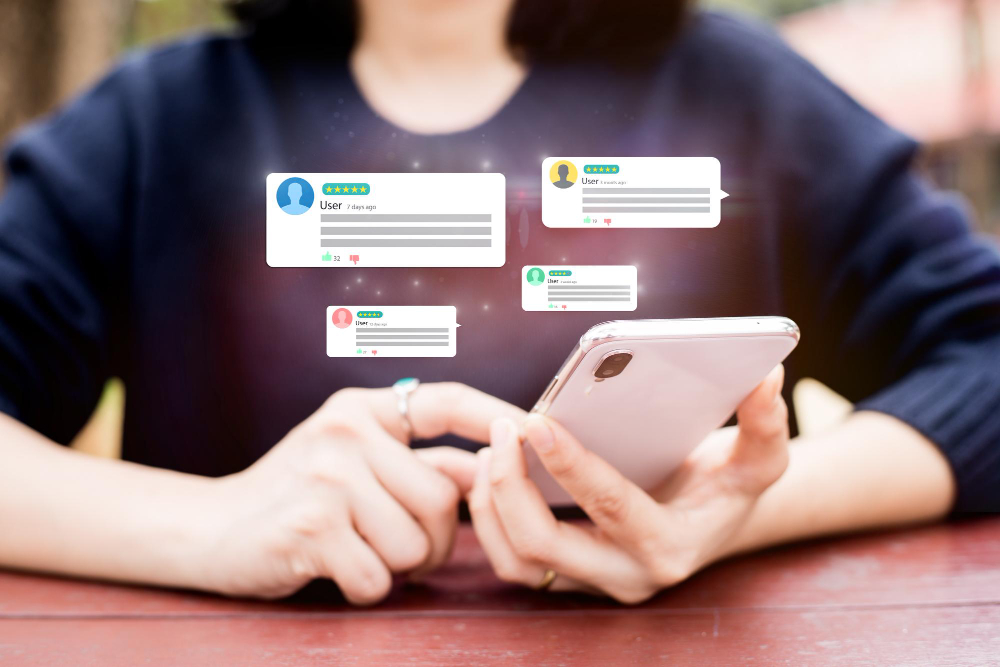 The Potential Impact of Advancements in Technology on the Future of Text Surveys
While a text message survey is already an effective tool for collecting feedback from customers, advancements in technology could make them even more powerful in the future.
For example, artificial intelligence (AI) could be used to analyze responses from text message surveys in real-time, allowing businesses to quickly identify trends and patterns.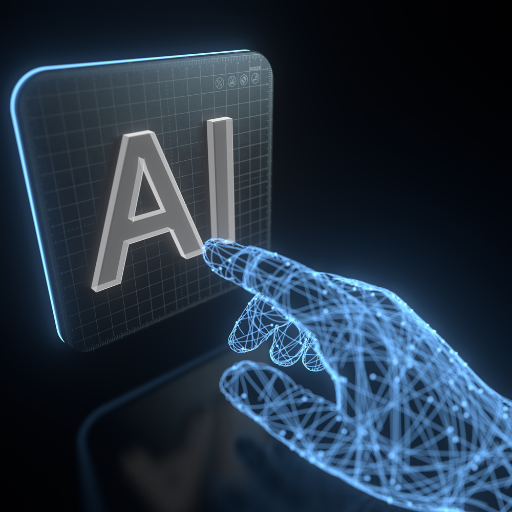 This could have a significant impact on your marketing campaigns and product enhancements. Imagine being able to incorporate images or videos into your text message surveys – it would give respondents a more immersive experience and allow them to provide more detailed feedback.
And here's the best part: as technology continues to advance, conducting text surveys will only get easier. You can automate certain aspects of the process and seamlessly integrate survey platforms into your existing communication channels. Don't miss out on this opportunity to revolutionize your customer feedback!
The Future Looks Bright
The future for text message surveys and other mobile-first communication methods is bright, my friend! By using these survey tools, businesses can connect better with customers and gather valuable feedback to improve their products and strategies.
And guess what? Technology is advancing at an incredible pace, bringing even more exciting developments to text messages. Think AI-powered analysis, multimedia integration, and awesome automation features. The possibilities are endless!
But here's the deal: text surveys are here to stay. If you're not already using this powerful tool to collect feedback from your customers, now is the perfect time to start! Trust me, you don't want to miss out on all the benefits.
Frequently Asked Questions About SMS Surveys
Can I send a survey via text?
Yes, you can send surveys via text. This method is becoming increasingly popular due to its convenience and high response rates.
How to do a survey by text?
Here's a simple step-by-step guide:
Choose a reliable text survey platform.
Create your survey, making sure to keep it concise due to character limitations in text messages.
Use your chosen platform to send the survey to your audience via text message.
Collect and analyze the responses.
Can you text surveys with SurveyMonkey?
Yes, SurveyMonkey allows you to send surveys via text message. Simply create your survey on their platform, then use the 'Collect Responses' option to send it out via text.
What is SMS questionnaire?
An SMS questionnaire is a survey that's sent via a Short Message Service (SMS), or text message. It usually includes brief, direct questions to make it easy for recipients to respond.
How to send a vote via text?
Sending a vote via text involves creating a simple question with a limited number of choices. For example, "Vote for your favorite color: Reply 1 for Blue, 2 for Green". Send this message to your audience, and tally the responses to determine the result.
How much does a text survey cost?
The cost of text surveys can vary depending on the platform you choose and the size of your audience. Some platforms offer free tiers with basic features, while others charge a monthly fee for more advanced capabilities. It's best to research different platforms to find one that fits your budget and needs.