How Does a Marketing Funnel Differ from a Customer Journey Map: Two Important Concepts Worth Your Attention in 2023
Feeling swamped by marketing lingo? Trust me, you're far from alone. The marketing landscape is always shifting, throwing new buzzwords at you left and right. One second, you're told the "marketing funnel" is your golden ticket to conversions; blink, and suddenly the "customer's journey" steals the spotlight. Toss in phrases like 'purchasing journey' and 'customer experience model,' and you might be left scratching your head, wondering how to navigate through this maze. You might be asking yourself, "How, does a marketing funnel differ from a customer journey map??"
Worry not. I completely understand the confusion, which is why I've put together this all-encompassing guide. Think of it as your decoder ring for the complex world of marketing theories and tools that seem enigmatic to most.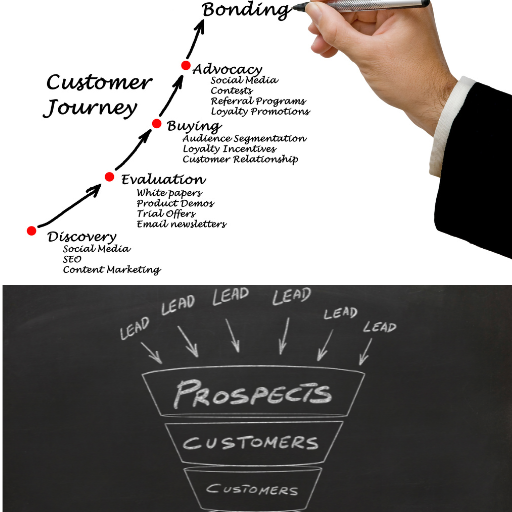 What You'll Learn From This Guide: How does a marketing funnel differ from a customer journey map
We'll discuss key strategies that will redefine how you approach marketing. Specifically, we'll cover:
Breaking Down Marketing and Sales Funnels
Understand Customer Journey Mapping
Different Points in Sales Funnels and Customer Journey
The Buying Cycle vs. The Entire Lifecycle of a Customer: Combining the Two for Maximum Impact
Why Both Are Crucial: From a Company's Point of View
By the end, you'll be equipped with a set of actionable frameworks to revolutionize your marketing strategies.
Breaking Down Marketing and Sales Funnels
The marketing and sales funnel serves as the cornerstone of digital marketing. It's not just a series of steps, but rather a detailed pathway that maps out the buyer's entire process. Adapted to suit your audience's unique needs, this marketing funnel aims to optimize conversions.
Here's how to navigate it:
Preliminary Stage (Awareness): This is when prospective customers first discover your brand.
Action: Use marketing materials aimed at the right target group of leads.
Interest Stage: Your potential buyer starts feeling the brand benefits
Action: Regular engagement with value-driven decisions in mind
Consideration Stage: This is when potential customers start to compare you with other brands.
Action: Utilize targeted marketing to build awareness and highlight your advantages.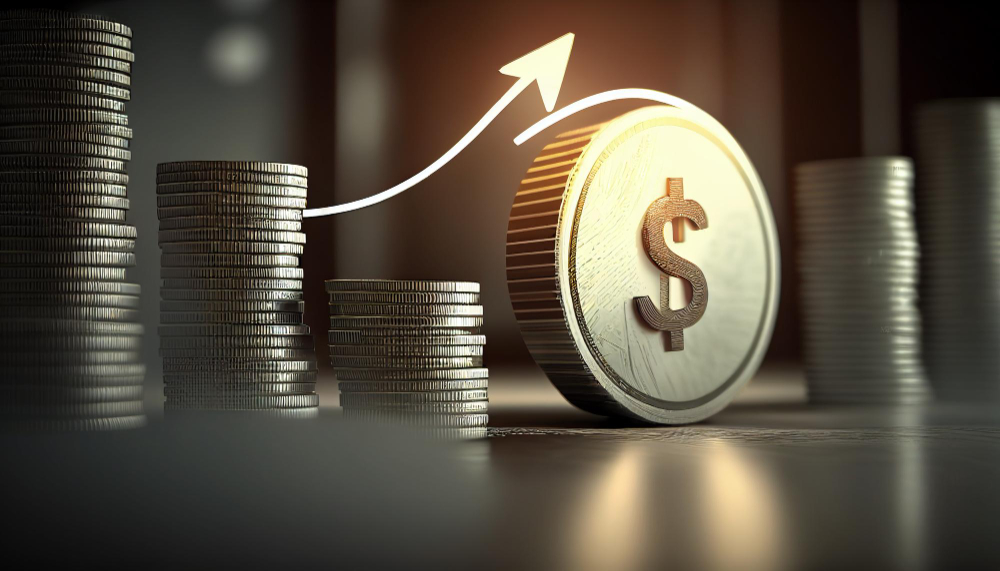 Understand Customer Journey Mapping
Let's dive into customer journey maps, shall we? Unlike the funnel which focuses primarily on conversion, customer journey maps offer a panoramic view of various customer interactions. By understanding your customers' experiences in finer detail, a customer journey map can you set the stage for maximizing revenue.
Different Points in Sales Funnels and Customer Journey
Unlike the marketing and sales funnel above, customer journey mapping offers a comprehensive view of the customer experience. It helps in customer retention by tracking customer journeys, even after they've become a paying customer.
Full-Spectrum Engagement: Customer journeys require regular engagement, not just funneling them through one stage.
Action: Understand the customer's point of view, focusing on customer retention and loyalty.
Pinpointing Pain Points: Your specialized customer base will have unique problems.
Action: Create multiple maps to address these issues.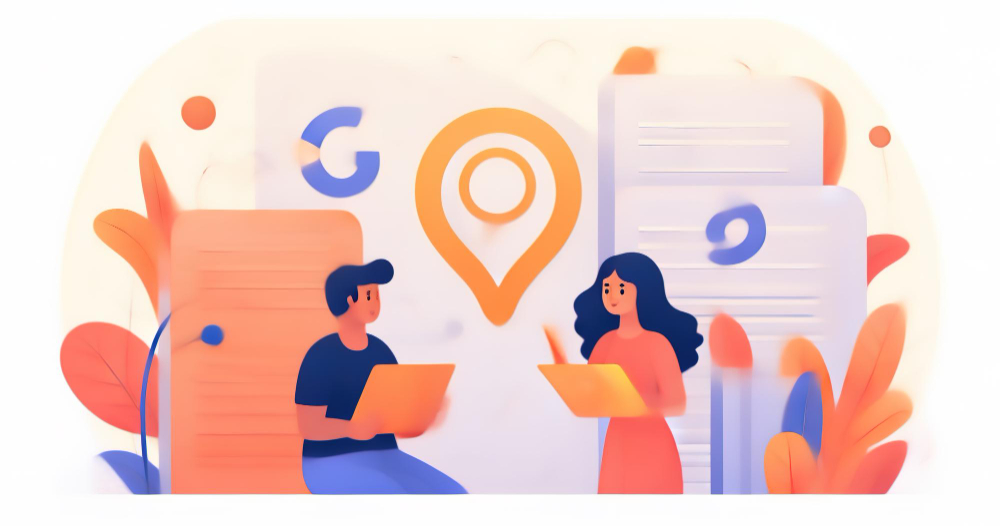 The Buying Cycle vs. The Entire Lifecycle of a Customer: Combining the Two for Maximum Impact
While marketing funnels excel at driving potential customers to make a purchase, they might not capture the smaller, but impactful, details that affect a customer's overall experience.
Customer journey maps, on the other hand, provide a detailed multi-stage breakdown that helps you refine your marketing strategies for various customer personas.
Both tools are crucial in your marketing efforts. While sales and marketing funnels focus on converting potential customers, customer journey maps work on ensuring that customers generalize a good feeling about your brand. They provide insights into how specific customers reach the purchase decision at the very last stage.
Why Both Are Crucial: From a Company's Point of View
For an effective marketing strategy, use both to get more customers. Balancing the two ensures customer experiences that lead to customer loyalty and, ultimately, to revenue growth.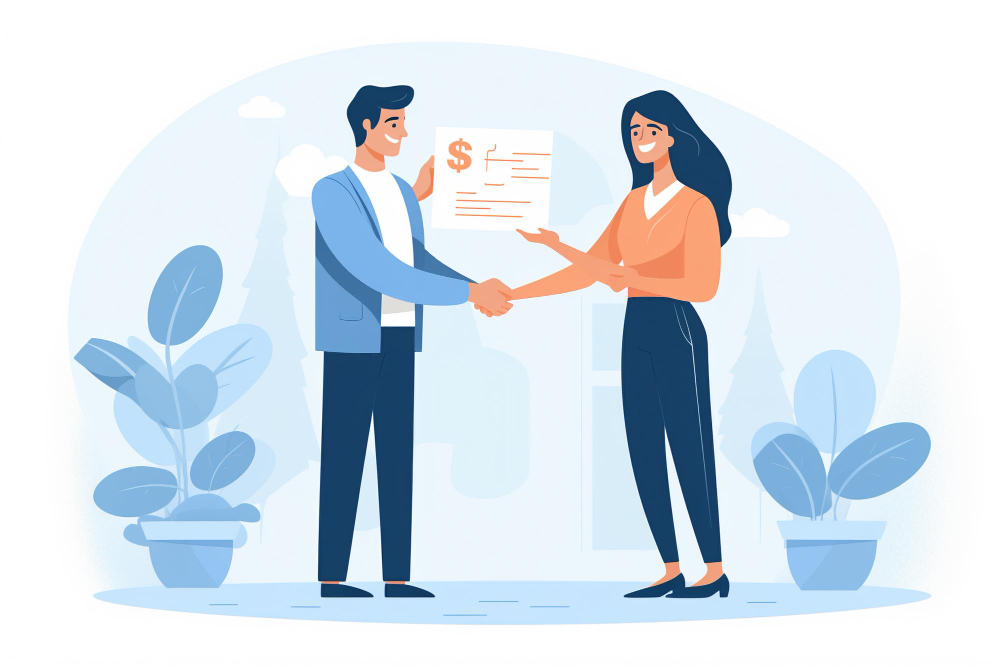 The Final Word: Why You Should Use Both
In summary, these aren't mere buzzwords. They're pivotal frameworks designed to elevate both customer experience and revenue.
By synergizing these tools, you're better poised to meet specific needs and make informed, data-driven decisions that contribute to long-term growth.
So, if you're an aspiring entrepreneur or a marketing veteran, you're now empowered to step up your marketing strategies.
Ready to Transform Your Marketing? Take Action Now!
You're all set with the knowledge; the next move is yours to make. Neglecting these essential tools means missing out on valuable opportunities—pure and simple. So dive in! Click the link below to download free templates for your Marketing Funnel and Customer Journey Map. You've got this!
FAQ
What is the difference between a journey and a funnel?
1. Journey: When we talk about a "customer journey," we're looking at the entire buyer journey. It's the full experience a customer has with a brand, from the first touchpoint to hopefully becoming a loyal customer.
2. Funnel: A "marketing funnel," on the other hand, is more like a strategy tool in the marketing and sales process. It focuses on guiding potential customers through different stages until they make a purchase.
What is the difference between a buyer's journey and a marketing funnel?
1. Buyer's Journey: It's the process a prospective customer goes through before making a purchasing journey. It often answers questions like how customers feel about certain products or services.
2. Marketing Funnel: This is a model used by most businesses, to guide potential customers through stages, ultimately leading to a purchase decision. The marketing funnel helps the business understand how to market to its target audience.
What is the difference between customer journey and customer mapping?
1. Customer Journey: The term itself refers to the buying process and how certain customers interact with a brand. This includes all points of interaction across multiple channels and touchpoints.
2. Customer Journey Mapping: This is the act of creating a visual model, often a customer journey model or map, to represent the various stages and pain
in the customer's journey. It's a detailed outline that helps businesses identify the user-friendly path.
What is the difference between a product journey map and a customer journey map?
1. Product Journey Map: This is focused more on the product's lifecycle from a company's perspective. It outlines the stages the product goes through, from conception to market to end-of-life.
2. Customer Journey Map: This is designed to showcase the customer's journey with the brand from their point of view. It outlines the experiences, pain problems, and emotions at different stages of their interaction with the brand, ensuring consistency.