Revolutionize Content with Repurpose io in 2023
Welcome to the future of content creation and distribution! Repurpose io is the ultimate repurposing and distribution platform for content creators and entrepreneurs.
With Repurpose.io, you can easily repurpose 1 piece of content into more than 30. Isn't that crazy!?!
In this article I'll provide a comprehensive overview of Repurpose.io. Let's get started!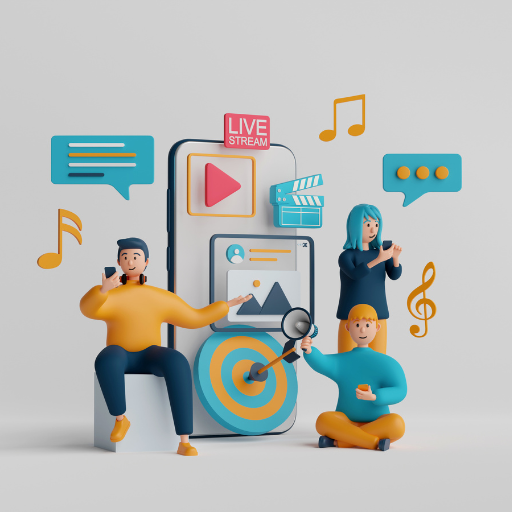 What is Repurpose io
Repurpose io helps content creators maximize their reach. With Repurpose io, you can automatically publish your content to multiple channels, including audio podcast, YouTube, Facebook, Twitter, and LinkedIn.
The software also helps you repurpose your content into different formats, such as clips, burned in captions, and live streams, so you can reach more people.
Repurpose io is an invaluable tool for entrepreneurs, as it helps them to save time and money while creating great content.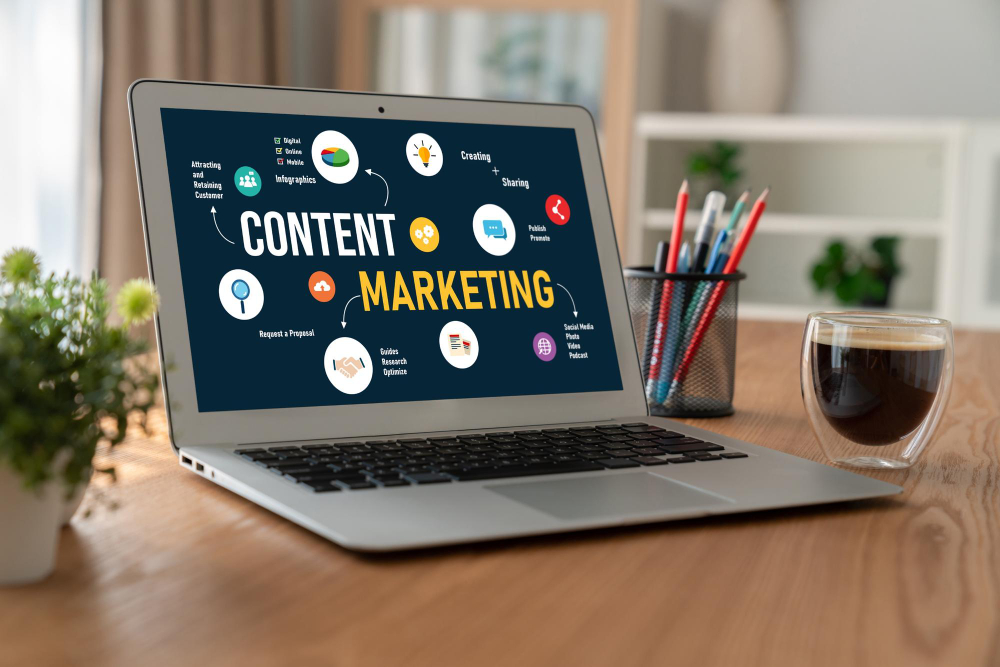 Understanding How Repurpose.io Can Help Content Creators Maximize Auto-Publish Across Multiple Platforms
Repurpose io simplifies this process by providing an easy way to auto-publish audio podcasts, videos, and live streams to various channels like YouTube, Facebook, Twitter, and LinkedIn.
Repurpose.io saves time and money by eliminating the manual work of formatting content for each platform, and their Agency Plan offers professional assistance for faster content creation and distribution.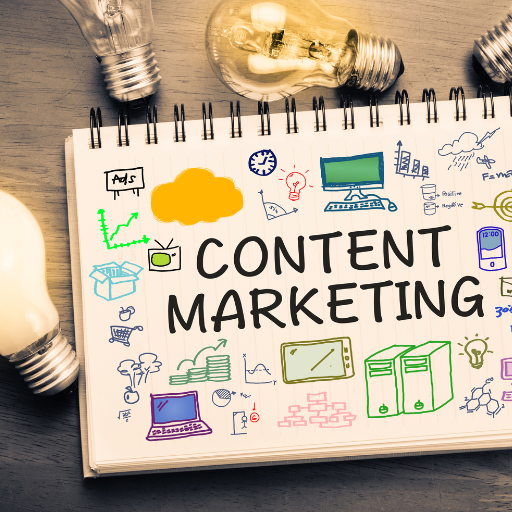 Exploring the Benefits of Repurpose io and How it Helps Entrepreneurs Streamline Workflows
Entrepreneurship can be a daunting task, especially when it involves managing multiple online platforms. Posting the same content on YouTube, Facebook, and other websites can take a significant amount of time and effort.
However, with Repurpose io, entrepreneurs can streamline their workflows and focus on producing high-quality content.
This amazing tool allows users to automate the process of republishing videos across various platforms, making it a game-changer for content creators.
With Repurpose io, you no longer have to spend countless hours on tedious tasks; instead, you can focus on making the videos that your audience loves.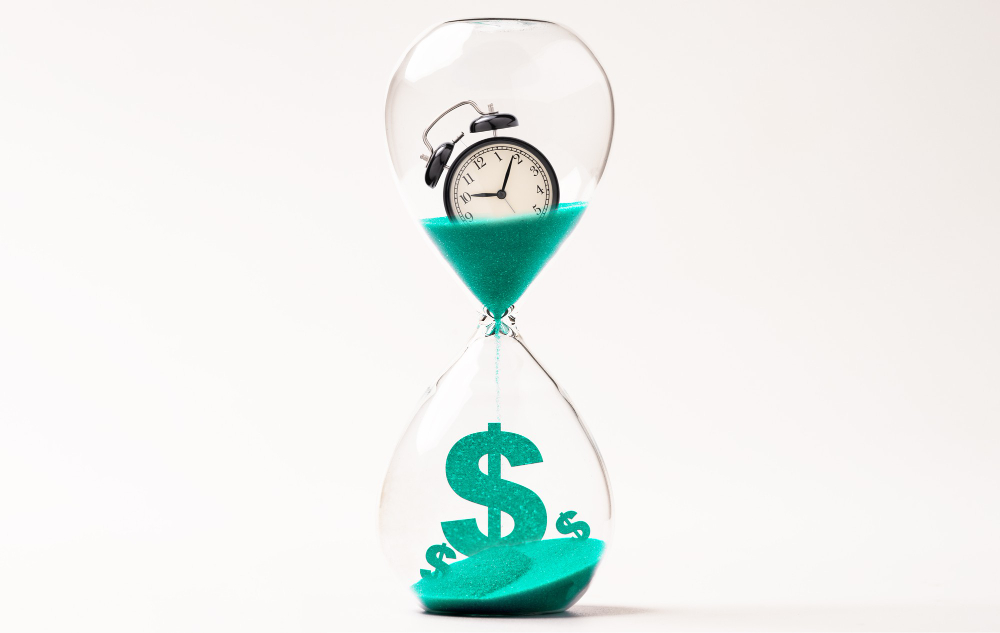 Here are some quick tips to save you more time with your marketing strategy:
Leverage burned in captions so you don't have to rewrite or transcribe of other videos
Create a video one time and publish clips on Youtube shorts, repurpose it to a Tiktok video and Instagram reel
Upload your Zoom business trainings or client interviews and distribute it on another platform liked Linkedin
Create a bigger impact and become an omnipresent brand.
Smart solopreneurs know that you either publish or die when it comes to brand recognition. Don't do all the extra work. Post something once
Harness the Power of Repurpose io to Reach a Wider Audience
Content creators seek ways to maximize reach and grow their audience. Repurpose.io simplifies repurposing and distribution, helping entrepreneurs and creators expand their reach effortlessly.
With Repurpose io, quickly convert content into multiple formats and auto-publish your video to YouTube, Facebook, Twitter, LinkedIn, and more.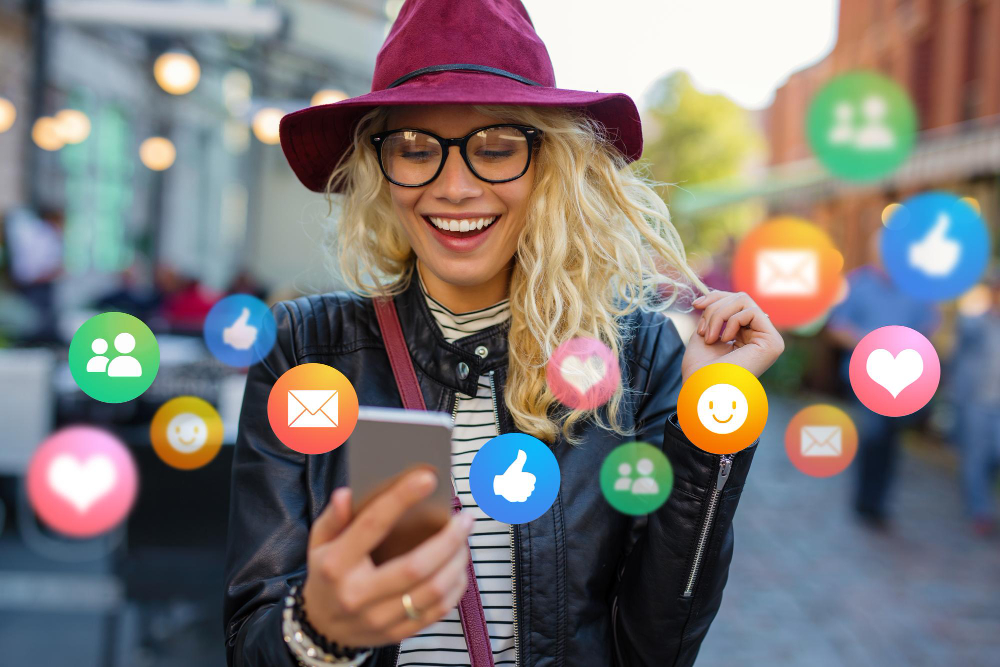 Create clips, burn in captions, publish audio podcasts, and effortlessly upload videos from Google Drive or stream live.
Maximizing the Benefits of Repurpose io and How it Can Help You Create Great Content
Repurpose io leverages the content you already have and helps you be omnipresent on social media.
Imagine creating a video only one time and being able to repurpose it from TikTok to Instagram, Facebook, Linkedin and Twitter.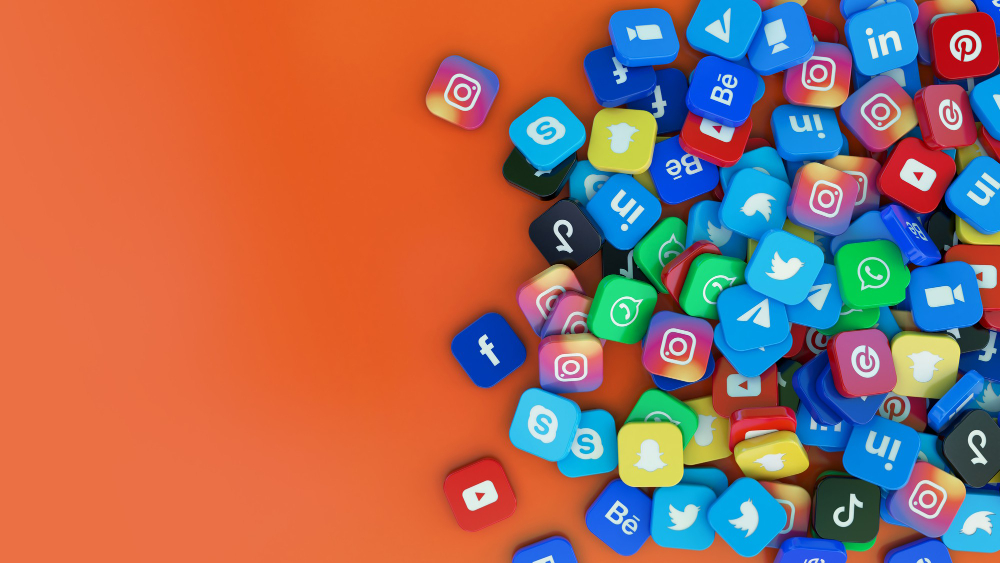 Frequently Asked Questions
What are the alternatives to Repurpose io
The alternative would be to create unique content for every single platform. That's exhausting and when you're a solopreneur or 1 person company who has the time or energy to do that? You can certainly try, but in my experience I found myself burning out in trying to be creative for each platform and I couldn't imagine building my brand across multiple platforms.
It's why so many experienced social media entrepreneurs recommend focusing on 1 platform to start because they know you can quickly burn out.
Repurpose io solves that problem.
How can I maximize the benefits of Repurpose io?
Schedule content creation once a month and repurpose the other 29 days each month. This is about time freedom and growing with automation.
Is Repurpose io free?
It's not free but it does have a 14 day trial with no credit card required.