10 Ways How Explainer Videos Boost Digital Marketing Like Magic
Attention, fellow marketers and business owners! Have you ever found yourself struggling to explain your product or service, especially if it's a bit complex? If so, then I have something that might just be essential part of the solution to your woes: explainer videos.
When you integrate these videos into your marketing strategy, you can boost your digital marketing game to unprecedented levels.
Welcome to the ultimate guide on how explainer videos boost digital marketing and ultimately your brand. In this article we will review how explainer videos boost digital marketing and your overall strategy.
How Explainer Videos Can Boost Digital Marketing: Simplify the Complex
Picture this: You're struggling to communicate the mechanics of your blockchain-based fintech platform. It's all quantum cryptography and decentralized ledgers until you use an animated explainer video.
Just like that, your complex product becomes a neighborhood piggy bank in the eyes of your target audience.
Explainer videos, particularly animated explainer videos, excel at breaking down complicated concepts into easy-to-understand visual storytelling. Mobile users, in particular, love the format as it communicates complex ideas seamlessly on mobile devices.
The Unseen Benefits for Existing Customers
Did you know that adding an engaging explainer video to your customer service strategy can skyrocket customer satisfaction by up to 40%? That's right; these engaging videos are more than just an affordable marketing tactic.
They're a way to show existing customers that you care about their experience.
Real-life feedback has shown that using explainer videos can boost and help clarify product usage and resolve issues, which ultimately boosts digital marketing ROI.
Crafting Engaging CTAs: From Blah to Aha with Explainer Videos
The days of using dull, unimaginative CTAs like "Click Here" are over. Instead, use video marketing to enhance your calls to action.
A strong CTA at the end of an animated explainer video could be the difference between a mediocre and a spectacular conversion rate. For example, swap out the tired "Learn More" for a vibrant "Unlock Your Full Potential with Us Today!"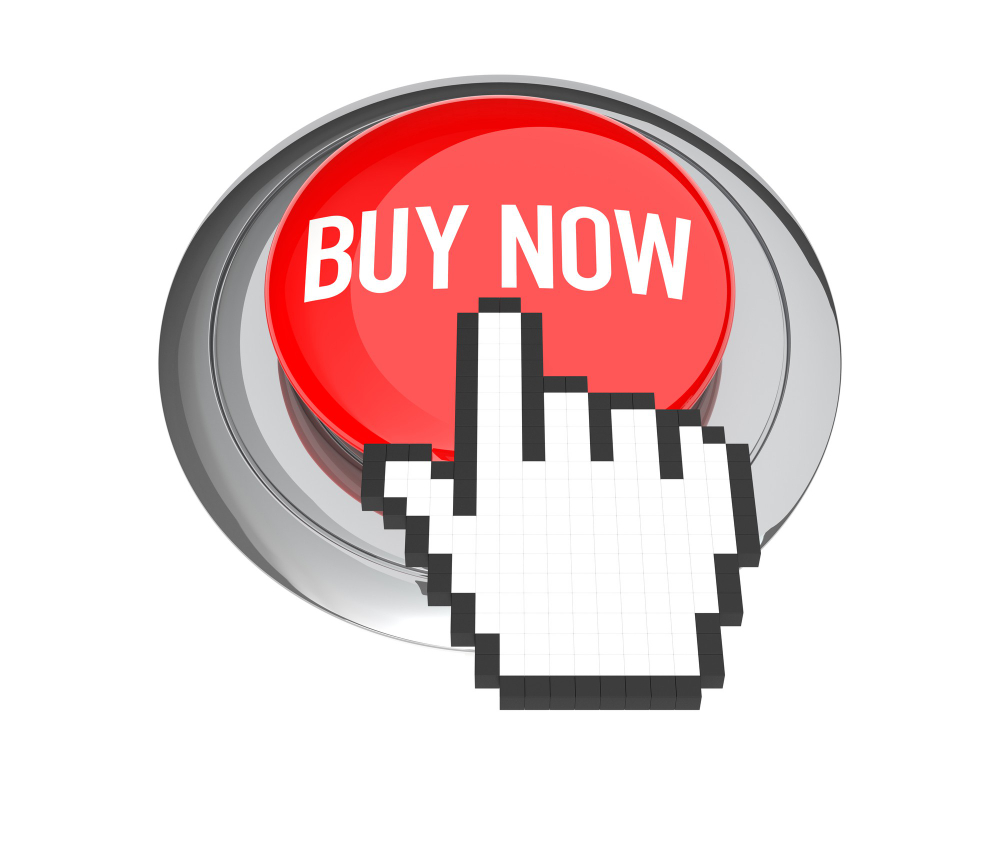 Supercharge Your Social Media Presence
Don't just post; post engaging videos! Social media platforms are fertile ground for animated videos. Boost your social media presence with visually appealing, engaging explainer videos that are highly shareable.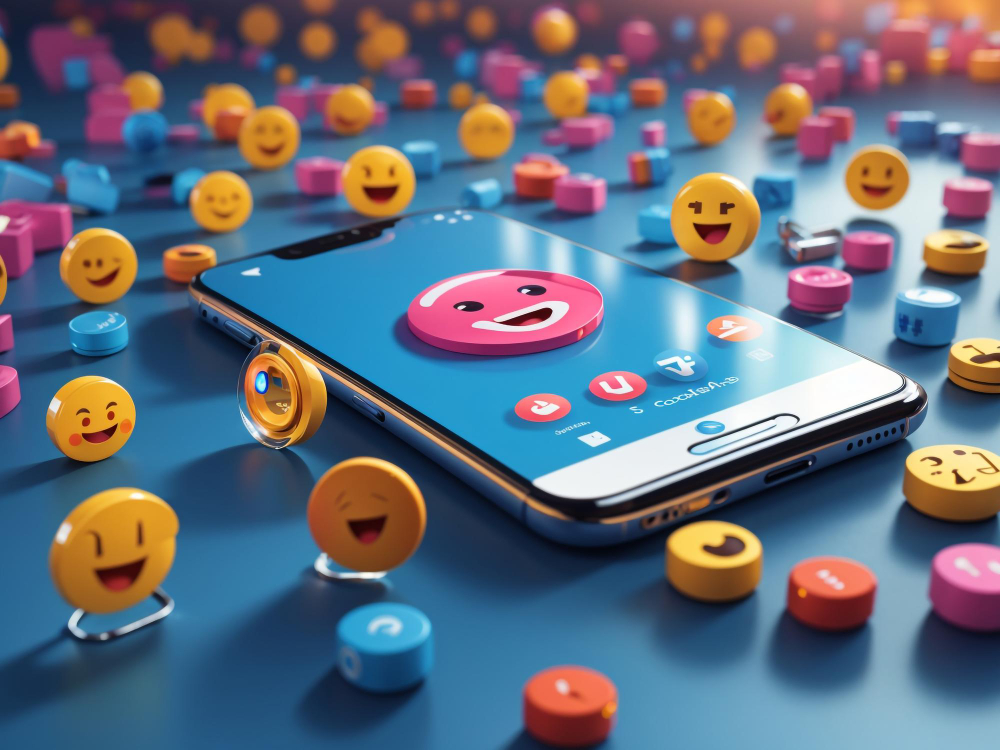 Use Explainer Videos on Social Media Platforms to Build Brand Recognition
Social media is a powerful platform for building brand recognition. And explainer videos can play a big role in this.
By regularly sharing explainer videos on your social media platforms, you can engage your audience, increase your social media presence, and build stronger brand recognition and broad audience.
Tell Your Brand Story
Every brand has a story. And what better way to tell your brand's story than through visual storytelling? An animated explainer video allows you to weave a narrative around your brand, making it more relatable and memorable for your audience.
Remember, people connect with stories, not sales pitches.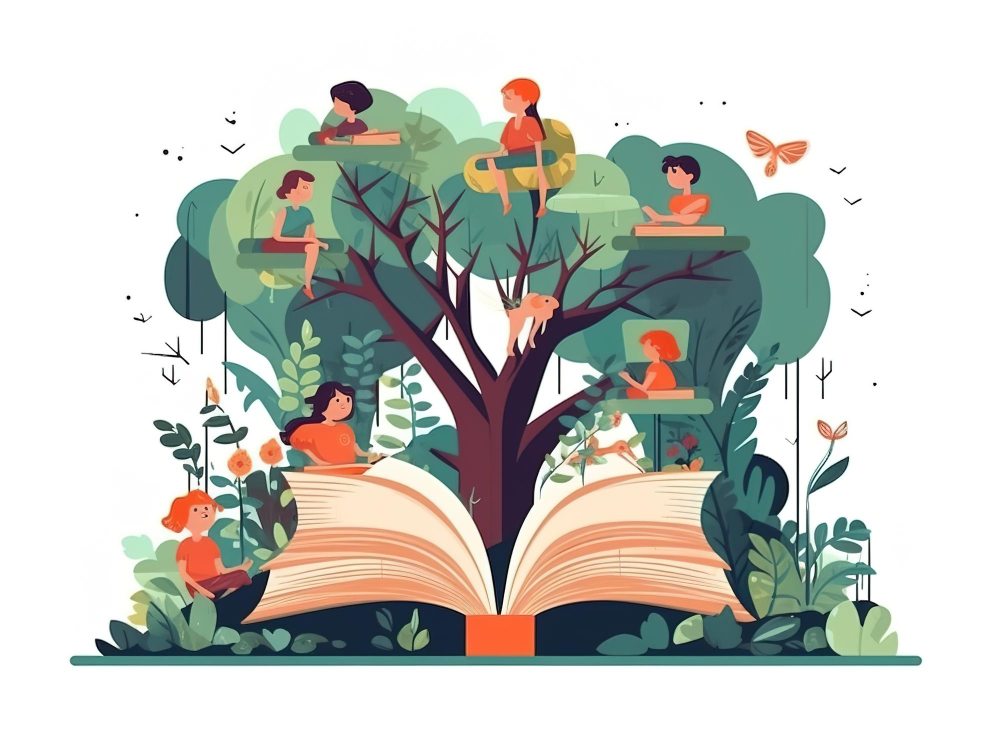 Storylines Increase Customer Satisfaction
A good storyline can make your explainer video more engaging and enjoyable to watch. It can also help convey your brand message more effectively.
And when your customers enjoy watching your videos, they're likely to be more satisfied with your brand.
A well-crafted explainer video addresses the pain points of potential customers. Automation tools give you valuable insights into customer engagement, allowing you to refine your approach and even A/B test for optimal conversion rates.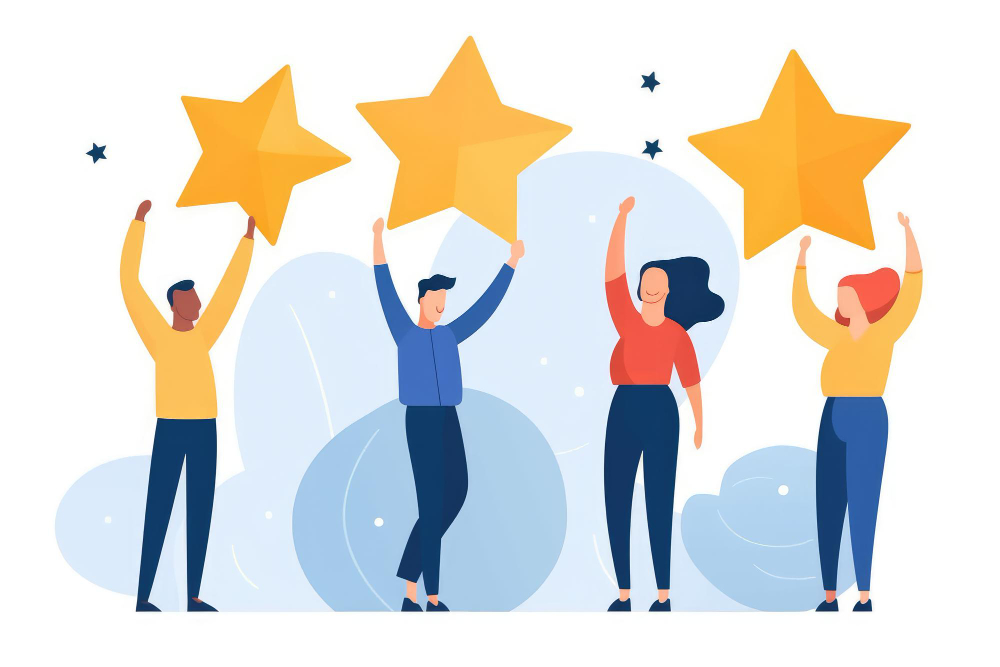 Explainer Videos for Your Online Advertisement to Build Brand Awareness
Online advertising is a competitive space. But with explainer videos, you can stand out from the crowd.
Whether it's a video ad on social media or a video banner on a website, explainer videos can make your online ads more engaging and effective.
Featuring explainer videos on your website can not only improve user experience but also increase brand awareness.
When visitors land on your website and see an engaging video explaining what you do, they're more likely to remember your brand.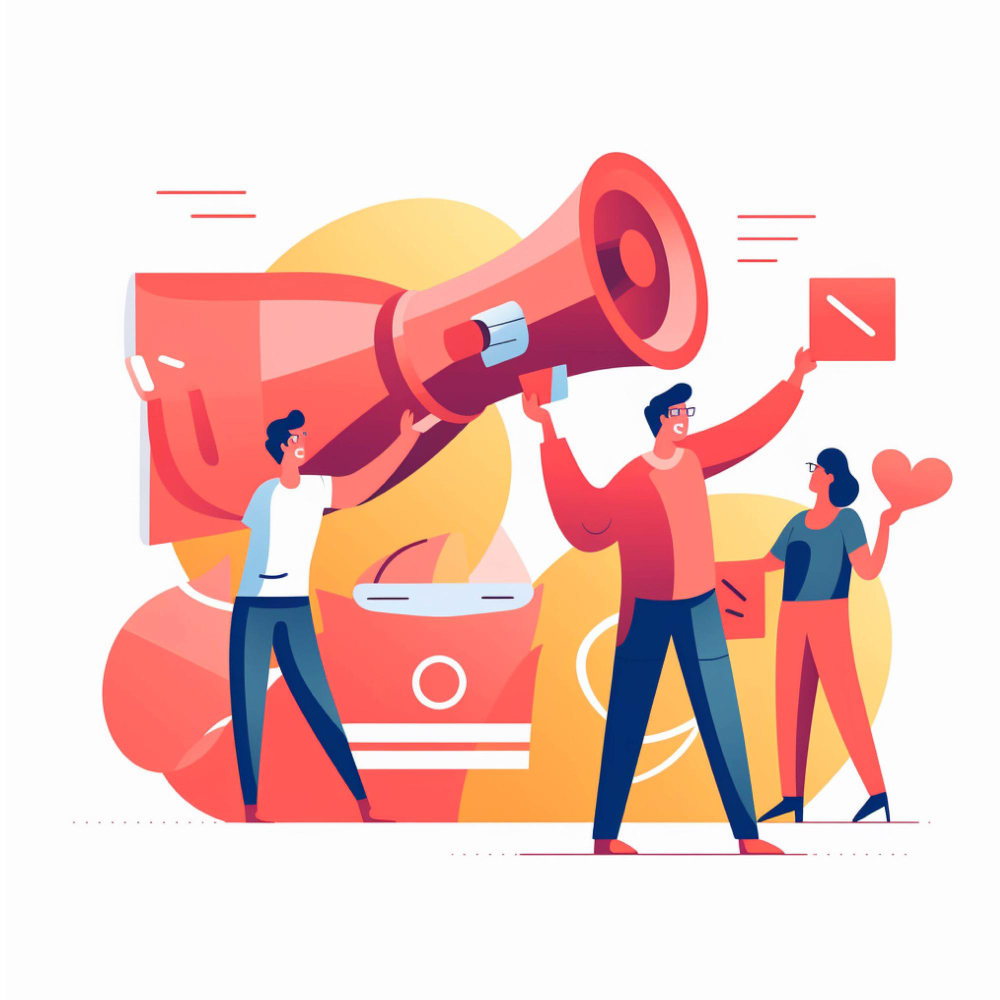 Navigating the Sales Funnel: Explainer Videos at Every Stage
The sales funnel isn't just for showing off your PowerPoint skills; it's a roadmap for your customer's journey. Animated explainer videos can play a critical role at each stage. In the awareness phase, they attract attention.
In consideration, they educate. And in the decision phase, they persuade. Your target audience will feel guided, informed, and ready to take action, all thanks to your engaging videos.
SEO and Engagement: A Mini-Guide on Optimizing Explainer Videos
Want to boost your digital marketing efforts? Start by optimizing your explainer videos for SEO. This includes crafting meta descriptions that capture your marketing strategy and using alt text to ensure accessibility for all mobile users.
With the right metadata and search engines in mind, your engaging explainer videos can feature prominently on the first page of search results. This strategy will drive more traffic to your website and result in more sales.
Search engines love videos. In fact, a website with videos is 50 times more likely to appear on the first page of search results. So, by including explainer videos on your website, you can give your SEO a big boost.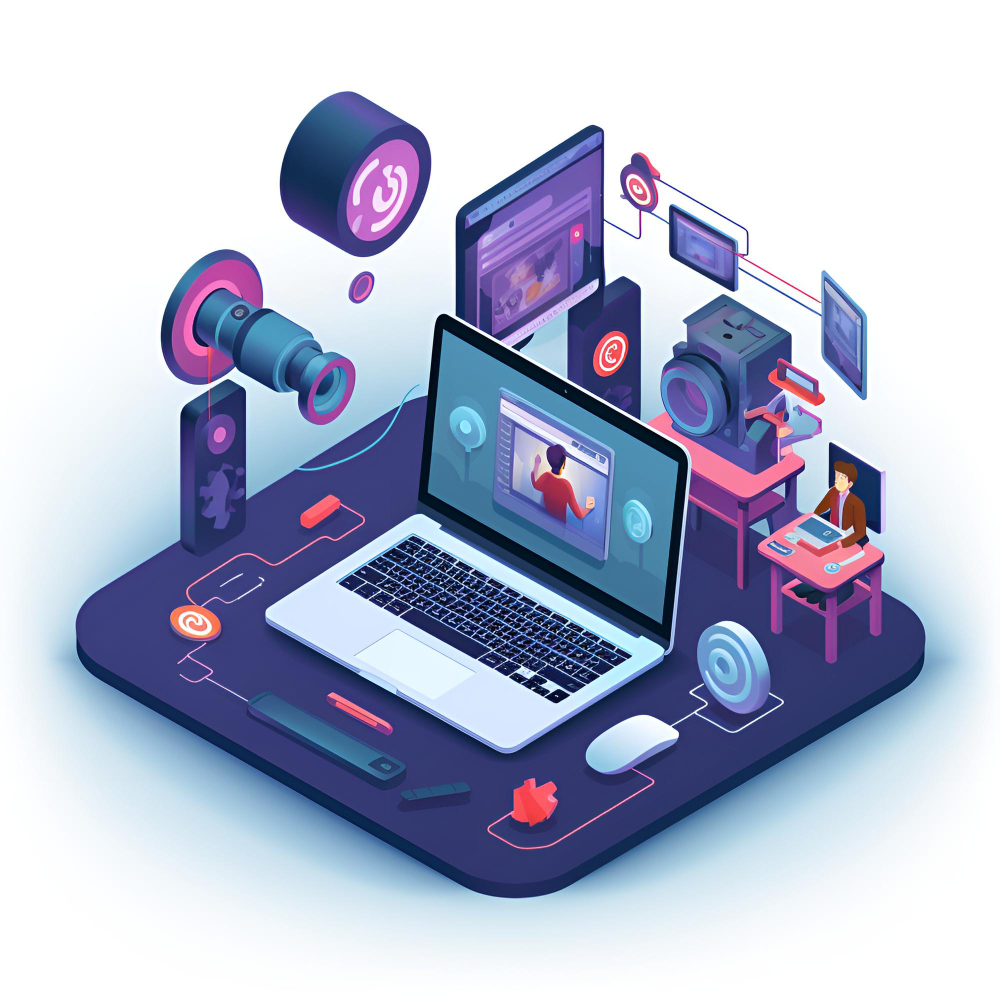 Explainer videos are not only SEO-friendly, but they're also mobile-friendly. This means they can help you reach the growing number of people who use their mobile devices to watch videos and browse the web.
Engagement is key to building strong relationships with your audience.
And explainer videos, with their visually appealing graphics and engaging narratives, are great at capturing your audience's attention and getting people to engage with your content.
How Explainer Videos Can Boost Sales
Explainer videos can be powerful tools to help guide your audience through the sales process and increase conversion rates.
By clearly explaining the benefits of your product and how it can solve a problem, you can persuade potential customers to make a purchase.
By increasing brand awareness, improving SEO, and boosting engagement, explainer videos can ultimately lead to more sales.
After all, the more people know about your brand and what it offers, the more likely they are to become customers.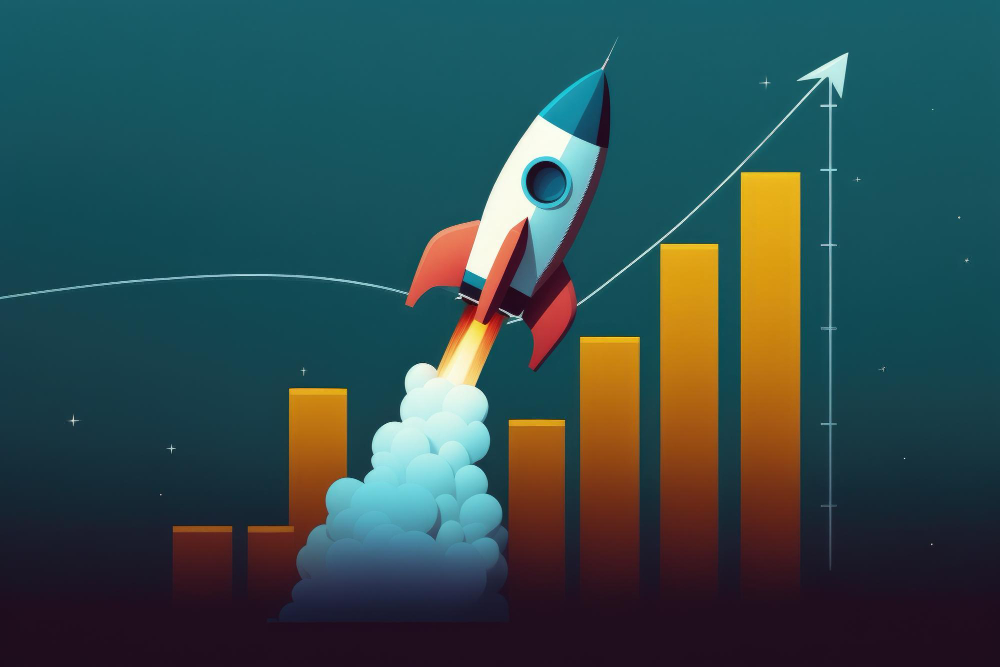 The A-Z of Lead Generation with Explainer Videos
The term "lead generation" might seem old-school, but when combined with a compelling explainer video, it becomes a high-octane marketing strategy.
Start with defining your target audience and create a video that speaks their language. Use a conversational tone to invite viewers into your world and lead them to a well-placed, irresistible CTA that drives conversions.
Explainer videos aren't just an essential part of the top of your sales funnel; they can also increase your conversion rate at every stage. Use them in email campaigns for an affordable marketing tactic that's both potent and easy to scale.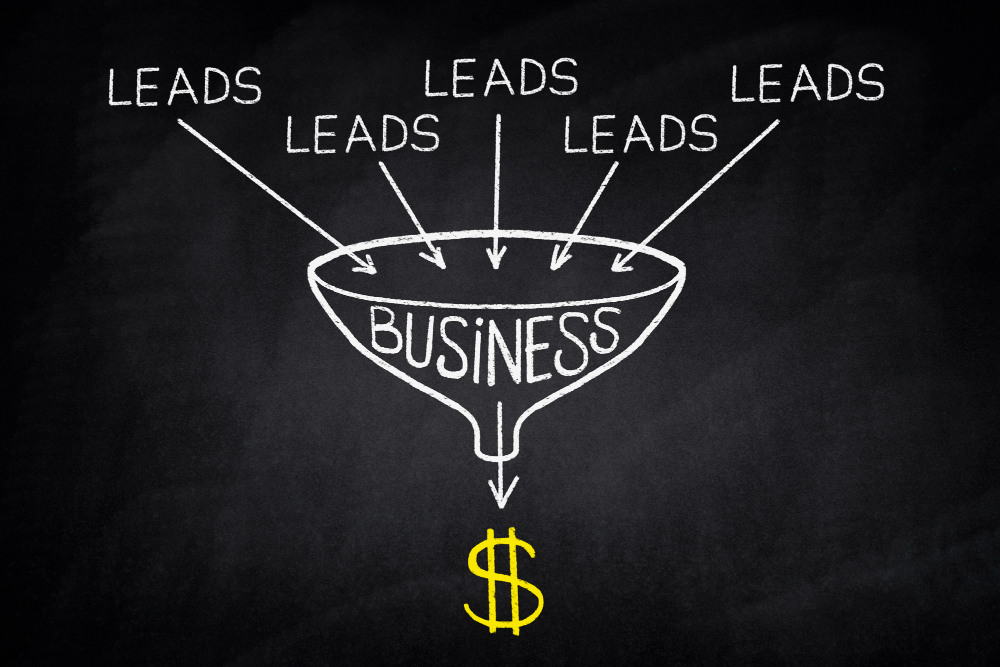 How to Watch Explainer Videos for Maximum Benefit
Curating a playlist of your video content allows potential customers and existing ones to watch videos and watch explainer videos specifically in a way that leads them to a conclusion explainer videos are worth their time.
Final Thoughts
Explainer videos and automated tools aren't just powerful tools; they are the future of digital marketing. Pair them for a compelling brand story and watch your brand visibility skyrocket.
FAQ
How do explainer videos increase sales?
Explainer videos can significantly boost sales. They engage viewers instantly, making your product or service more appealing and easy to understand.
By addressing the right pain points, they help potential customers see how your product can solve their problems. This understanding often leads to a purchase decision.
What are the benefits of explainer videos?
Simplify complicated concepts, making your product or service easier to understand.
Engage viewers immediately, keeping their attention and making the viewing experience enjoyable.
Serve as modern user manuals, providing valuable content that helps customers understand how to use your product.
Make your brand more memorable, helping you stand out in a crowded market.
Increase conversion rates by addressing the right pain points and emphasizing your unique features.
What are the benefits of explainer videos for business?
Offer a cost-effective way to advertise products, especially when compared to live-motion videos.
Instantly engage users, making them more likely to stay on your website and learn more about your offerings.
Can be easily shared across social media platforms, increasing your brand's visibility.
Help to increase sales by making your product or service easier to understand and more appealing.
How are videos used in digital marketing?
They're incorporated into websites to engage visitors and keep them on the site longer.
They're shared on social media platforms to reach a wider audience and increase brand visibility.
They're included in email campaigns to increase click-through rates and drive more traffic to the site.
They're used in online advertising to stand out from the competition and attract more potential customers.