How Can Email Marketing Fuel Your Overall Inbound Strategy Fast in 2023?
Ever found yourself staring at your screen, wondering how to give your inbound strategy that extra oomph? I know I have. It turns out, the secret ingredient might be as familiar as your morning routine – checking your emails.
That's right, our good old friend, email marketing, has the potential to be a powerful marketing fuel for your business.
Whether you're running a cozy bookstore or a large tech firm, email marketing can deliver astonishing results. In this blog post, we're going to explore how can email marketing fuel your overall inbound strategy.
We'll talk about reaching your audience directly, crafting to create personalized content experiences, and much more. So grab your favorite beverage, get comfortable, and let's embark on this journey together!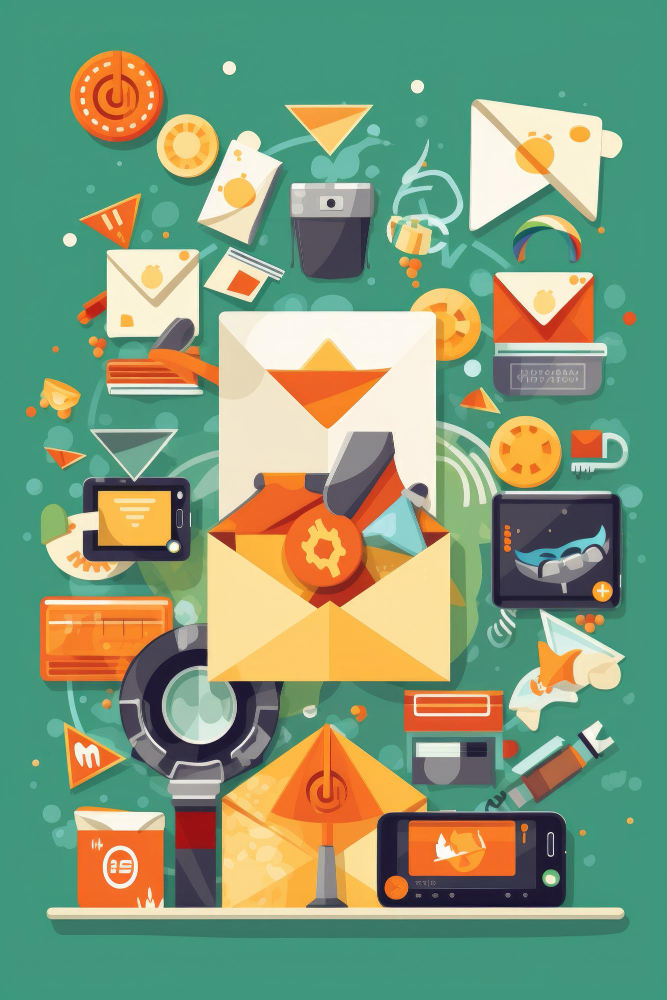 How Can Email Marketing Fuel Your Overall Inbound Strategy: Stages of the Funnel
Inbound marketing is like a well-orchestrated symphony. It has different stages, each playing a crucial role in attracting and converting your target audience.
The stages typically include awareness, consideration, decision, and delight.
In the awareness stage, your potential customers realize they have a problem and start looking for solutions.
During the consideration phase, they evaluate different options.
The decision stage is when they choose a solution, and the delight stage is where you turn them into loyal customers who advocate for your brand.
Email marketing plays a significant role in each of these stages, driving customer engagement and fostering strong relationships.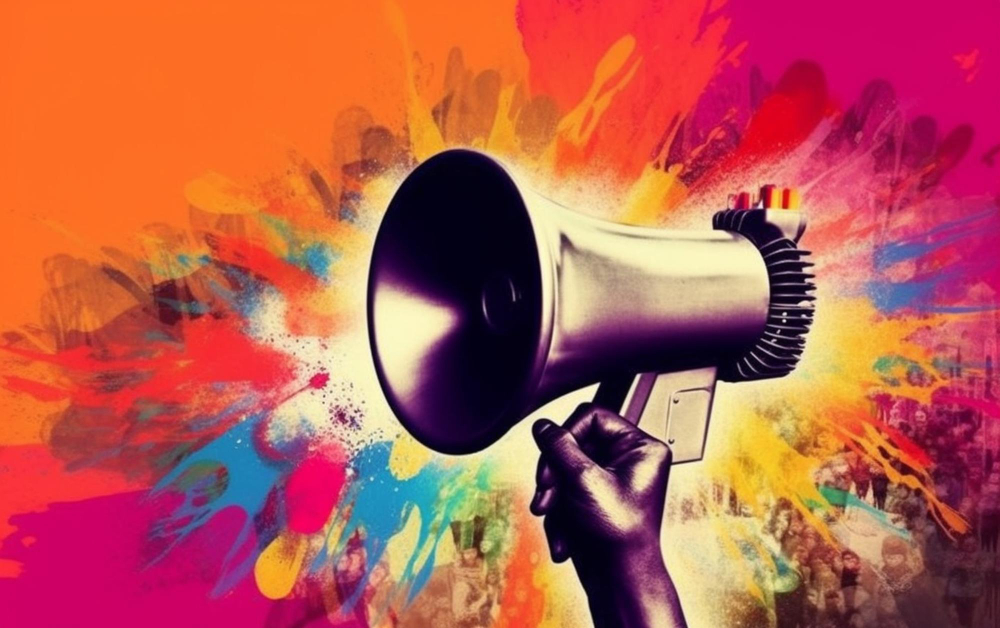 Examples of How Email Marketing Can Support Each Stage
Email marketing campaigns can be tailored to support each stage of the inbound strategy.
For instance, in the awareness stage, you could send out informational content that positions your brand as a thought leader.
During the consideration phase, targeted messages showcasing your unique selling proposition can help sway your audience in your favor.
In the decision stage, personalized offers or testimonials can be the nudge that leads to conversion.
And let's not forget the delight stage – regular updates, exclusive deals, and thank you emails can keep your brand top-of-mind and nurture loyal customers.
Capture Leads and Bring Right into Your CRM
One of the many perks of email marketing is its ability to seamlessly to integrate email marketing in with your Customer Relationship Management (CRM) system.
Every time a visitor to your website decides to sign up for your newsletter or download a piece of content, their information is captured and automatically funneled into your CRM.
This way, you're constantly building a rich database of leads that you can engage with through targeted email marketing campaigns.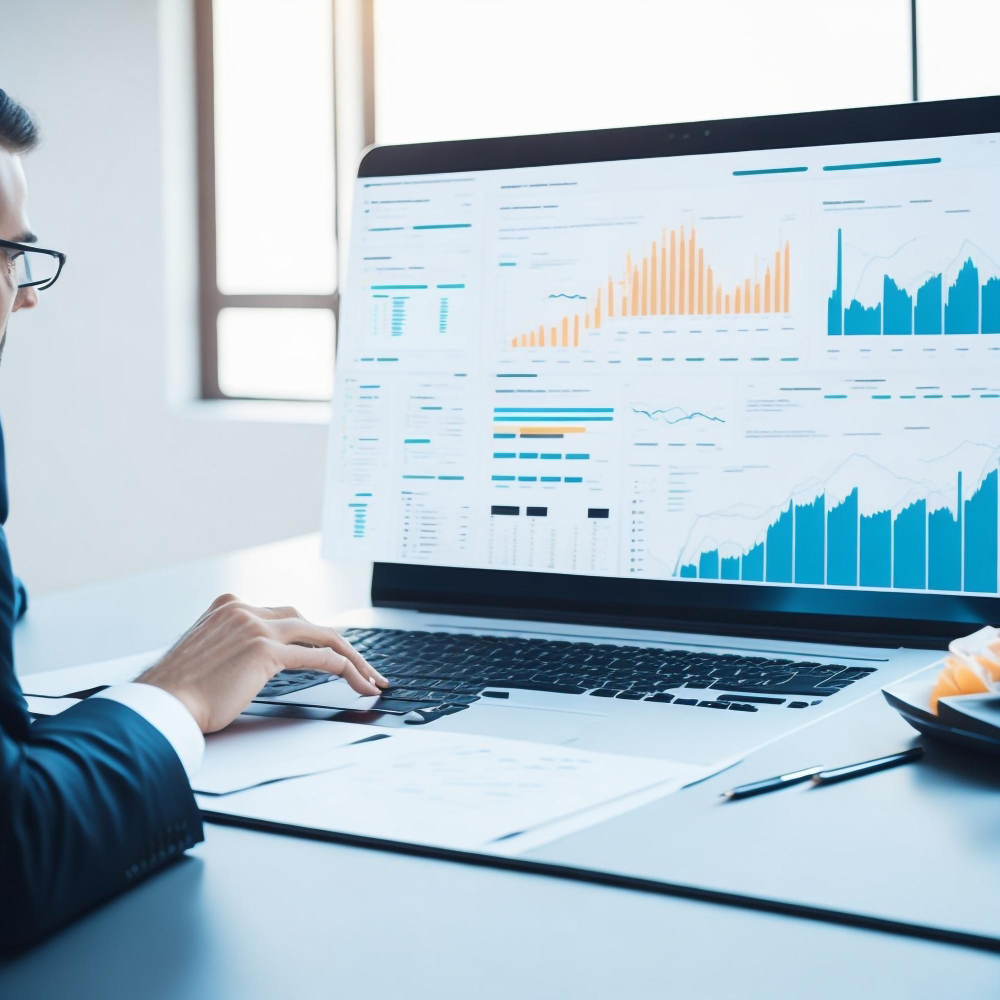 Benefits of Email Marketing for Inbound Strategies
Email marketing brings a multitude of benefits to your inbound marketing strategies.
It allows you to reach your target audience directly in their inbox, providing a personal touch that few other marketing channels can match.
It enables you to segment your audience and deliver personalized content, fostering deeper customer engagement.
Plus, it's cost-effective, offering a high return on investment.
Speaking of ROI, did you know that email marketing is one of the most cost-effective ways to boost your inbound strategy? For every dollar spent on email marketing, businesses see an average return of $42. That's a staggering ROI!
By sending targeted, personalized messages to your audience, you're able to drive website traffic, increase conversions, and ultimately, grow your bottom line.
What are the Five Advantages of Using Email Marketing?
There are countless advantages to integrating email marketing into your overall inbound strategy, but let's focus on the top five:
Direct communication: Email marketing allows you to reach your audience directly in their inbox, making your message more likely to be seen and acted upon.
Personalized content: With segmentation, you can tailor your content to meet the specific needs and interests of different audience groups.
Cost-effectiveness: Compared to other forms of marketing, email marketing offers a high ROI, making it a budget-friendly choice for businesses of all sizes.
Improved customer engagement: Regular, relevant communication helps keep your brand top-of-mind and encourages customer loyalty.
Easy integration: Email marketing can easily be integrated with other marketing tactics, such as content marketing, to create a comprehensive, effective inbound strategy.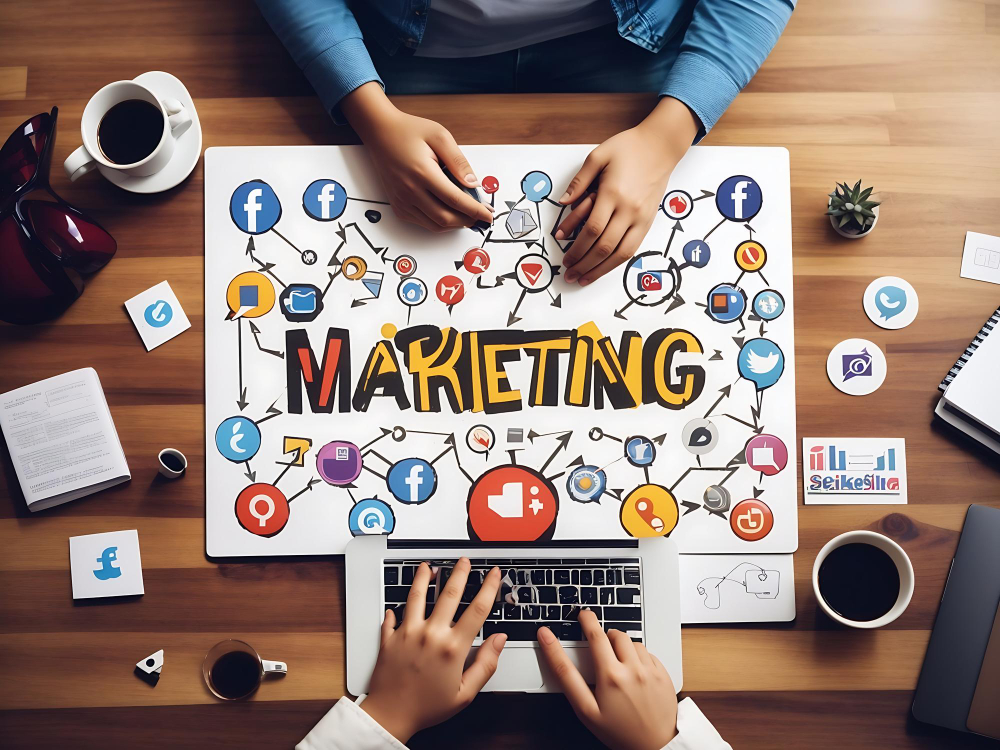 Understanding and Segmenting Your Audience
A key component to any successful email marketing strategy is a deep understanding of your audience. By grasping what they need and desire, you can create informative and engaging content that resonates with them.
Once you've gained this insight, the next step is to segment your audience.
This involves dividing your existing and potential customers into distinct groups based on various factors such as demographics, purchasing behaviors, and levels of engagement.
This segmentation is crucial for increasing customer engagement and supercharging your overall inbound marketing strategies.
Strategies for Re-engaging Inactive Subscribers
Even with the best email marketing strategy, you'll likely have some subscribers who become inactive over time. But don't give up on them just yet!
There are several strategies you can use to re-engage these individuals.
Try sending a re-engagement email expressing that you've missed them and offering a special deal. Alternatively, you could ask for their feedback to understand why they've disengaged and how you can improve.
Re-engaging a former customer is often more cost-effective than acquiring a new one.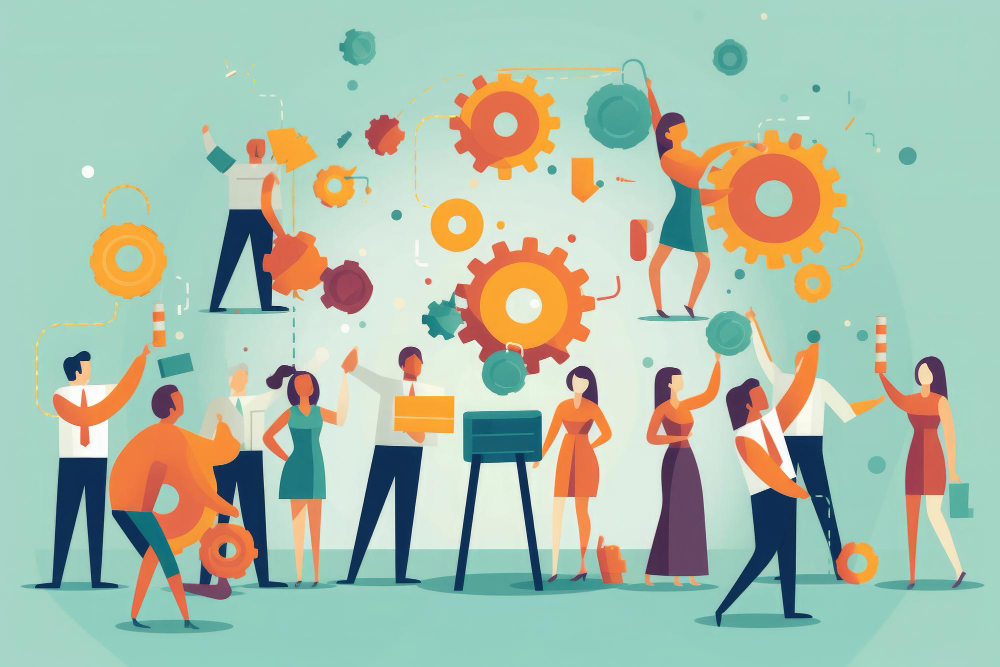 Crafting Effective Emails
It's not just sending out messages to your subscribers, you need to create valuable content that resonates with them and prompts them to take action. Here's how to do that:
1. Master the Art of Email Crafting: Turn your emails into marketing fuel by providing valuable content that resonates with your target audience and prompts them to act. This will enhance and fuel your overall inbound strategy, driving website traffic and boosting customer engagement.
2. Write Captivating Subject Lines: The first impression matters. Make your subject lines short, engaging, and relevant. Using personalization techniques like including the recipient's name can significantly increase open rates.
3. Align Email Marketing with Inbound Strategies: Understand your audience's needs and create content that provides value. This could range from informative blog posts, exclusive discounts, or updates on your products or services. Remember, the aim is to build relationships, not just sell. Integrating email marketing with your content marketing efforts will boost your overall inbound strategy.
4. Personalize Your Emails: Tailor your messages to meet the unique needs and preferences of your subscribers. This could be as simple as using their name in the subject line or as complex as delivering content based on their past behavior. Personalization in email marketing can significantly increase customer engagement and conversion rates.
5. Craft Engaging Newsletters: Use newsletters as a platform for sharing valuable content, keeping your subscribers updated, creating valuable content and driving traffic to your website. Include useful and interesting content such as tips, industry news, or product updates. Remember, the goal is to provide value, not just to sell.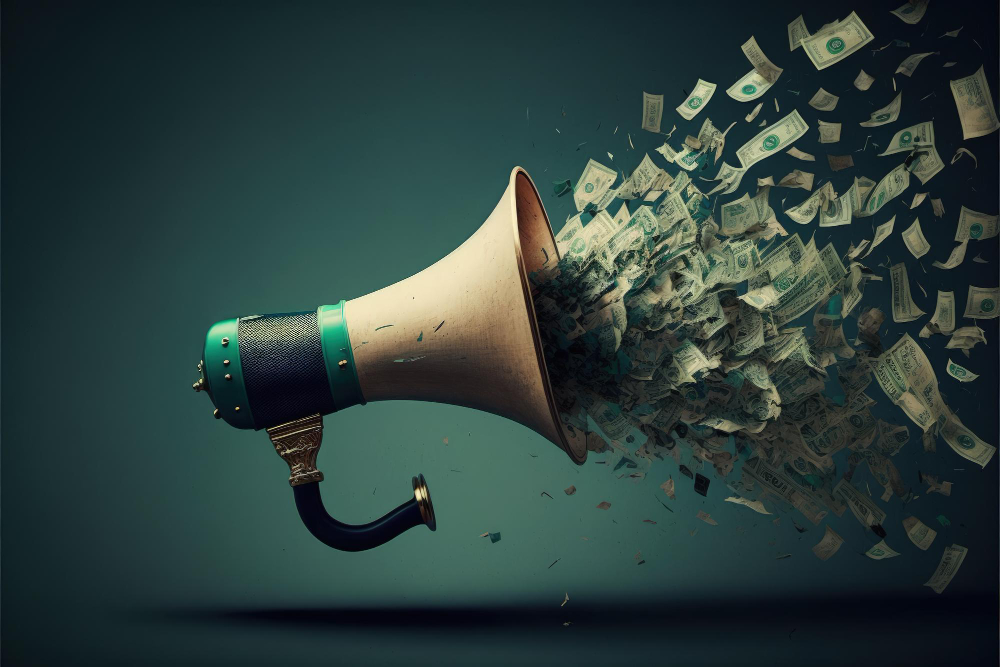 Driving Engagement and Conversions
Incorporating email marketing into your digital marketing strategy is a powerful way to drive engagement and conversions.
By sending out personalized emails and relevant content to your target customers, you can guide them through the sales funnel, from awareness to consideration, and finally, to the decision stage.
Email marketing not only helps in generating leads but also plays a crucial role in nurturing those leads into paying customers.
1. Leverage Email Marketing: Transform your emails into a marketing fuel for your overall inbound strategy. Send personalized and relevant content to guide your target customers through the buyer's journey, ultimately leading to conversions.
2. Drive Website Traffic with Emails: Use email campaigns to encourage subscribers to visit your website. Include clear call-to-action buttons linking to relevant landing pages.
3. Remind About Abandoned Carts: Send email reminders to potential customers about their abandoned carts. Include incentives like discounts to encourage them to complete their purchase.
4. Appreciate Loyal Customers: Express your appreciation towards your most loyal customers. Send thank-you emails, offer exclusive content or discounts, or even create a loyalty program.
5. Boost Customer Engagement: Improve engagement through interactive elements like surveys or quizzes. Segment your list for targeted email campaigns and use A/B testing to identify what works best.
Remember, each step is crucial to how can email marketing fuel your overall inbound strategy in creating an effective inbound marketing strategy.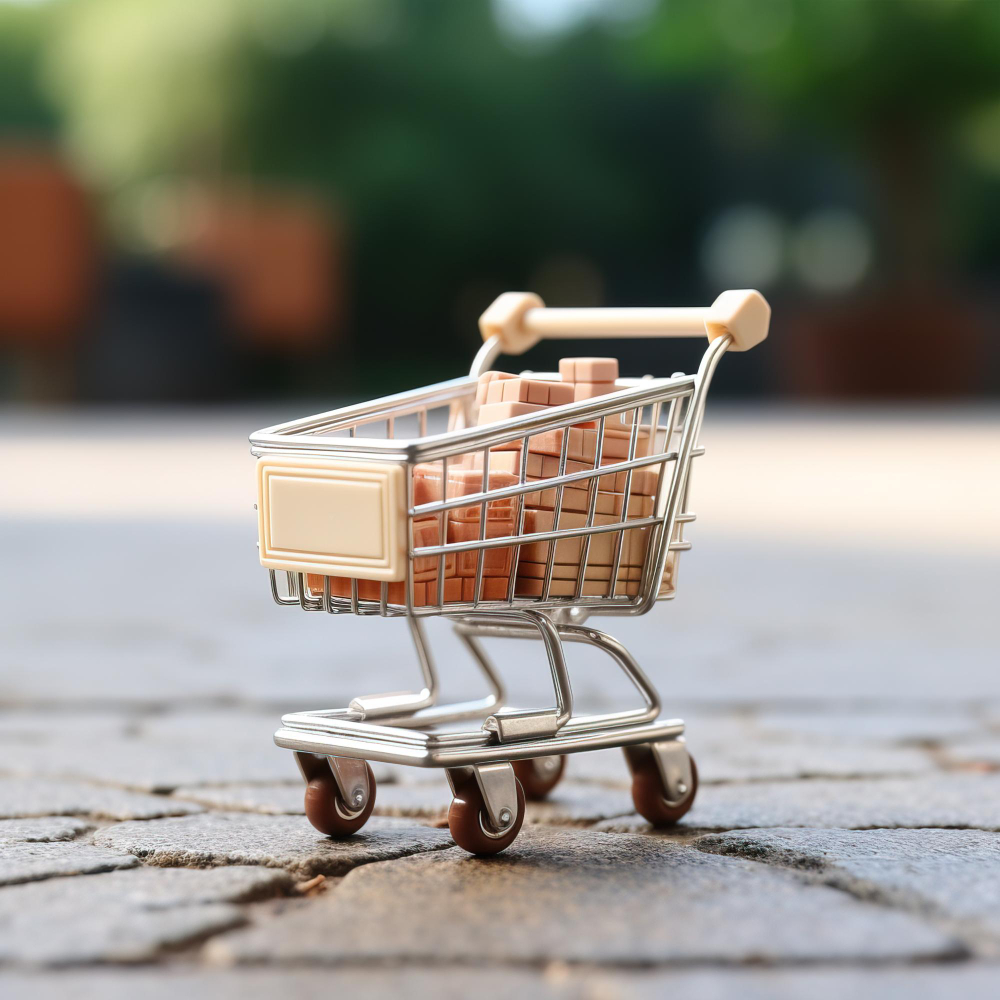 Monitoring and Optimizing Your Strategy
To ensure the success of your email marketing campaign, it's crucial to monitor and optimize your strategy regularly.
This involves analyzing your results, tracking key metrics, and making necessary adjustments based on your findings.
By doing this, you can improve the effectiveness of your emails, nurture leads more effectively along the inbound journey, and ultimately drive more conversions.
Analysis is a critical step in any marketing strategy. It's important to review your email performance regularly and make adjustments as needed.
For instance, if you notice that certain types of content or subject lines are resulting in higher open rates, consider incorporating more of these into your future emails.
Open Rate: This metric tells you how many people are opening your emails.
Click-Through Rate (CTR): This shows how many people are engaging with your content.
Conversion Rate: This indicates how many subscribers are taking the desired action, such as making a purchase or filling out a form.
Bounce Rate: This can alert you to potential issues with your email list or content.
Unsubscribe Rate: Similar to bounce rate, this also signals potential problems with your email list or content.
Tips for Optimizing Email Performance
Provide Valuable and Relevant Content: This encourages subscribers to engage with your emails and move further along the sales funnel.
Test Different Elements: Experiment with different subject lines, email designs, and calls-to-action to see what resonates best with your audience.
Share Success Stories or Customer Testimonials: This helps build trust and credibility. The goal is not just to generate leads or increase traffic, but to build long-term relationships with your subscribers.
Stick to Lower-case Letters in Subject Line: It's one of the ways to make a marketing email blend in with personal messages.
Target User Segments to Maximize Engagement: Tailoring your content to specific segments can enhance engagement.
Speak Conversationally: A more casual, conversational tone can make your emails more relatable and engaging.
Optimize for All Devices: Ensure that your emails look great and function well on all devices.
Include Relevant Graphic Elements: Adding in the requisite graphic elements, preferably images and GIFs relevant to the context, can enhance the visual appeal of your emails.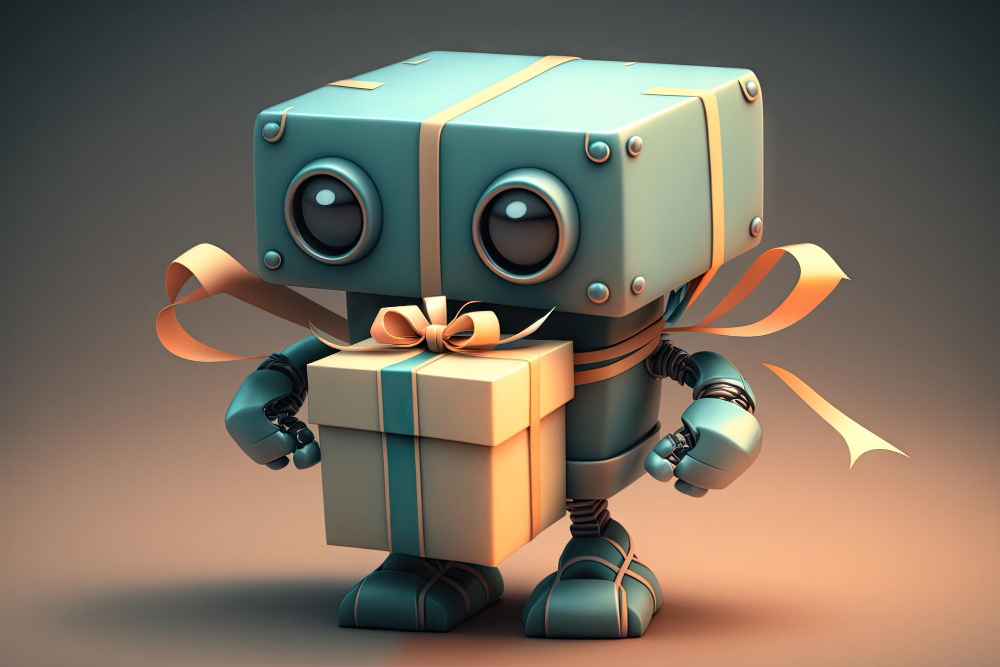 Wrap-Up and Additional Resources
As we've discussed, email marketing is a crucial component of any successful inbound strategy.
It allows businesses to maintain relationships with their audience, nurture leads, drive increasing traffic to their website, and ultimately, boost conversions.
Now get out there and start sending more emails!
FAQ
What is the benefit of using email as part of an inbound marketing strategy?
Email a powerful fuel for inbound marketing. With targeted campaigns and valuable content, it guides your audience through the buyer's journey.
Even inactive subscribers can be engaged, leading to conversions. It seamlessly integrates with other content marketing efforts for a comprehensive inbound strategy.
What does it mean to create an inbound email marketing strategy?
Creating an inbound email marketing strategy involves using email campaigns to attract, engage, and delight customers.
It includes list growth strategies like opt-in forms and sending targeted, valuable content that provides useful information and positions your brand as a trusted resource.
Is email marketing important to inbound marketing efforts?
Email marketing is vital for inbound marketing. It enables personalized communication, delivering tailored content to interested audiences.
Strengthening relationships and driving sales, it re-engages subscribers and rewards loyal customers.
What is the importance of email marketing strategies?
Email marketing strategies are crucial for businesses to connect with their audience on a personal level, deliver targeted content, and build relationships over time.
By understanding the buyer's journey and tailoring content, businesses can guide subscribers through the process and achieve successful inbound marketing.