How to Measure Saas Content Marketing & Get More Leads in 2023
Tired of feeling like your content is just floating aimlessly in the digital abyss, with no real impact? What if you could be certain that your SaaS content marketing is not just sticking, but actually driving solid ROI? Think about it: content that not only retains customers but also rakes in leads and boots your bottom line.
In this guide I break down the metrics that matter, the KPIs you need to know, and strategies to generate revenue. Ready to turn your SaaS content marketing into a power play? Let's dive in!
Step 1 Understand the Basics: What Metrics Matter
To master your SaaS content marketing, first nail the basics. Metrics like lead conversion rate, domain authority, and referral traffic should guide your B2B content strategy.
The Metrics Guiding Your B2B Content Strategy
First off, let's talk about the metrics that should be guiding your B2B content strategy. You want an accurate picture of how your content is performing, right? Forget vanity metrics; focus on things like lead conversion rate, domain authority, and referral traffic.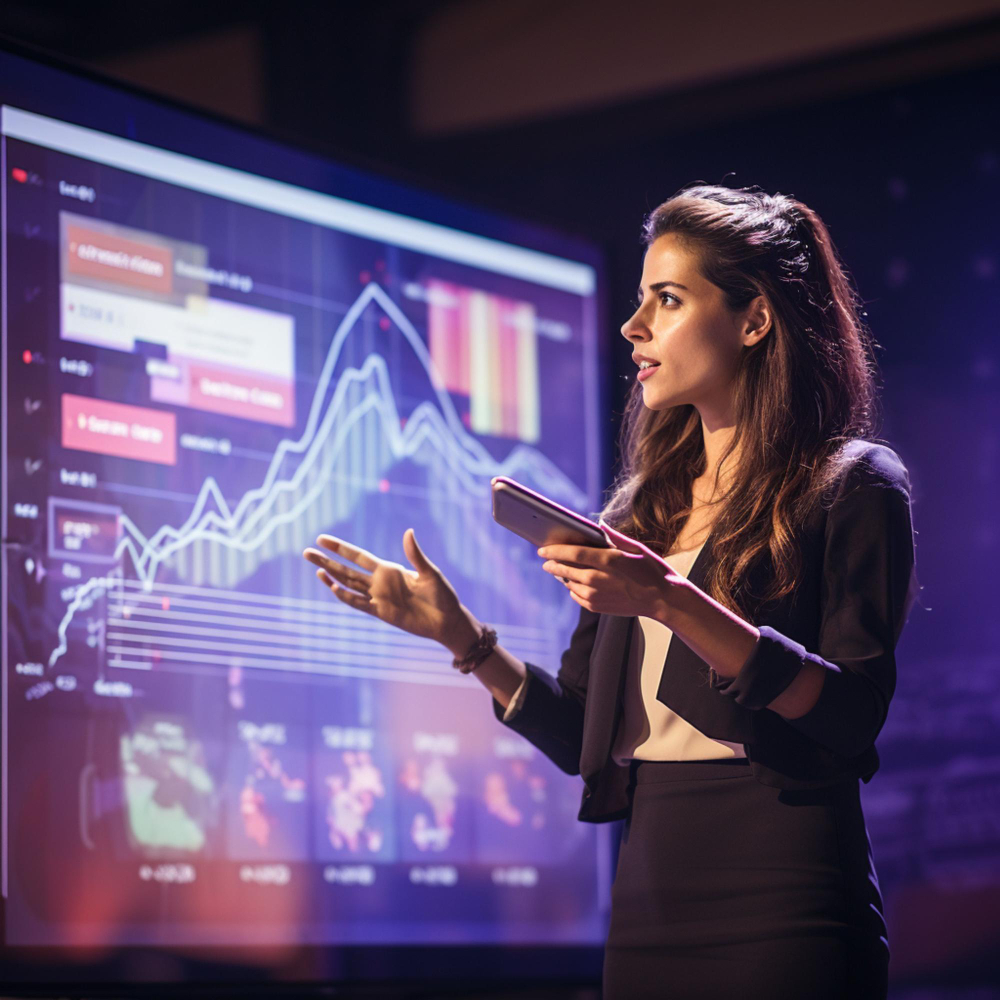 These metrics offer a complete view of how your content impacts your audience and business goals.
12 Content Marketing Metrics and KPIs SaaS Companies Should Measure
Now, if you're wondering what specific metrics to keep an eye on, I've got you covered.
1. Lead Conversion Rate
2. Domain Authority
3. Referral Traffic
4. Customer Retention Rate
5. Customer Lifetime Value (CLV)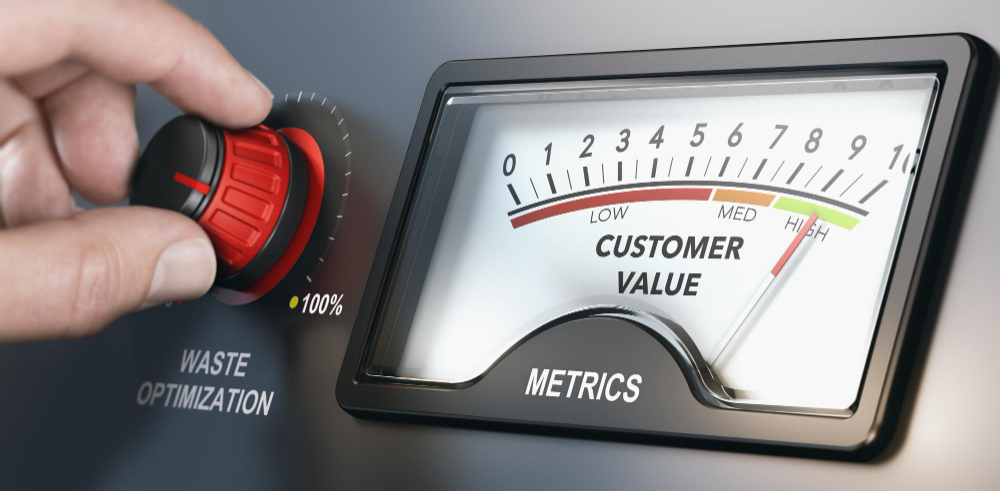 6. Bounce Rate
7. Page Views
8. Social Shares
9. SEO Ranking
10. Cost Per Lead (CPL)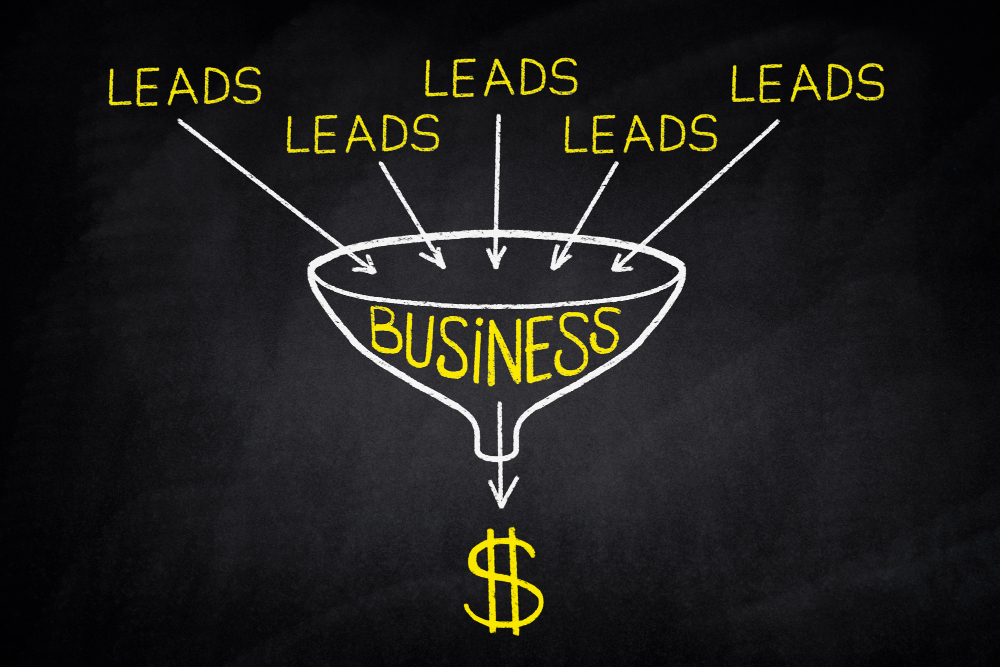 11. Return on Advertising Spend (ROAS)
12. Revenue Generated
Each of these metrics plays a crucial role in understanding how much revenue your content is bringing in.
Step 2: Focus on Key Performance Metrics
Alright, now that we've got a handle on the basics, it's time to zero in on the key performance metrics that will make or break your SaaS content marketing strategy.
Measure retention rate: Getting people in the door is just the start; keeping them is key. A high retention rate is a strong indicator that your content strategy is doing its job. It means you're not just a one-hit-wonder on the search engine results pages (SERPs); you're providing consistent value that keeps people coming back.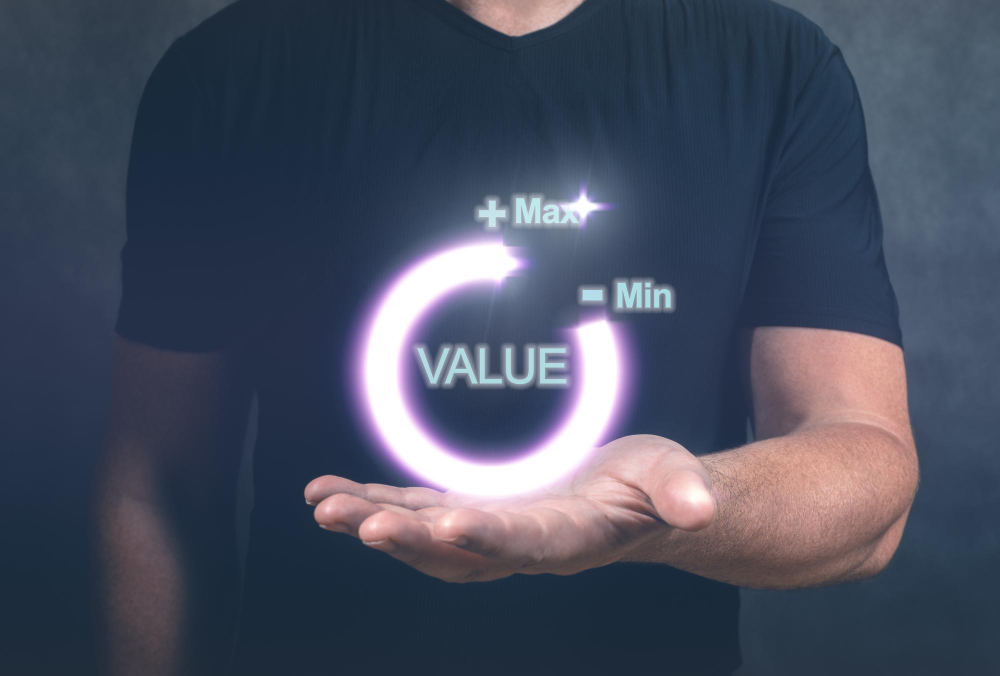 Measure content marketing by page views: Page views can be a bit of a vanity metric, but when looked at in conjunction with other content marketing metrics, they can provide valuable insights. For instance, a spike in page views could mean your SEO efforts are paying off, driving more organic traffic to your site. But remember, it's not just about quantity; it's about quality. Are those page views translating into deeper engagement?
Measure content marketing by form submissions: Form submissions are like gold when it comes to measuring SaaS content marketing. Whether it's a newsletter sign-up or a gated eBook, each form submission represents a potential lead entering your sales funnel.
Measure content marketing by bounce rate: Bounce rate is another key metric that can tell you a lot about the effectiveness of your content. A high bounce rate could mean that while you're attracting organic search traffic, you're not providing the value or relevance needed to keep them on your site.
Measure content marketing by revenue: Measuring the revenue generated from your content efforts is crucial. It's the metric that will tell you if all your hard work is paying off.
Step 3: Dive into Advanced Metrics
If you want to take your SaaS content marketing to the next level, you've got to dig deeper. Advanced metrics can provide insights that basic metrics simply can't. They help you understand not just who's coming to your site, but who's converting into paying customers.
Customer Lifetime Value (CLV)
Customer Lifetime Value, or CLV, is a metric that often gets overlooked, but it's crucial for understanding the long-term impact of your marketing efforts. It's not just about that initial sale; it's about the total value a customer brings over their entire lifecycle. High CLV means your content creation and marketing strategies are not just generating leads, but they're attracting the right kind of leads—those that convert into loyal, paying customers.
Click-Through Rate
Click-through rate, or CTR, is another advanced metric that can tell you a lot about the effectiveness of your content. A high CTR usually indicates that you're creating engaging content that compels potential customers to take action. Whether it's clicking on a call-to-action in your email or a link to a blog post, a high CTR is a good sign that your content is resonating with your target audience.
Exit Rate
The exit rate can be a bit of a wake-up call. It shows you where people are dropping off your site, which can be incredibly valuable for identifying weak spots in your content strategy.
Pages Per Session
Pages per session is a great metric for gauging how engaging your content is. If visitors are checking out multiple pages during a single visit, that's a good sign you're providing valuable, engaging content that keeps them interested. It also means you're successfully guiding them deeper into your sales funnel.
Customer Acquisition Cost
This metric shows your cost to acquire new customers. It takes into account all your content creation and marketing efforts, giving you a more complete picture of your ROI. A lower CAC means you're efficiently turning potential customers into actual customers, which is the ultimate goal, right?
Step 4: Boost Engagement and Lead Generation
Alright, you're already using analytics tools to measure SaaS content marketing, and you've got your basic and advanced SaaS content marketing metrics down. You're even generating some leads. But how do you take it from 'good' to 'great'? This step is all about using data to amplify audience engagement and convert those warm leads into hot prospects. Let's get into the nitty-gritty.
Real Steps to Boost Audience Engagement
Interactive Content: Use quizzes, polls, or interactive videos to engage your audience. This not only keeps them on your site longer but also provides your marketing team with valuable data on their preferences and behaviors.
Personalization: Use analytics tools to offer personalized content or product recommendations. The more relevant the content, the more engaged your audience will be.
Community Building: Create a forum or a members-only section where users can ask questions, share tips, and feel part of a community. This not only boosts engagement but also turns your audience into advocates.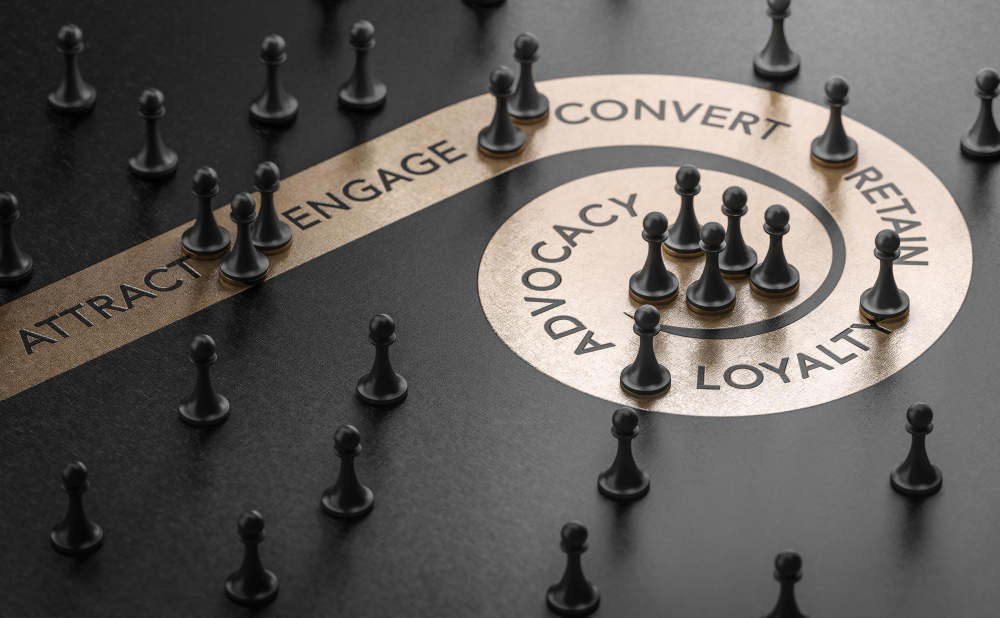 Strategies for Converting Leads
Retargeting Campaigns: Use pixel data to retarget warm leads with specific, relevant offers. This is about closing the loop and turning interest into action. It's a key way to measure SaaS content marketing effectiveness.
A/B Testing: Regularly test different elements of your landing pages, CTAs, and even email campaigns to see what converts best. Use this data to refine your strategies and inform your marketing team.
Sales and Customer Service Alignment: Make sure your sales and customer service teams are aligned. When a lead is generated, the transition from marketing to sales should be seamless. A quick follow-up can make all the difference in conversion rates.

Exclusive Offers: For leads that are already warm but need that extra nudge, exclusive offers or time-sensitive bonuses can be incredibly effective at generating leads.
By implementing these strategies, you're not just maintaining the status quo; you're setting the stage for exponential growth. It's about taking what's working and amplifying it to achieve even greater success in your SaaS content marketing metrics.
Step 5: Optimize for Keywords and Cost
Alright, you've got your metrics and advanced strategies down, but let's not overlook the power of keyword optimization. This is the secret sauce that can supercharge your content marketing efforts. Let's do this.
Search and Define Keywords
Keyword Research with Google Analytics: This is where it all starts. Use tools like Google's Keyword Planner or SEMrush, along with Google Analytics, to find keywords that are not only relevant to your business but also have a high search volume. This ensures that your content is not just seen but also effective.
Long-Tail Keywords to Generate Leads: Don't just focus on the most popular keywords; long-tail keywords can be less competitive and more targeted, driving highly qualified traffic to your site and helping you generate leads.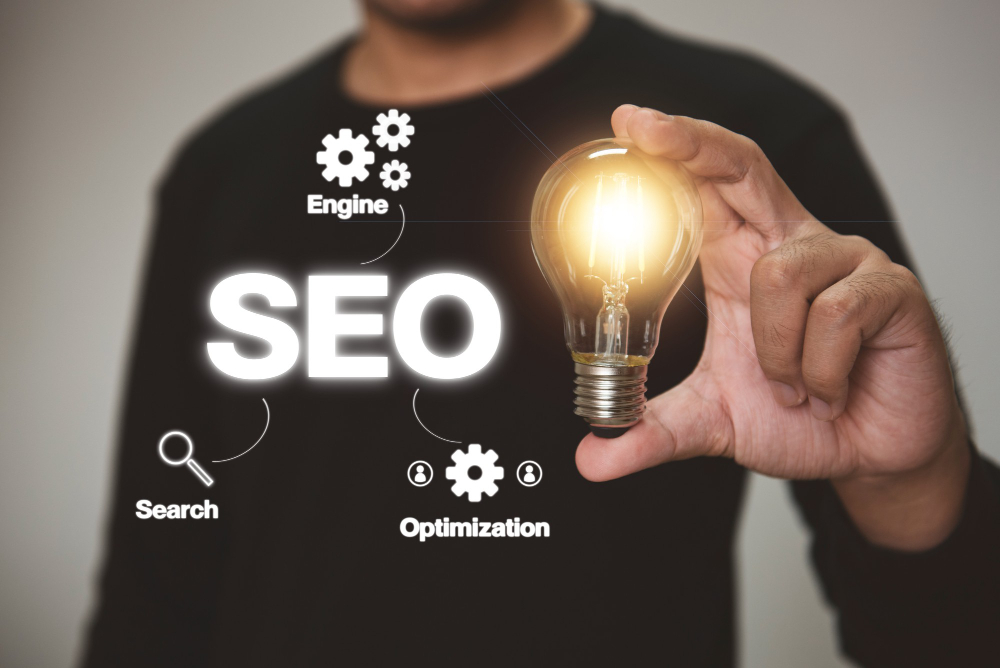 Keyword Placement on Specific Pages: Once you've identified your keywords, make sure they're strategically placed in your content, meta descriptions, and even image alt texts. This boosts your content's visibility on search engine results pages (SERPs) and improves your SERP rankings.
Optimize for User Intent
Understand the Why: Knowing what keywords to use is one thing, but understanding why people are using those keywords can give you a competitive edge. Are they looking to buy, or are they just researching? Tailor your content to match user intent.
Content Types for Specific Pages: Different keywords may require different types of content. For example, informational keywords might be best suited for blog posts, while transactional keywords could be better for product pages.
Monitor and Adjust with Search Engines in Mind: Keyword trends can change, so it's essential to regularly monitor your keywords' performance and adjust your strategy as needed. Use search engines' analytics tools to keep track of how you're doing.
Average Scroll and User Engagement
Scroll Depth: Use tools to measure the average time and scroll depth on your pages. This can give you insights into how engaging your content is and whether users are finding what they're looking for.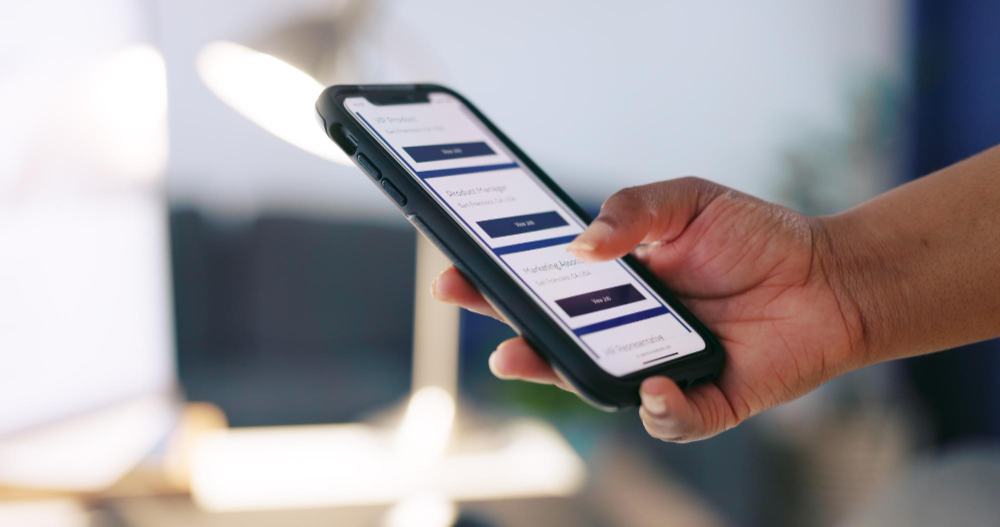 By focusing on keyword optimization, you're not just ticking a box; you're setting the stage for a content marketing strategy that's both visible and effective. This is how you ensure that your content marketing metrics are not just numbers but indicators of a strategy that's genuinely succeeding.
Step 6: Apply Metrics in Real-World Scenarios
Metrics are great on paper, but how do they translate to real-world success? This is where the rubber meets the road. It's time to take those content marketing metrics and apply them in ways that tangibly impact your SaaS content marketing success.
Content-Assisted Demos
Ever wonder how effective your content is at helping close deals? Content-assisted demos can give you that insight. By tracking how many demo requests or sign-ups are generated through a specific page or pieces of content, you can gauge the real-world impact of your content marketing efforts. This is a direct line between your content and revenue, making it a critical metric to monitor.
Earn your traffic
Traffic doesn't just happen; you've got to earn it. And one of the best ways to do that is through search engine optimization (SEO). By keeping an eye on metrics like organic search traffic and search engine rankings, you can get a sense of how well your SEO efforts are paying off. But remember, it's not just about getting people to your site; it's about getting the right people to your site. That's where your other content marketing metrics come into play.
Step 7: Monitor, Adjust, and Plan for the Future
You've got a lot of metrics, but the work isn't over.The most successful SaaS businesses know that monitoring is just the first step. The critical component is using that data to adjust your strategies and plan for the future. Let's break down how to make your metrics work for you long-term.
Step 1: Monitor Leads Generated: Keep an eye on the leads generated by your content. This will give you a clear picture of what's resonating with your audience. If a particular piece of content is generating a lot of leads, double down on that approach.
Step 2: Be Ready to Pivot: If something isn't working, change it up. Maybe your audience responds better to video content than written blogs, or perhaps they're looking for more in-depth guides rather than quick tips. Use your metrics to inform these decisions.
Step 3: Plan for the Future: Use the data you've gathered to forecast trends and make educated guesses about what will resonate down the line. The digital landscape is always changing, and your content needs to evolve with it. Keep pushing the envelope to create compelling content that not only meets the needs of your current audience but also attracts new prospects.
Wrapping It Up Your Roadmap to Unbeatable Success in Saas Content Marketing
You've made it to the end of this comprehensive guide, and now you're armed with actionable steps and key metrics to elevate your SaaS content marketing game. Remember, the most successful strategies are those that are data-driven, flexible, and always evolving. Don't just collect metrics; use them to inform your strategies, engage your audience, and ultimately, drive your business forward.
So, what are you waiting for? It's time to take action.
Don't just read this and move on. Implement these steps and start seeing real results in your SaaS content marketing efforts.
For more top-notch marketing tips, visit JeanninesAdvice.com.
FAQ
How do you measure content marketing performance?
Use Google Analytics to track metrics like SEO efforts, retention rate, and organic traffic.
What are SaaS marketing metrics?
SaaS marketing metrics are specialized indicators that help you gauge the effectiveness of your SaaS content marketing strategy. These include but are not limited to retention rates, form submissions, and bounce rates.
How do you set KPIs for content marketing?
Align KPIs with business goals and your customer journey, such as engagement metrics and email marketing.