How Content Marketing is Changing the Game: 5 Trends You Can't Ignore
Ever find yourself scrolling through your social media feed, wondering why your posts aren't hitting the mark anymore? Or maybe you've noticed your website's search engine rankings are stuck in a rut? The game has changed, and the key player is content marketing to drive profitable customer action.
But I'm not talking about just any content; I'm talking about delivering relevant, engaging content that genuinely resonates with your target audience. Picture this: your content not only climbs the Google rankings but also converts those casual clicks into solid leads. Intrigued? Keep reading, because I'm about to how content marketing is changing the game and the five trends you can't afford to overlook.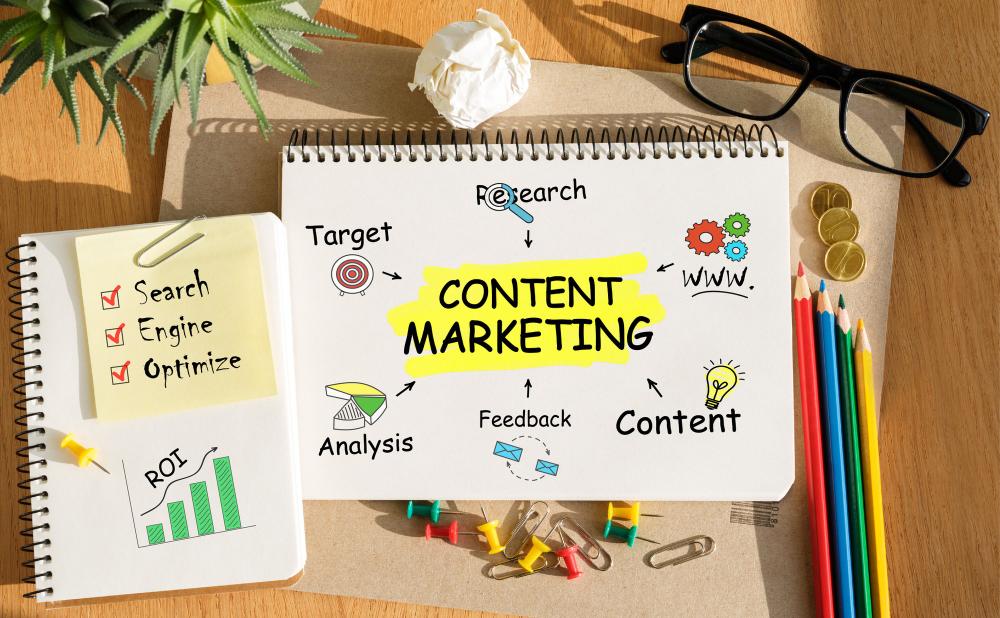 Trend 1: Storytelling Over Selling
Let's face it, traditional marketing techniques are becoming less effective by the day. We're in an era where content marketing reigns supreme, and quality content is the cornerstone of customer engagement. But what really sets the bar high? Storytelling.
Why storytelling? It's simple: people love stories. They're wired to connect with narratives, not sales pitches. Marketing guru Seth Godin once said, "Marketing is no longer about the stuff that you make, but about the stories you tell." And he's spot on.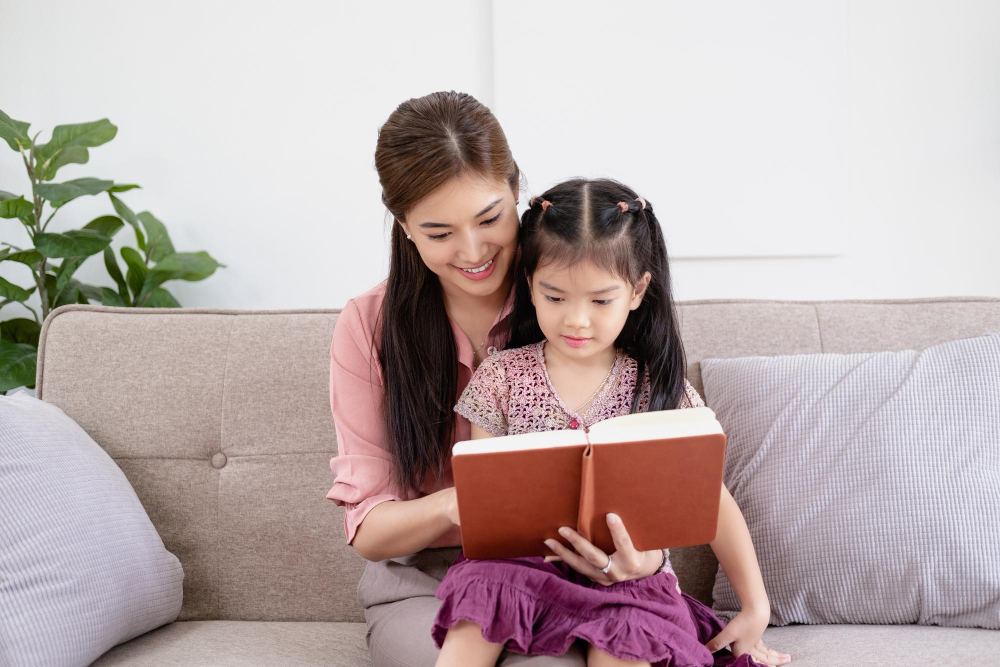 When you focus on storytelling, you're not just pushing a product; you're creating an emotional connection. This is increasingly important, where interactive content like augmented reality can make a significant impact. Imagine allowing your audience to 'experience' your product through AR before they buy it. That's next-level engagement!
So how can you make this actionable? Start by shifting your digital marketing strategy to include more educational content that tells a story. Maybe it's a case study that shows how your product solved a problem, or perhaps it's a narrative about how your service can change lives. The goal is to generate leads by offering value, not just selling a product.
By focusing on storytelling, you're also likely to reach a wider audience.
Trend 2: Video Content is King
If you're still not investing in video as part of your content marketing strategy, it's time to hit the play button—literally. According to Wyzowl, 90% of video marketers claim video marketing helps with lead generation.
Why is video such a juggernaut in the realm of content marketing? It boils down to engagement. Platforms like TikTok and YouTube Shorts have proven that video can garner more eyeballs—and keep them glued—compared to traditional marketing methods like static posts.
Whether it's a quick how-to guide, a behind-the-scenes look, or an engaging story, video offers a dynamic way to present valuable content.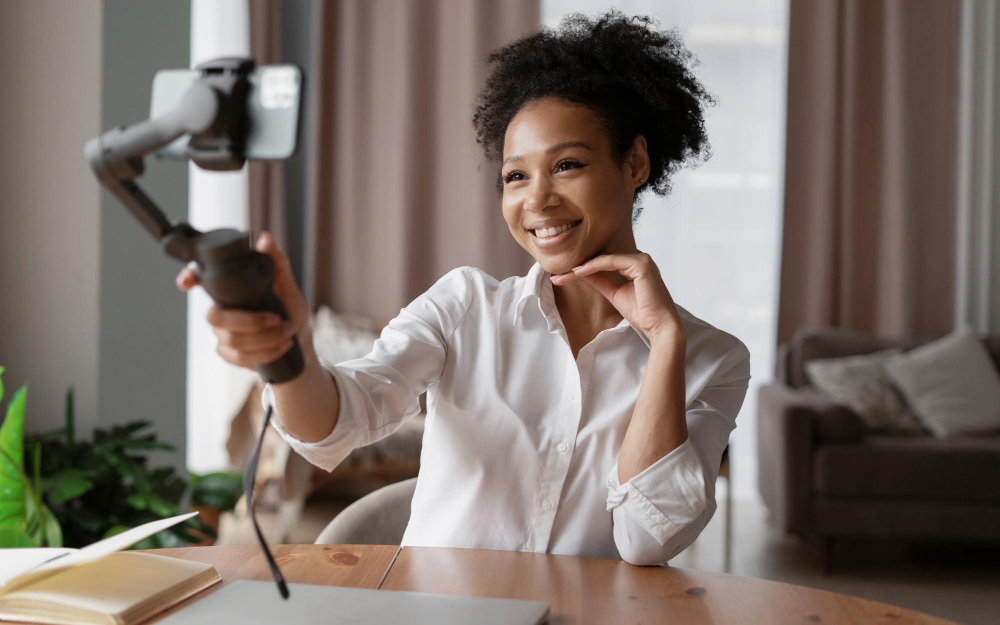 Use your smartphone to create short, engaging videos that offer real value. The key is to make it shareable and relevant to your audience. That's how content marketing is really changing the game, and that's how you'll keep your strategy successful in this ever-evolving landscape.
The Role of Analytics in Content Marketing
In the age of data-driven decisions, analytics tools are no longer a luxury; they're an absolute necessity. These tools help you measure the effectiveness of your content marketing efforts, from web traffic to audience engagement.
Key metrics like bounce rate, time spent on page, and conversion rates can offer invaluable insights.
Trend 3: SEO and Content Marketing Go Hand-in-Hand
If you think SEO is just about peppering your content with keywords, it's time for a reality check. SEO has evolved to become an integral part of any successful content marketing strategy. Why? Because what's the point of creating killer content if no one can find it? SEO ensures that your social media posts, articles, and videos get in front of the eyes that matter—your potential customers.
When you optimize your content for search engines, you're not just improving your chances of ranking higher; you're also enhancing the user experience. This is crucial for lead generation. Imagine a potential customer landing on your blog post because it answers a question they had. Now, that's a win-win situation.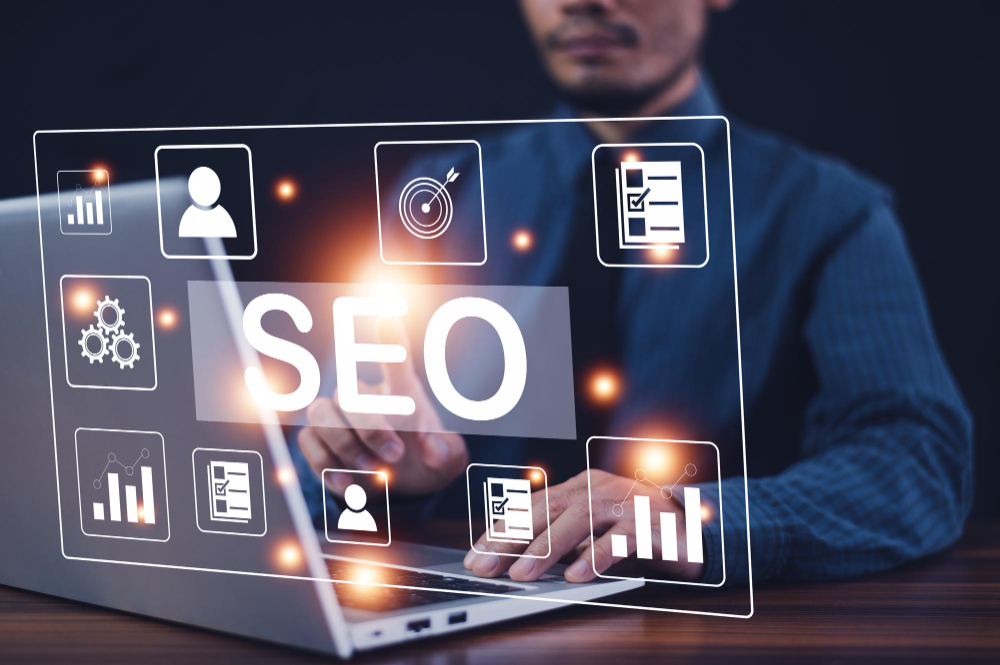 So, how can you marry SEO with your relevant content marketing? Start by doing keyword research that aligns with your target audience's needs and interests. Then, naturally, incorporate these keywords into your content. But remember, SEO isn't a one-and-done deal; it's an ongoing process. Keep track of how your content is performing and be ready to make adjustments as needed. That's how you keep your content marketing strategy both dynamic and effective.
The Importance of Consistency in Content Marketing
Consistency is the secret sauce often overlooked in content marketing. A study by Content Marketing Institute found that 33% of businesses don't have a documented content strategy, leading to inconsistent content that confuses the audience.
While traditional advertising methods might focus on bombarding consumers with messages, content marketing is about distributing high quality content and building a relationship over time. A consistent posting schedule and brand voice are crucial for this.
One way to maintain this is by creating a content calendar. Plan out your blog content, social media posts, and any other content types you're distributing. Consistent content not only helps in improved customer engagement but also drives more organic traffic, contributing to business growth.
Trend 4: Personalization and AI in Content Marketing
The future of content marketing is not just producing quality content; it's personalized content. And guess what's powering this revolution? Artificial Intelligence. According to a Salesforce report, 84% of customers say being treated like a person, not a number, is crucial to winning their business.
AI is the game changer that can make this level of personalization possible.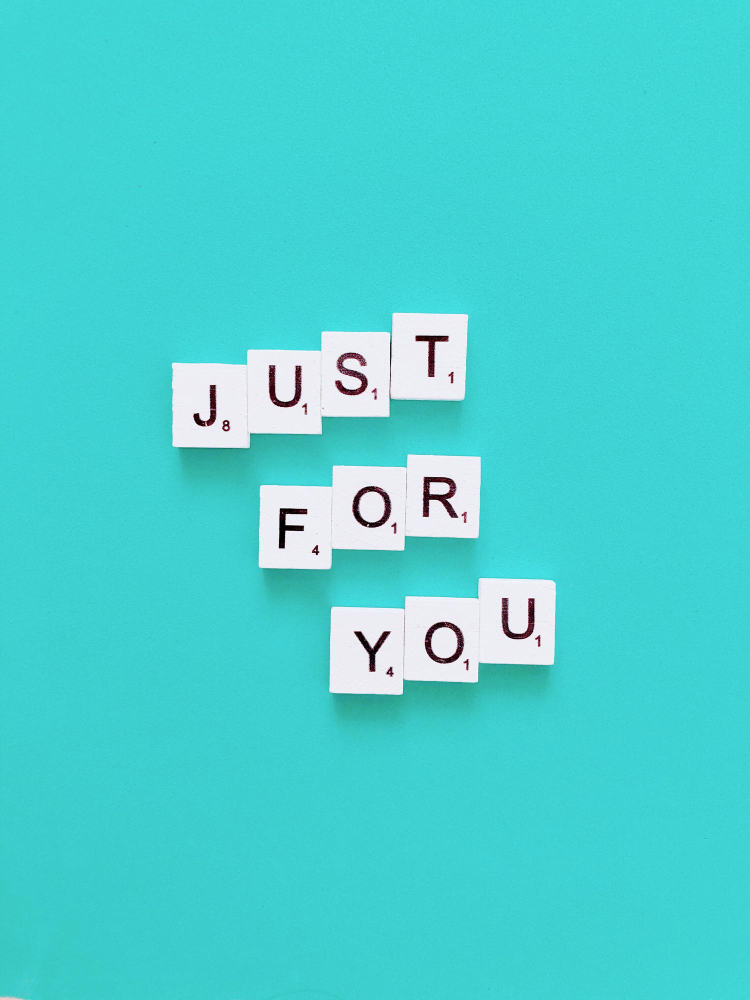 The impact on lead generation and customer loyalty is profound. Imagine sending out an email campaign where every message feels like it was written specifically for the recipient. That's not just effective marketing; that's next-level engagement.
User-Generated Content: The Unsung Hero of Content Marketing
User-generated content (UGC) is rapidly becoming the unsung hero of content marketing. According to a report by Stackla, 79% of consumers say UGC highly impacts their purchasing decisions. Unlike traditional advertising, UGC allows your target audience to become part of your marketing strategy.
Whether it's reviews, testimonials, or user-submitted photos, this type of content can significantly enhance brand loyalty and generate leads.
It's a two-way street and overall strategy that benefits both the business and the consumer, making it a win-win for your content marketing efforts.
Trend 5: Long-Form Content for the Win
In a world obsessed with quick reads and 280-character tweets, you might be surprised to learn that long-form content is making a comeback. Why? Because it works.
According to a study by Backlinko, long-form content gets an average of 77.2% more backlinks than short articles, which is a strong indicator of its effectiveness. Marketing expert Neil Patel puts it succinctly: "Long-form content establishes authority and helps retain customers better than any other type of content."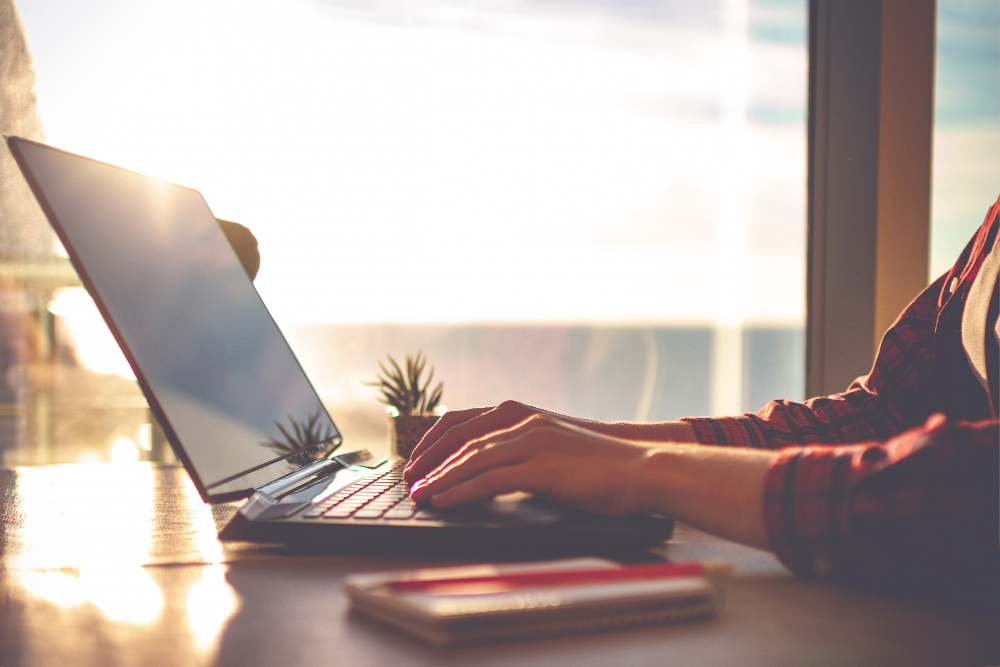 But it's not just about length; it's about delivering engaging and entertaining content that provides real value. When you offer in-depth articles or comprehensive guides, you're not just filling space; you're establishing yourself as an authority in your field. This is where content marketing generates its true power—by building trust and credibility with your audience.
The Rise of Interactive Content Marketing
Interactive content is changing the game in content marketing. According to a study by Demand Gen Report, interactive content can help businesses achieve a 70% conversion rate. We're talking quizzes, polls, and highly engaging videos that do more than just inform—they entertain.
These interactive formats boost audience engagement, offering valuable data on customer preferences in the process. The result? More traffic, more leads, and a more dynamic relationship with your audience. In a world where attention is the new currency, interactive content is like hitting the jackpot.
Adapting to Platform-Specific Needs with Your Content Marketing
One size doesn't fit all, especially when it comes to content marketing on different social media platforms. A 2012 report by HubSpot indicates that LinkedIn is 277% more effective for lead generation than Facebook and Twitter. Understanding the specific needs and behaviors of each platform's audience is key to producing and distributing quality content effectively.
Neil Patel, a leader in online marketing, tweeted, "Don't optimize for conversions; optimize for revenue." Tailoring your content to fit these specific keywords and styles can result in increased brand awareness and more organic traffic to business websites.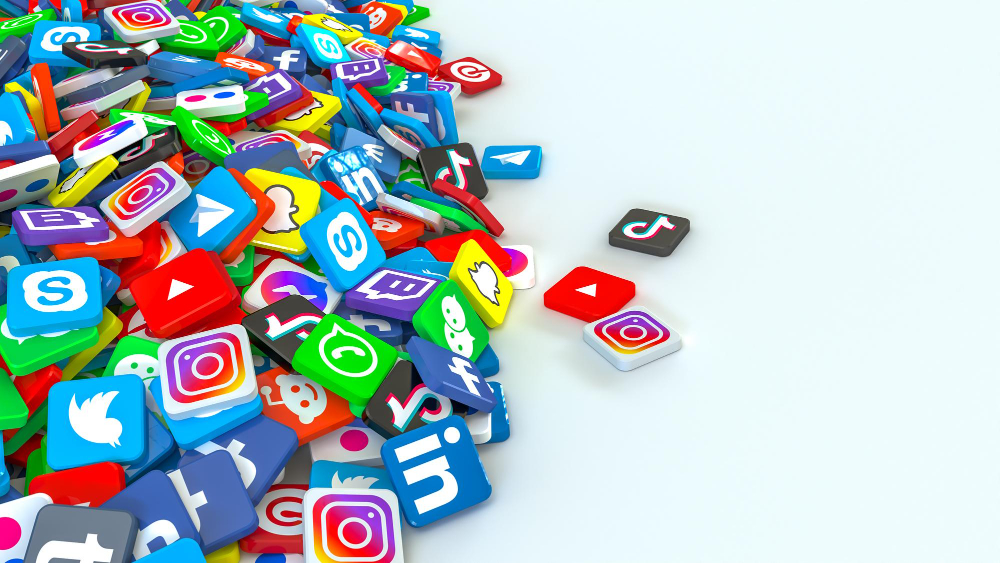 In essence, adapting to platform-specific needs is not just a trend; it's an integral part of how content marketing is changing.
How Content Marketing is Changing the Game: The Road Ahead
In the ever-evolving landscape of content marketing, staying ahead of the curve is crucial. From the undeniable power of storytelling to the rise of video content, from the intricate dance between SEO and content to the game-changing impact of AI and personalization, and finally, the resurgence of long-form content—these trends are not just buzzwords. They're the building blocks of a successful content marketing strategy.
If you're still relying solely on more traditional advertising methods or not fully embracing search engine optimization, it's time for a change. Adapt these trends into your strategic marketing approach to create more engaging content that resonates with your audience. Remember, the key to successful content marketing is not just to attract but to engage and convert.
Ready to take your content marketing to the next level? For more insights and actionable advice, head over to JeanninesAdvice.com. Your future in content marketing starts now.
FAQ
How is content marketing changing?
Content marketing is evolving to focus more on providing valuable and relevant content that speaks directly to a clearly defined audience. The days of generic, one-size-fits-all content are fading. Now, it's all about personalization, storytelling, and high-quality content that not only ranks well in search engines but also genuinely engages the reader.
How has content marketing changed over the years?
Over the years, content marketing has shifted from a supplement to traditional marketing methods to becoming a core strategy for businesses. The focus has moved from merely generating leads to building long-term relationships with a target audience. The rise of search engines, social media, and advanced analytics tools has made it easier for marketers to deliver consistent content that is both valuable and relevant.
What is the effect of content marketing strategy?
A well-executed content marketing strategy can have a profound impact on your business. It helps you establish authority in your industry, improve search engine rankings, and most importantly, engage your target audience. Quality content can turn casual browsers into loyal customers, making it a more effective and sustainable approach compared to traditional marketing tactics.
How has content creation changed?
Content creation has become more sophisticated and targeted. Gone are the days when you could just churn out articles stuffed with keywords. Now, the emphasis is on high-quality content that provides real value to the reader. This shift is driven by changes in search engine algorithms and consumer expectations. Today's content needs to be not just informative but also engaging and shareable to make a lasting impact.